New Zealand International Film Festival Lights Up New Branding
Friday 12 June 2020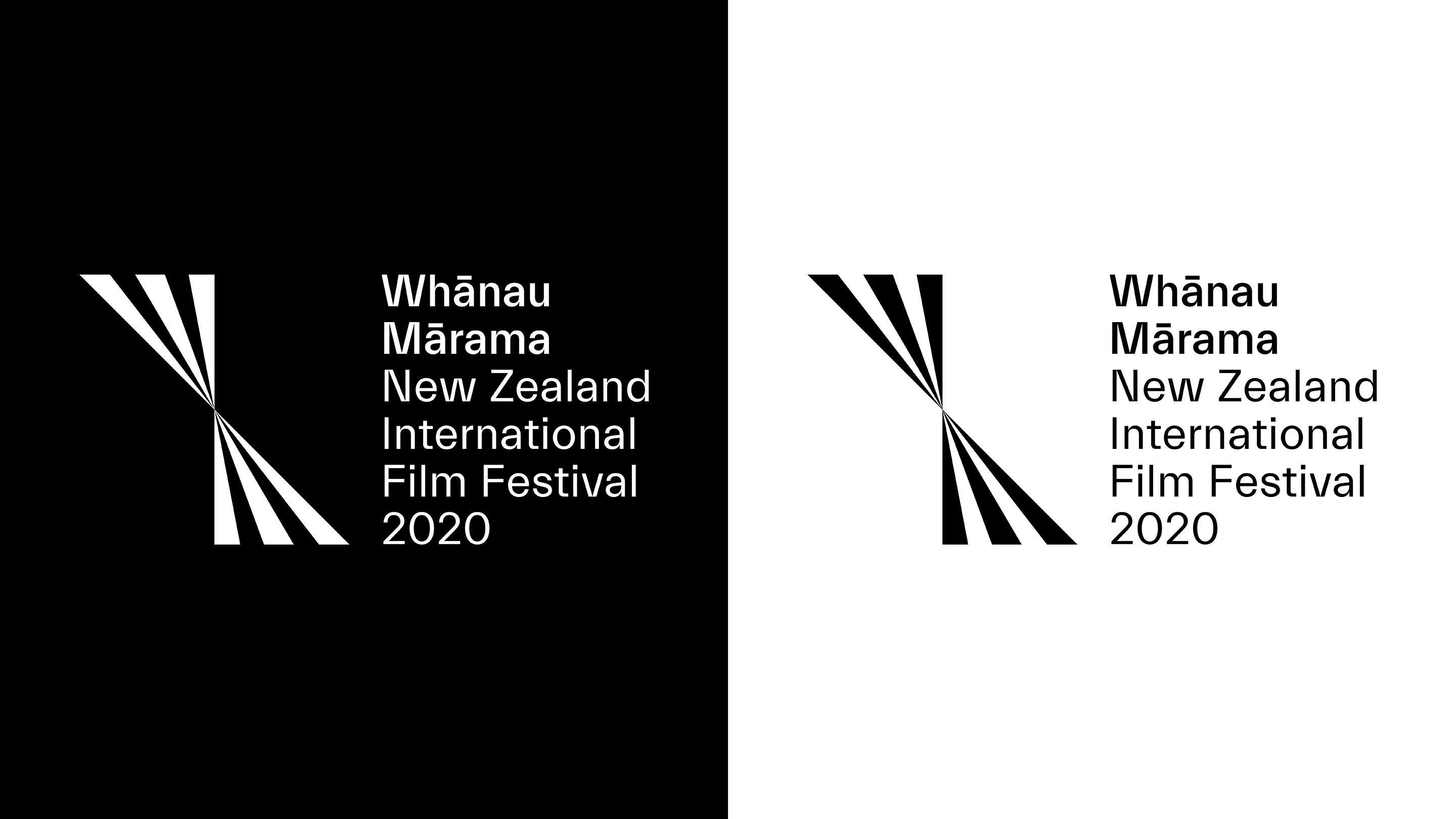 Today we're excited to reveal a new logo, re-brand and bilingual identity by award-winning design agency Inhouse.
The new brand identity has been developed by Auckland agency Inhouse working to a precise brief given by our new director Marten Rabarts, defined in close collaboration with the Festival Board and team, and key Māori advisors.
The new branding and visual language of the festival will reflect the role it plays as a source of light in Aotearoa/New Zealand, while also reflecting the rich diversity of contemporary society as well as the country's geographic and spiritual place at the centre of the Pacific and the Māori world.
The new Festival identity is defined first by the descriptor Whānau Mārama – Family of Light, which suggests the community which unites every July and August, to share the light to be found in the films, stories and ideas projected on screens across the country.
The new festival logo plays with the duality of light and shadow; both light projected or shadows cast can be seen in the black and white shafts whose slanted angles also depict the W and M of Whānau Mārama.
"Film is light, mārama; captured in a camera then set free on the screen," Director Marten Rabarts said.
"We know the film festival brings light to New Zealanders in the depths of winter, but Whānau Mārama used lyrically also describes the celestial bodies of the night sky; by these we can navigate, in the same way we use the ideas found in films curated for the festival to chart our way forward.
"Today, more than ever, we feel the urgency of our job as a festival to cast light where needed and to stimulate conversations around what's revealed there."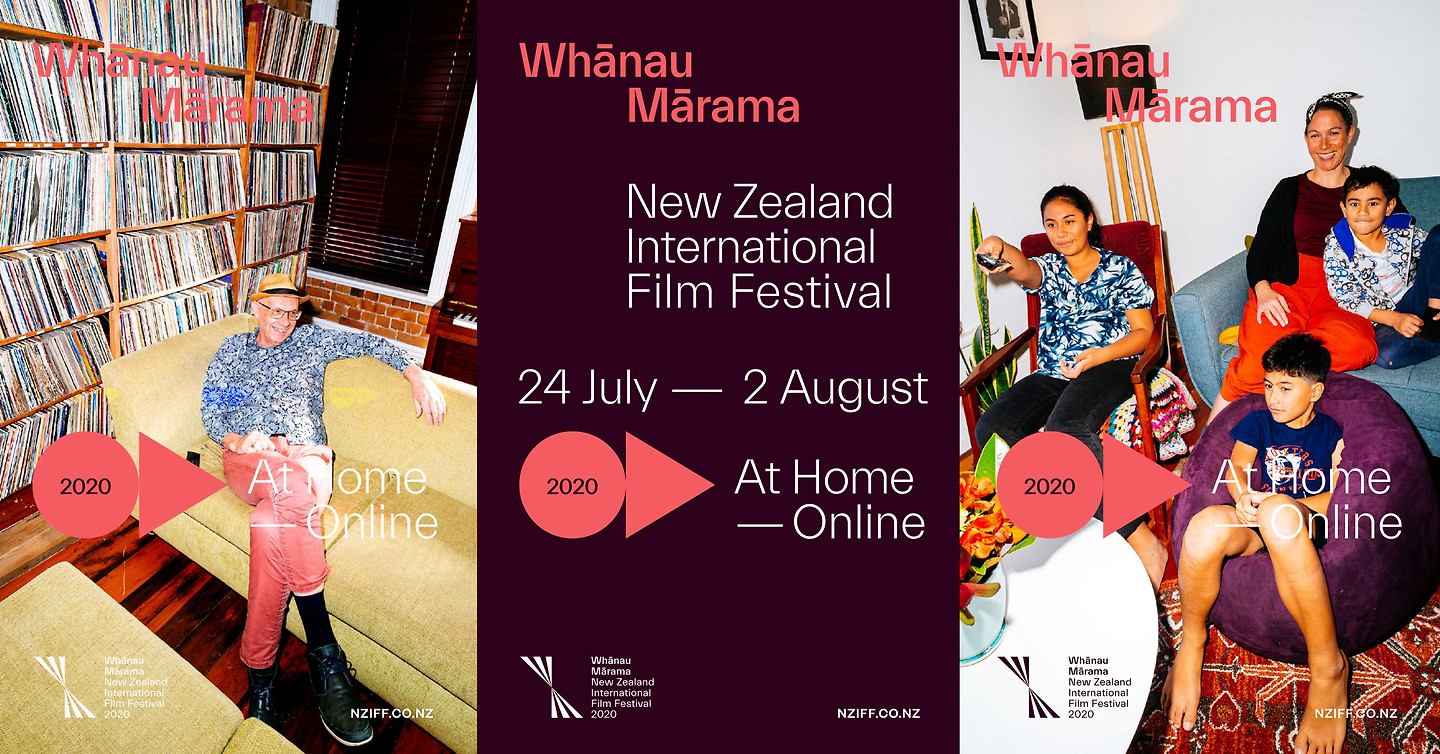 Also revealed today is new artwork for the 2020 film festival, NZIFF At Home – Online. This series of photographs has been created specifically by Inhouse for this year's festival and depicts New Zealand International Film Festival fans from around the country in their own homes, ready and eager for the 2020 edition.
New Zealand Film Festival Trust Chair Catherine Fitzgerald comments on the 2020 campaign as it reflects the new festival identity:
"We've photographed a wide range of people around the country – film directors, screenwriters, volunteers, ushers, families, our longest serving projectionist from Auckland's legendary Civic Theatre and film-loving fans of all ages. They are the embodiment of our Whānau Mārama in all its rich diversity."