More unmissable films from the NZIFF 2021 programme
Thursday 16 September 2021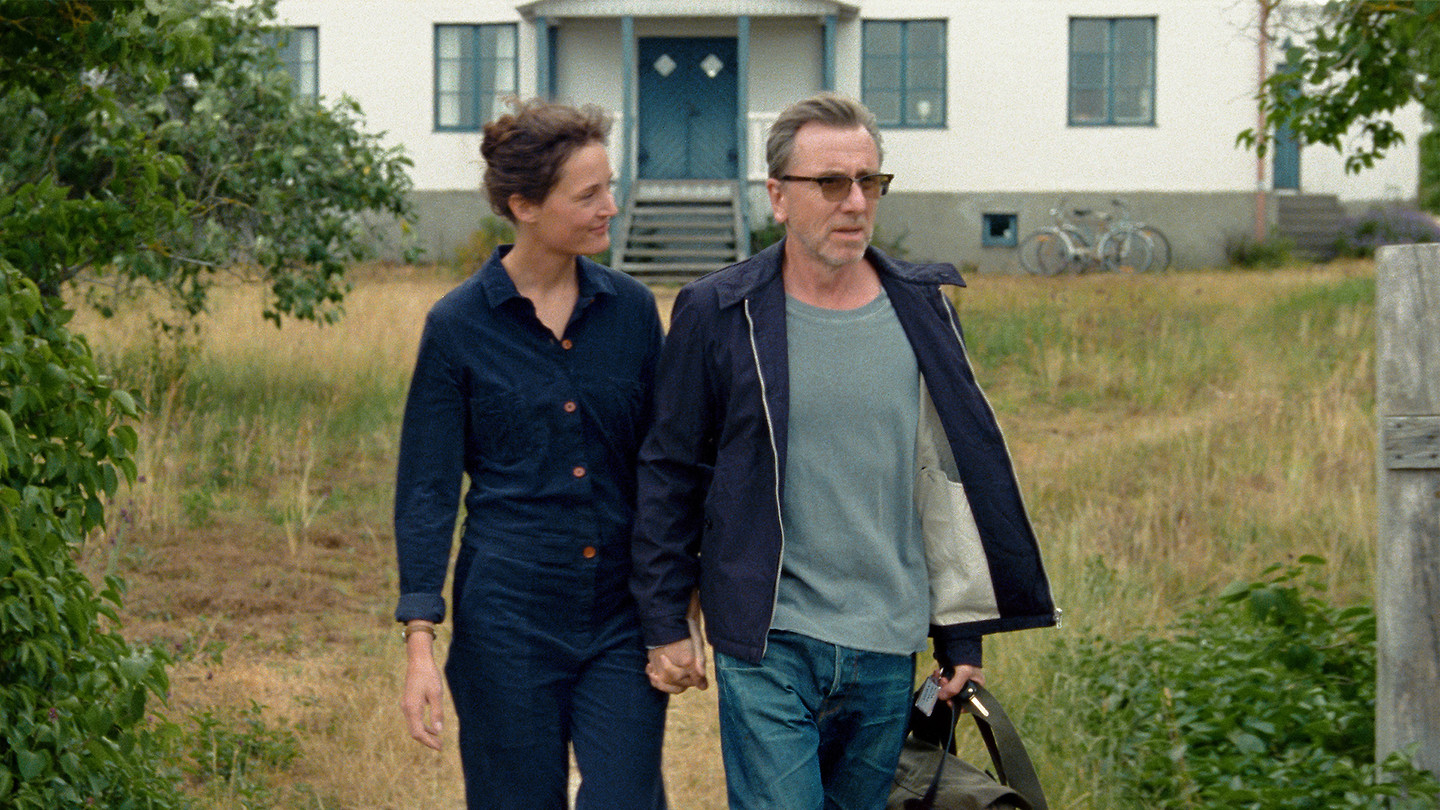 We have another 10 exciting international films to announce from our 2021 programme!
Film fans around the country can look forward to in impressive array of critically acclaimed cinematic offerings at the festival this year with today's announcement including more hot ticket films.
Hot from Cannes Film Festival comes Bergman Island, a melancholic meditation on love and creativity from French auteur Mia Hansen-Løve, starring Tim Roth and Mia Wasikowska, and Iranian filmmaker Panah Panahi's Director's Fortnight triumph, Hit the Road, a touching and humorous story following a chaotic family road trip with undercurrents.
Indigenous dystopian drama Night Raiders will have its New Zealand premiere following runs at both Berlin and Toronto film festivals where it earned rave reviews. The Canadian-New Zealand co-production, whose producers include New Zealanders Chelsea Winstanley, Ainsley Gardiner and Georgina Allison Conder with Taika Waititi as Executive Producer, marks the feature film directorial debut of award-winning Saskatchewan-born Cree- Métis writer and director Danis Goulet.
From the Incredibly Strange strand of the programme, comes Censor, a thrilling psychodrama about a film censor set amid the infamous 'Video Nasty' furore of the 1980s, named by NME as 2021's most striking horror film.
Academy Award-winning 20 Feet from Stardom director Morgan Neville pays homage to the life and legacy of world-famous chef and traveller Anthony Bourdain in Roadrunner: A Film About Anthony Bourdain, while Sisters with Transistors tells the untold story of electronic music's female pioneers whose radical experimentations redefined the boundaries of music.
Playful animation Marona's Fantastic Tale (part of the Square Eyes collection) combines dazzling designs from artist Brecht Evens with a poetic and touching story from director Anca Damian that follows stray dog Marona as she looks back on the human companions that she has loved throughout her life. Also from France comes François Ozon's coming-of-age tale Summer of 85, a story full of youthful energy and 1980s nostalgia about two young men who fall in love at a French seaside resort.
Legendary actor Udo Kier takes centre stage as a retired hairdresser in Todd Stephen's Swan Song, a comical and bittersweet journey about rediscovering one's sparkle, also featuring Jennifer Coolidge, while first-time director Emma Seligman presents Shiva Baby, an unremittingly funny comedy set over the course of one heady afternoon at a Jewish shiva in Brooklyn.
NZIFF will open in Auckland on Thursday 28 October, followed by Christchurch on the following day, with Dunedin and Wellington to follow a week later. The remaining nine centres span November and the first week of December.