What is NZIFF On Demand?
Wednesday 16 January 2019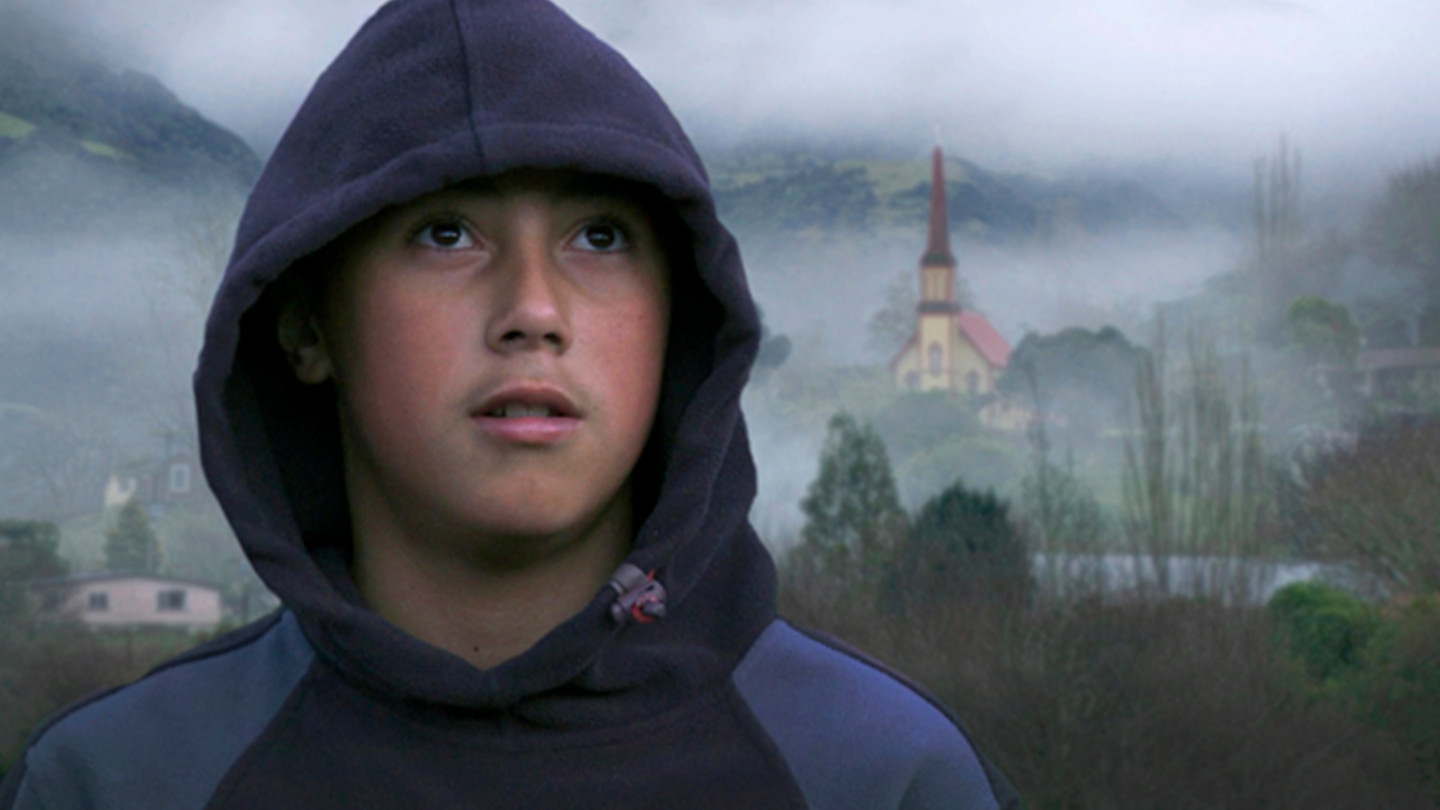 Rent previous NZIFF premiere titles online with our online screening platform supported by SHIFT72.
Films from the back catalogue of Florian Habicht, Shirley Horricks, Clive Neeson, Costa Botes, Summer Agnew, Adam Luxton, Jeremy Dumble, Simon Ogston, and Rebecca Tansley are now available to rent on NZIFF's Video On Demand (VOD) platform ondemand.nziff.co.nz. The VOD initiative has been made possible with sponsorship from platform provider SHIFT72. SHIFT72 are leading providers in Secure Video On Demand Technology, powering large entertainment brands such as SXSW Film Festival, Austin (TX) and Cannes Film Festival, France.
Seeing how limited the opportunities for post-NZIFF life can be for some of our favourite films, we have expanded our screening capabilities to include Video On Demand. A small initial selection of previous NZIFF titles is now available anywhere in NZ that internet allows. In the future we anticipate making much more use of this new platform, with simultaneous NZIFF premieres online and in the cinema. NZIFF On Demand will also provide the opportunity to extend the availability of many titles currently confined to big city screens.
SHIFT72 is a New Zealand Video Technology company that provides Secure Video on Demand Platforms to the Entertainment Industry. SHIFT72's Technology focuses on Content Protection and Premium Viewing Experiences. All platforms come equipped with World Class Anti-Piracy tools, which is why leading entertainment brands trust SHIFT72 to deliver content to global audiences.
Search our Archive for your favourite NZIFF titles. Links to the OnDemand listing can be found on the relevant film page, or search the full catalogue by visiting ondemand.nziff.co.nz