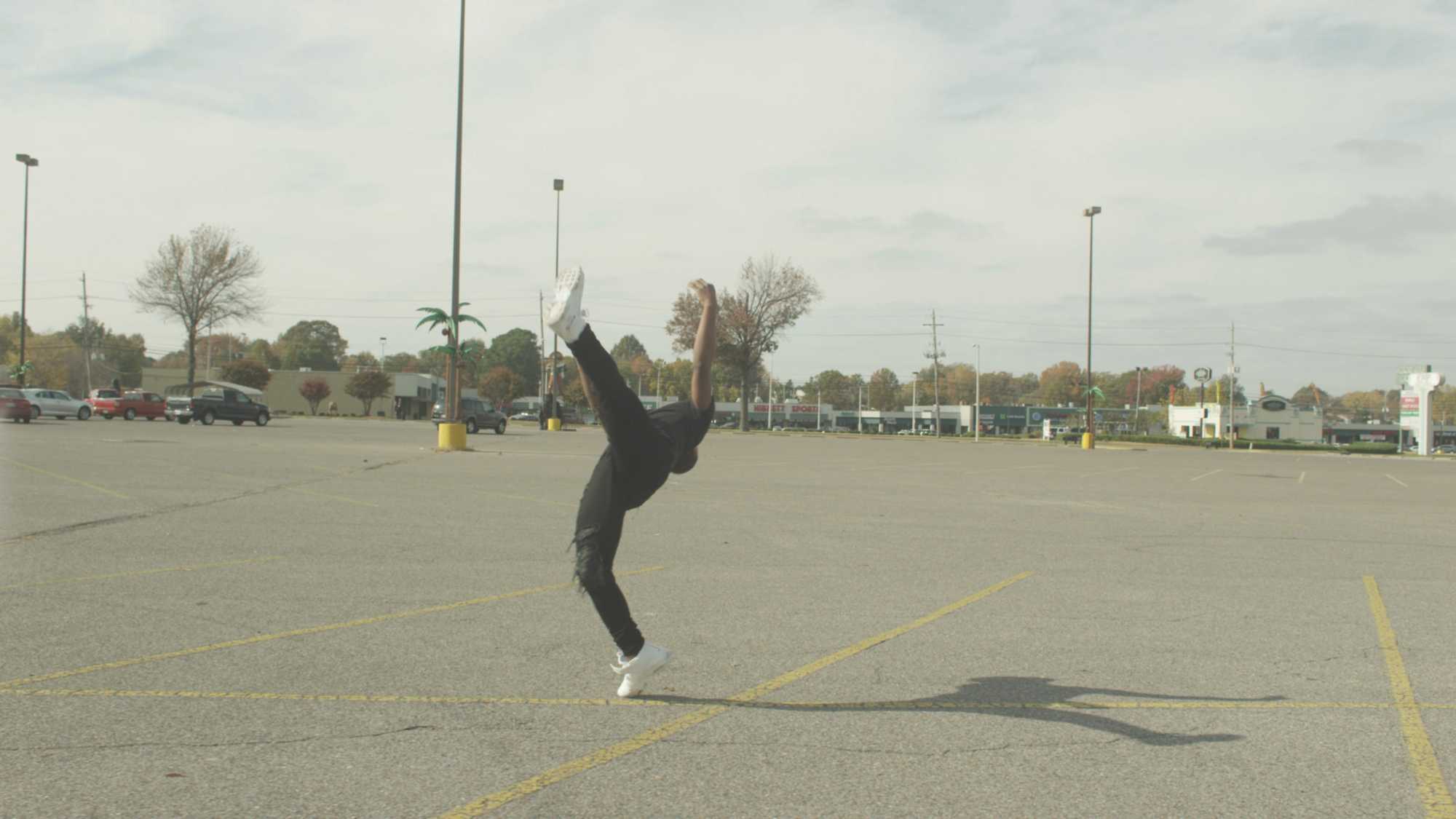 Lil' Buck: Real Swan
2019
Louis Wallecan's energetic documentary follows the rise of Lil' Buck, whose talent in jookin (a form of street dance) and ballet have made him one of the world's most influential dancers. His journey has taken him from dance battles in Memphis to stages around the world, collaborating with the likes of Yo-Yo Ma and Damian Woetzel, and fronting marketing campaigns for Apple and Versace.
For Lil' Buck, jookin was a reprieve from the 'inevitability' of living in a city where gun shops, liquor stores and violence are a fact of life. Memphis' parking lots were co-opted as places to practice. To watch his feet slip and slide across concrete is a genuine "how does he do that?" moment.
In a twist straight out of the Step Up franchise, Lil' Buck accepts a scholarship to attend the New Ballet Ensemble school, which endeavours to make its classes accessible for students of all backgrounds. Wallecan's direction steers the film away from a 'fish out of water' storyline to instead focus on Lil' Buck's growth as a dancer as he blends his experiences on the streets with the intensity of his ballet training schedule. It's in the ballet studio that he begins to fully exploit his natural flexibility, pulling off slick moves that would make any physiotherapist wince.
This is a film that affirms the importance of accessibility to the arts for all, particularly those who don't normally see themselves represented in certain art forms. Lil' Buck's bridging of the street dancing and ballet worlds is a joy to watch and will have you itching to get up on your feet to dance down the aisles. — Chris Tse