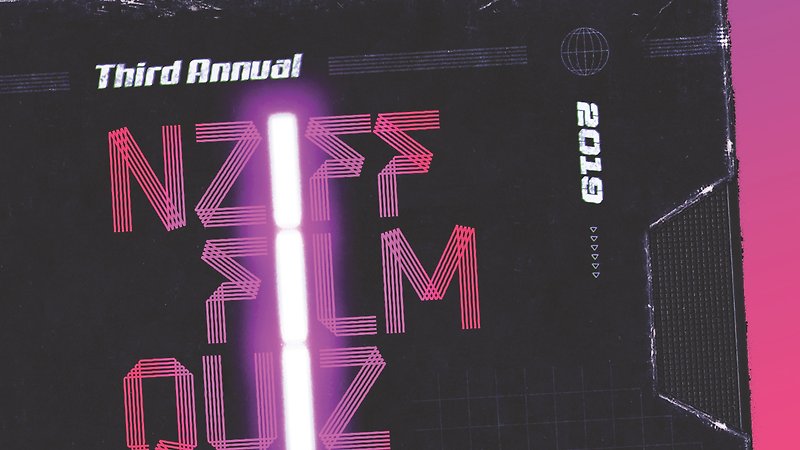 The 2019 Auckland Film Quiz
Hosted by Flicks.co.nz and Letterboxd
Be careful not to completely overwhelm your filmic faculties this festival – Flicks.co.nz and Letterboxd(in association with NZIFF 2019) are bringing another test of your movie mettle with Film Quiz 2019.
It's a time to temporarily set aside your camaraderie with fellow cinephiles as prizes, bragging rights (and even a trophy) will be up for grabs. This, the third annual quiz, will have questions on everything from popcorn pics to festival faves.
Join us at The Civic Wintergarden on Saturday 3 August at 2pm. As each year hits capacity early, register your team (of up to 6) right away at quizshow.fun. And remember, this is no drawn-out pub quiz – the runtime will be no more than two hours, so you can get to your next NZIFF screening on time.