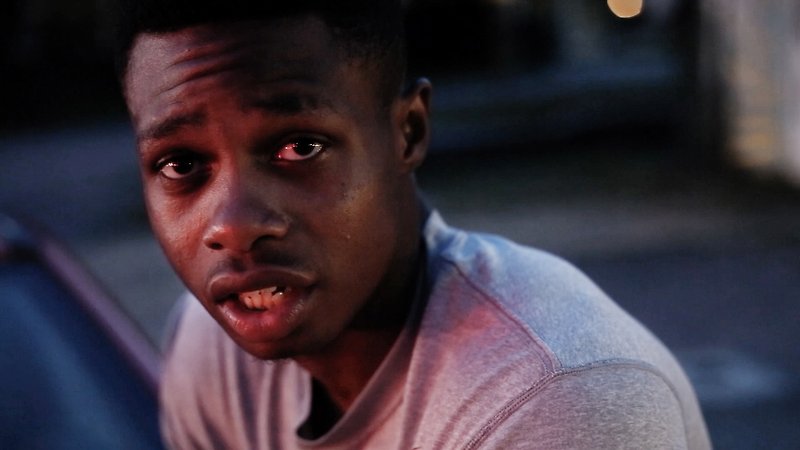 Hale County This Morning, This Evening
2018
Intimate and immersive, RaMell Ross' Oscar-nominated documentary defies stereotypical representations of black communities through clear-eyed observation, and is shot and edited with impressionistic flair. Transporting us into the spaces and lives of African Americans in rural Alabama, Ross' use of light, colour and situation – elevated by his award-winning photographic eye – is truly sublime.
"[Ross] has carved a film of less than 80 minutes out of 1,300 hours of footage shot over several years. The particularity and power of the larger cinematic image he has created through a multiplicity of moments are impossible to adequately describe in critical prose…
The movie is both a narrative of real lives and an inquiry… The challenges these young people face here are not documented by means of dramatic situations or confrontations. Sometimes one of the subjects will address the camera, speaking of hopes and fears; other times they'll just go about their business, quietly...
His camera's gaze has a quality of reserve, one that insistently imparts respect to his subjects... [Ross'] poetic logic is inextricable from his consciousness of race and community, and of his function and potential as an artist grappling with his own circumstances and those of the people he's depicting." — Glenn Kenny, NY Times
"A beautifully realised documentary… as film-making, it is… personal and engaged… [and] feels as if Ross has created a sustained kind of euphoria, a 76-minute epiphany of love for his community, and the use over the closing credits of Billie Holiday singing Stars Fell on Alabama is very moving…
One of the film's executive producers is Laura Poitras (who made Citizenfour, about Edward Snowden) and its creative adviser is Thai photographer and film-maker Apichatpong Weerasethakul. The influence of each can be seen here. There is an edge of realist steel and a shimmer of insight. The music and the sound design are at least as important as the imagery… There is something visionary in this film." — Peter Bradshaw, The Guardian