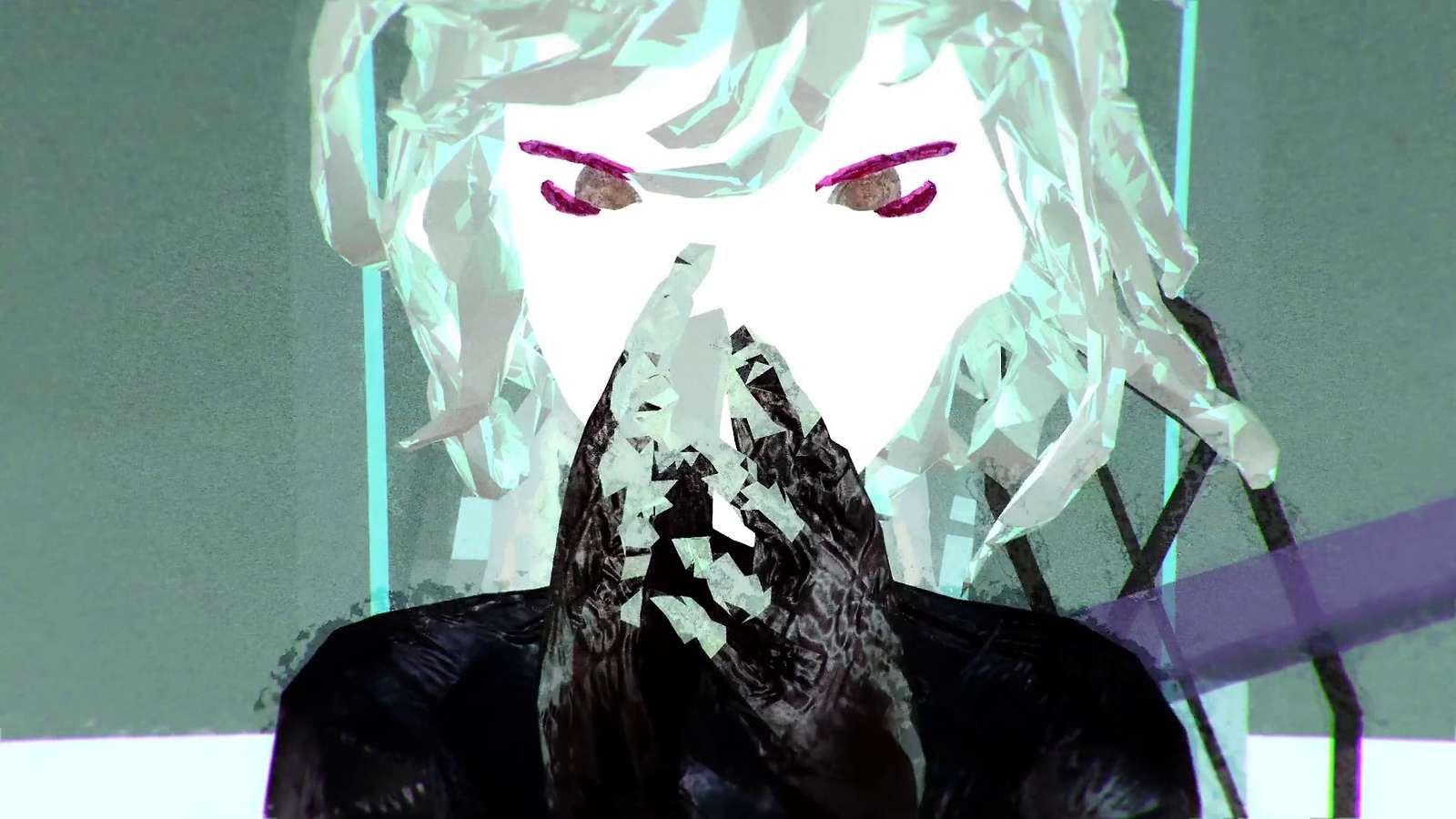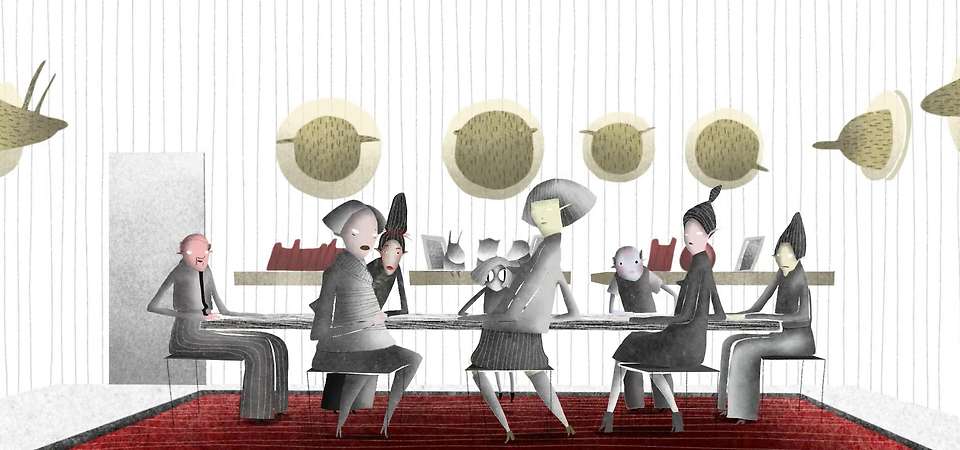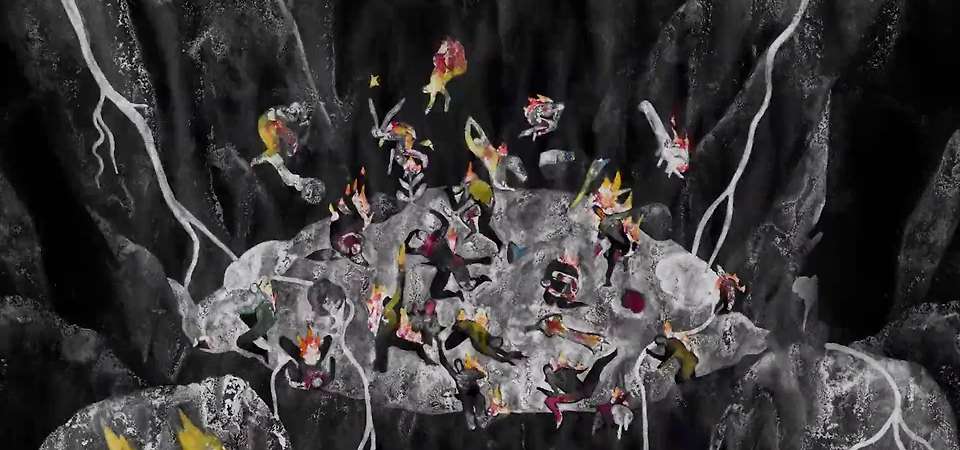 Animation NOW! Invert – Places
When nothing seems real, everything seems possible. One of animation's greatest party tricks is the licence it gives artists to invert every rule of reality. In this, animation rapidly leaves behind the gravity-bound confines of the stage, and even the more flexible realities of live action cinema.
It takes a special kind of eye to look at something and turn it inside out in a way that seamlessly transports the meaning of the narrative – and the attention of the audience – into an unrecognisable and yet thoroughly engaging place.
This programme is a veritable cornucopia of the most inspired and inventive of these animated worlds. Finity Calling, a hyper-stylised chamber piece with puppets, represents stop-motion animation at its most painstaking and otherworldly. Fluctuating between the underwater and the above, boundaries become slippery in the trippy and tactile Spermaceti. And in the wonderfully messy Pura Vida, bright and chaotic animation captures the giddy sensations of an out-of-control vacation.
These are places that could only be dreamed and depicted within the realm of animation. Everything seems possible when nothing seems real.
An audacious stop-motion animation. When the fragile equilibrium of the group is broken, the results are explosive.
Winner of the Victoria University of Wellington School of Design Jury Prize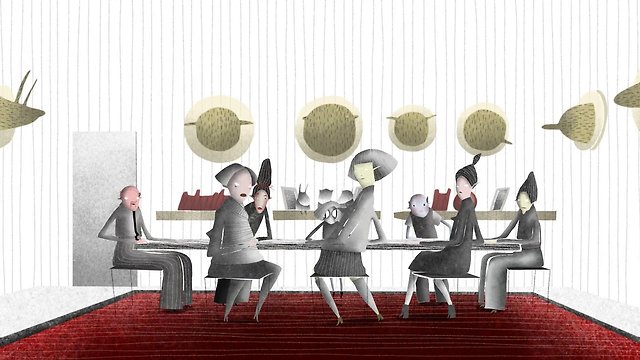 A delicately jagged reminder that each of our individual little worlds are strung together by an invisible, infinite thread.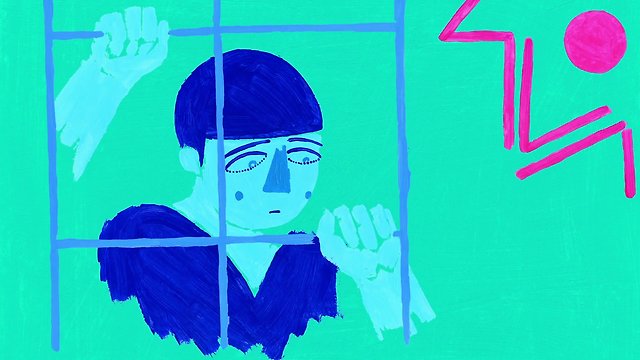 An eerily evocative moment in the life of a young man who finds himself on the threshold of an initiation.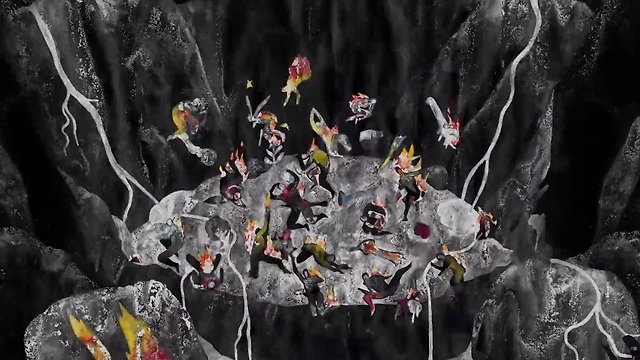 As celestial beings descend to Earth, the world's order unbalances in a rising cacophonous mayhem.
Follow the White Rabbit
2018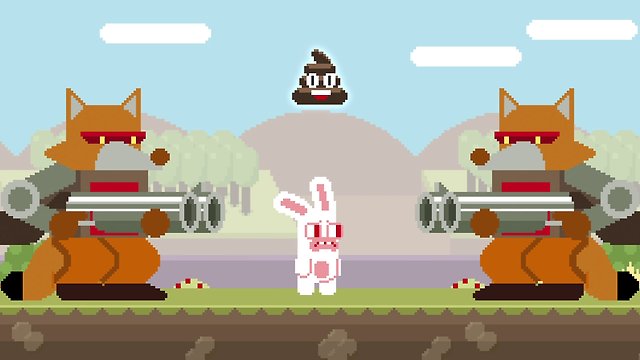 Treachery, tasers, traps and trapdoors – nothing stops this little white rabbit. Nothing!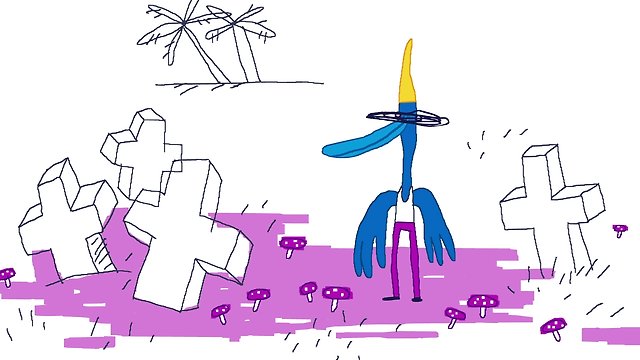 A vacation to Costa Rica turns messy when four flawed friends begin exploring all the wrong tangents.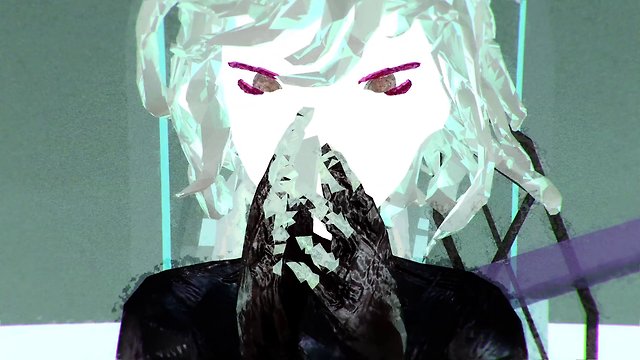 Somewhere deep in the centre lies the quietly relentless power supply that keeps us all going.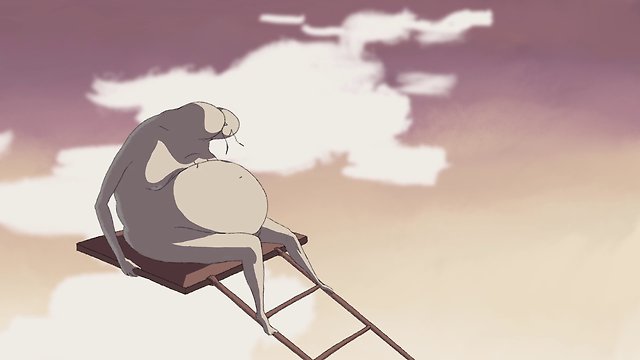 In a truly bizarre world, beasts and creatures inhabit an environment that can barely support them.