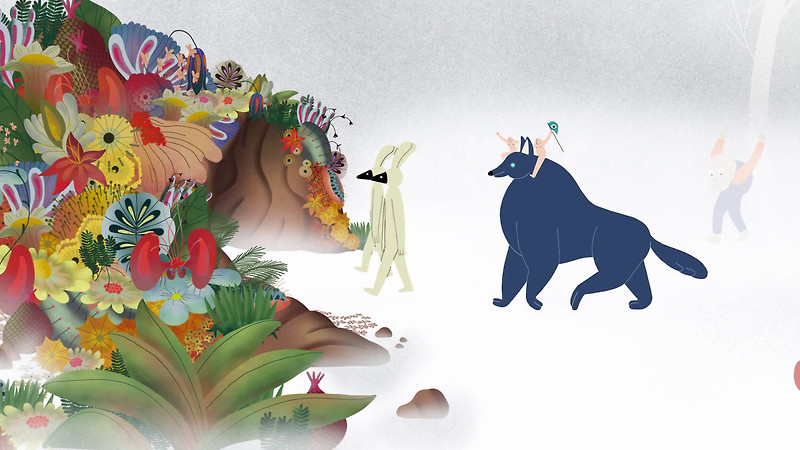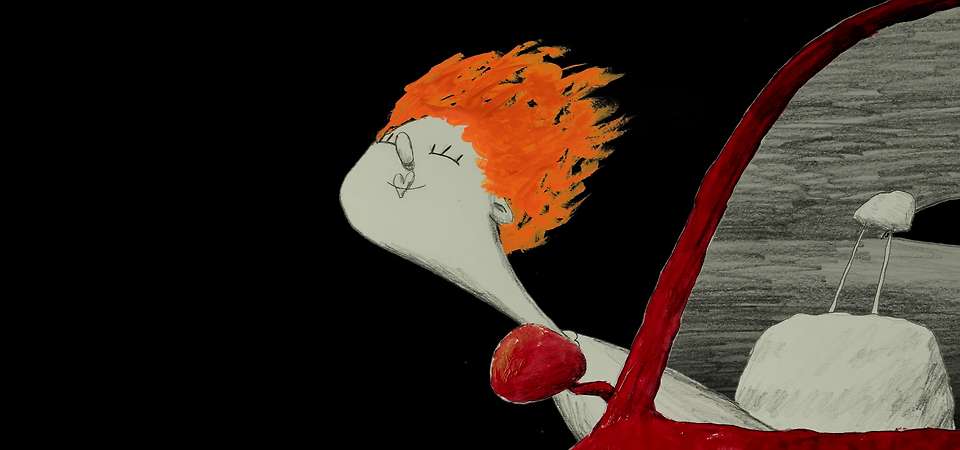 Animation NOW! Invert – Characters
The power of animation is at its peak when deployed in the name of bizarre characters and uncommon souls. Animation can physicalise inner lives in a way that mere words or story arcs have no hope of emulating. To take what is inside a character's mind and mould it into form, colour and motion brings a unique dimension to whatever a film has to say.
This programme begins with Reruns, the last film made by Rosto, one of the true masters of the medium, who passed away earlier this year after a brief battle with cancer. His passing deprives the world of a true animation maestro. Rosto had a feature in development with his producers, Autour de Minuit, and we can only wonder what would have been.
The fourth in a quartet of films which traverse the immersive, mental cartography of a world that formed in Rosto's dreams over a period of years, Reruns was the original spark for Invert – Characters.
Other highlights include Herman Brown Is Feeling Down, a vivid and immersive study of anxiety, animated using ink on film; the very strange Turbine, a showcase of intricate line work and surreal imagery; and Roundabout, a darkly comic exploration of the birth–death cycle.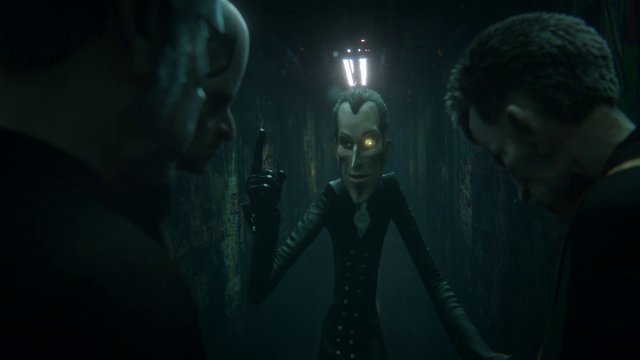 A visceral trip through a sunken maze of memories, dreams and constructed visions.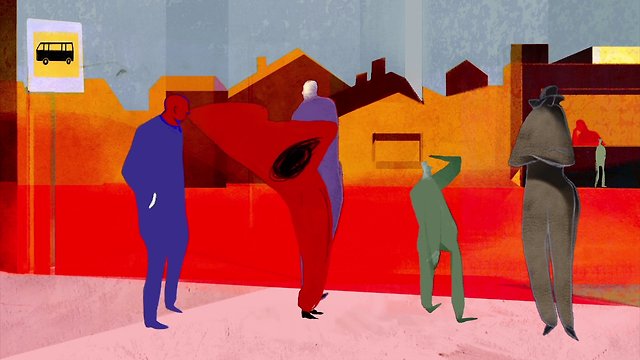 The protocols of sneezing and nose-blowing in public – in glorious technicolour.
Where's the Butter, Betty
2018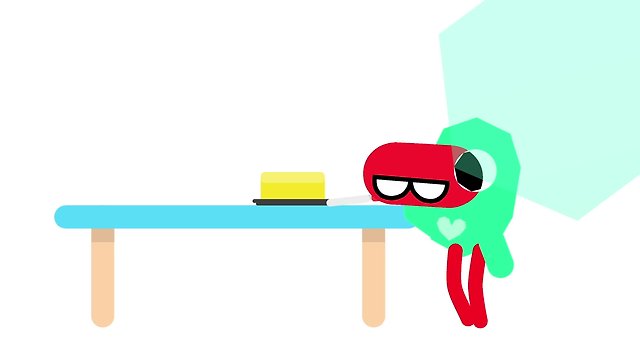 The bloody butter is around here somewhere, Betty, it has to be.
Herman Brown is Feeling Down
2018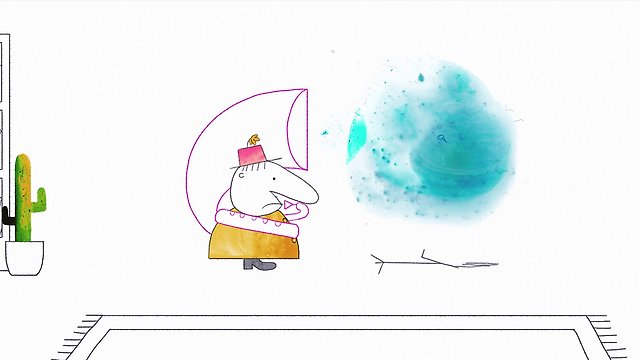 Herman Brown has every reason to be happy. Herman Brown has every reason to be unhappy. How to decide?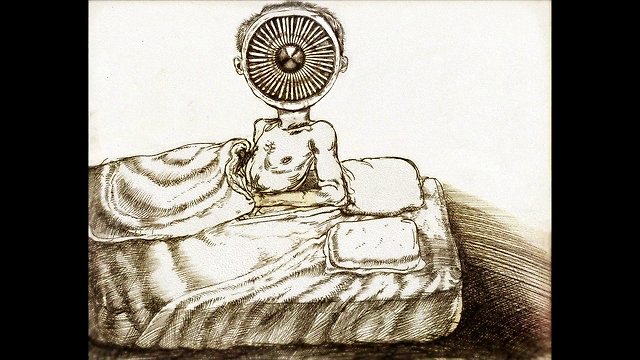 Arriving home, a wife discovers that her husband's face has been replaced by an airplane turbine and he's fallen in love with their kitchen.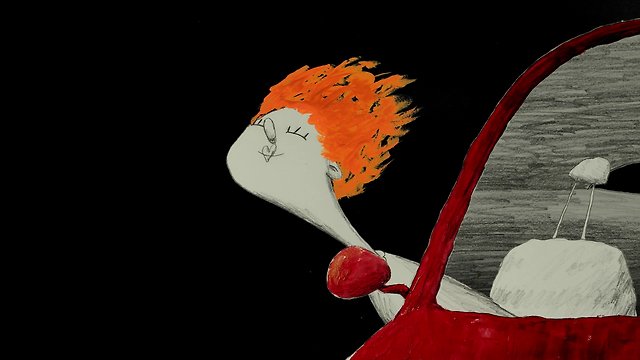 A darkly comic reminder that life is really just driving around in circles until your particular record comes to a stop.
Long Meg and Her Daughters
2018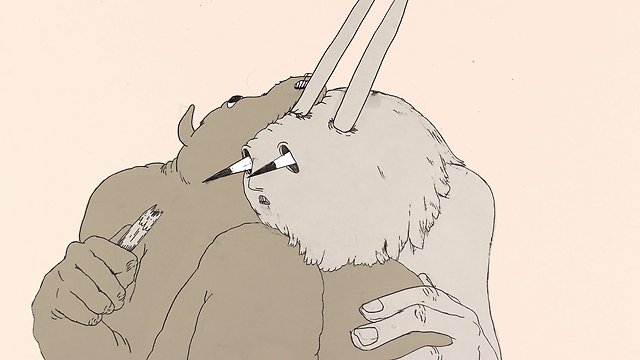 In a strange, faraway land, Long Meg contemplates nature and all its wondrous mutations and oddities.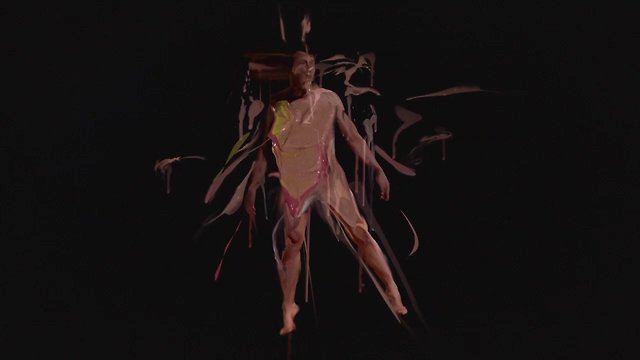 The evolution of a human being, from his creation to his awareness of the mysteries of the universe, portrayed in thick oil paint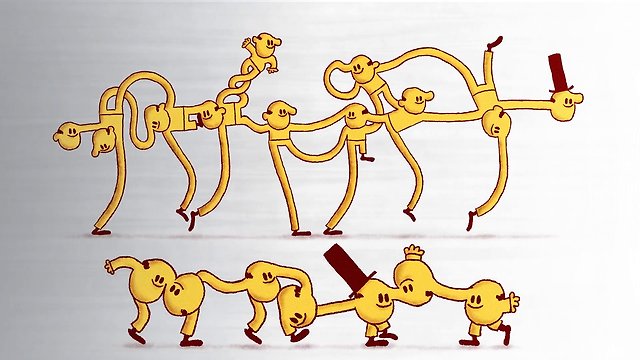 They are pedestrians and they should not – they must not – lose their hats.
A post-imagination tour de force following a journey through a landscape of softly unfolding hallucinogenic change.