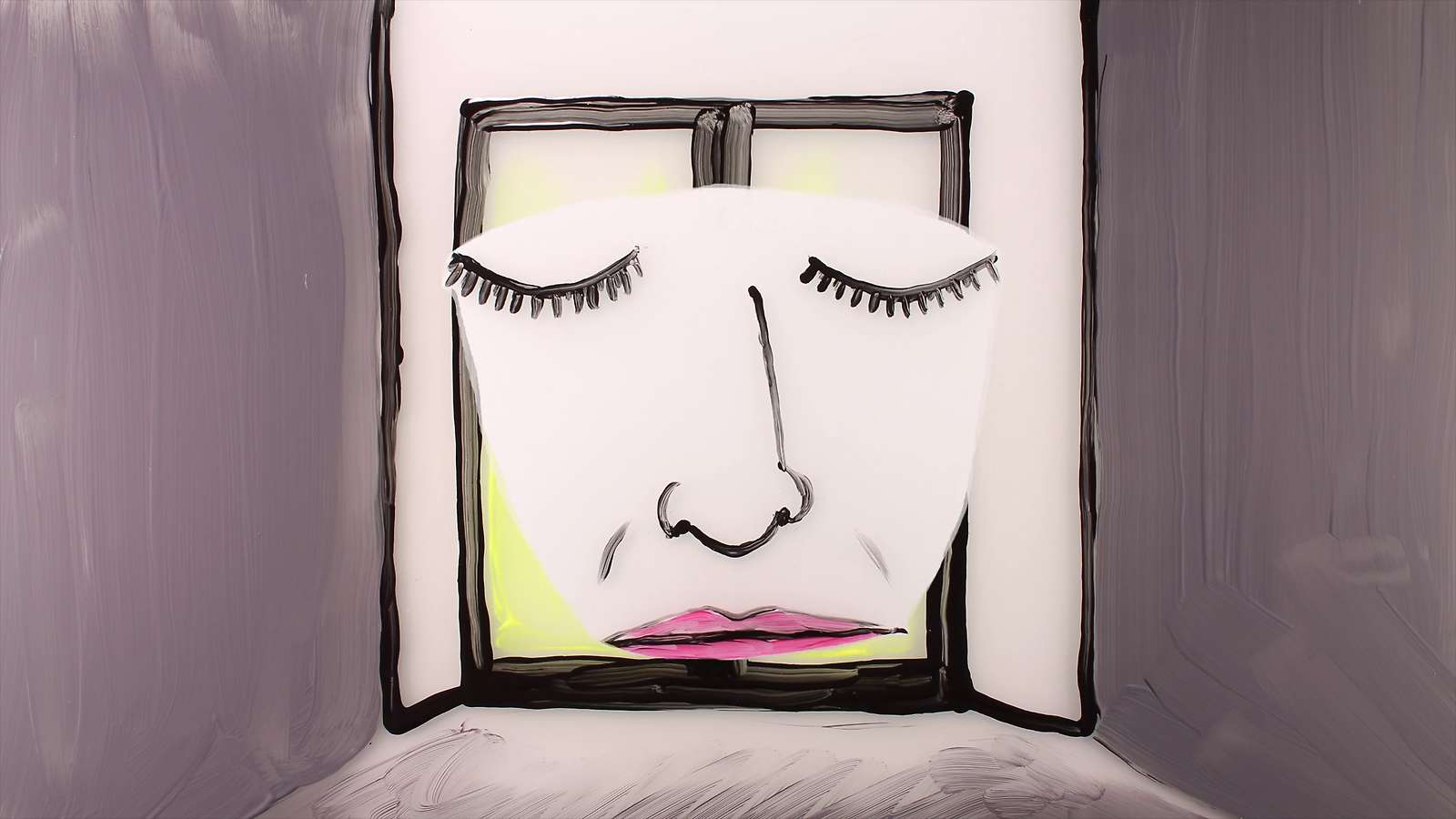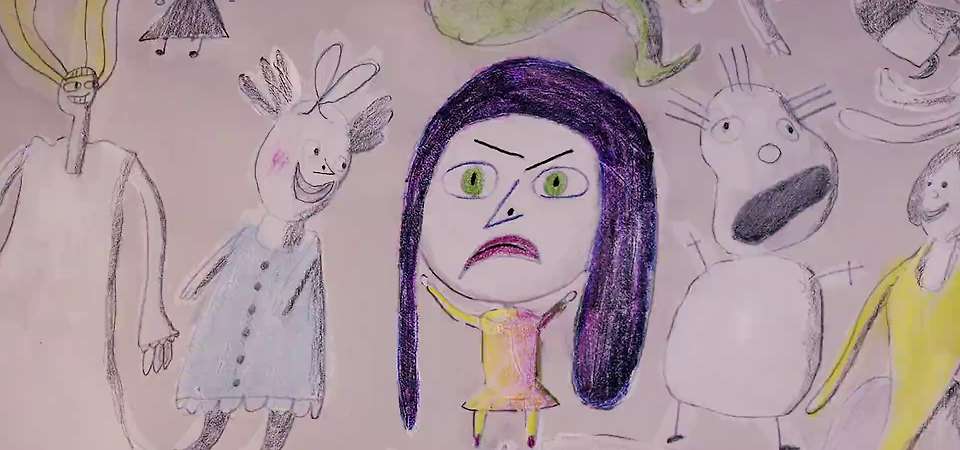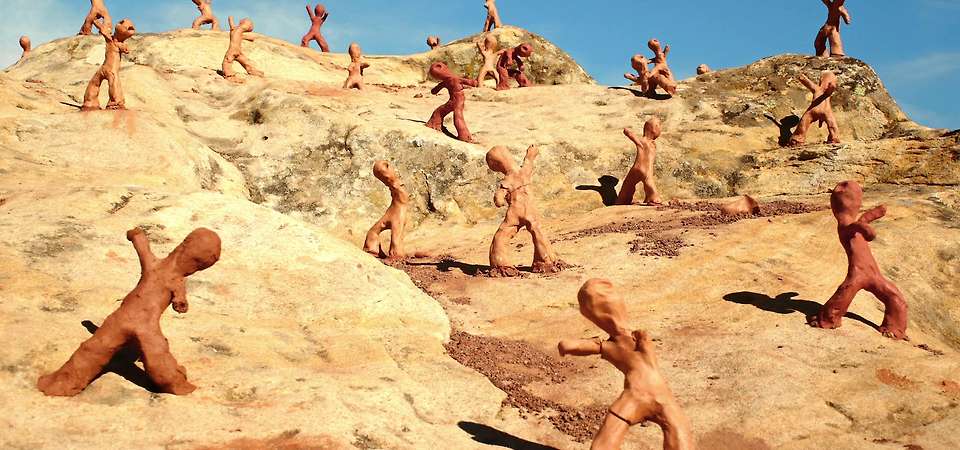 Animators, like all artists, use the tools that fit them best; that make the most sense to them and give them the results they seek. And it is often the opportunity to use these tools in a particular way that draws an artist to animation in the first place. Some are simply compelled to paint, sculpt clay or move puppets, and that is exactly what they do when the time comes to animate.
Grey areas abound within this zone, however. Somebody labouring away to create hundreds of paintings with brush and oils probably thinks of the resulting film as handmade, in the same way that someone else diligently drawing onto a tablet with a digital pencil does not.
With the exception of Animation General, a hilarious satire of 3D animation, all of the films in our annual Handmade showcase are very handmade indeed. The back-breaking workload completing Muedra that Cesar Diaz Melendez must have endured, the prolonged concentration that Alexandre Roy must have focused on his pin-screen to complete Jim Zipper, or the months of blood, sweat and tears that Claire Campbell must have devoted to making Winter's Blight, all amply demonstrate the handmade aesthetic that is part and parcel of the world of animation.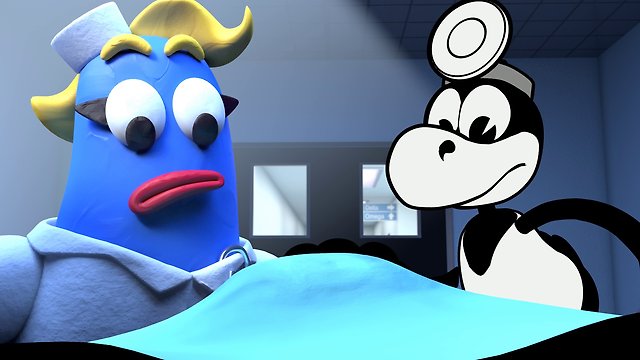 The patient is in trouble – broken rig, framerate's dropping, we need 50cc of squash and stretch.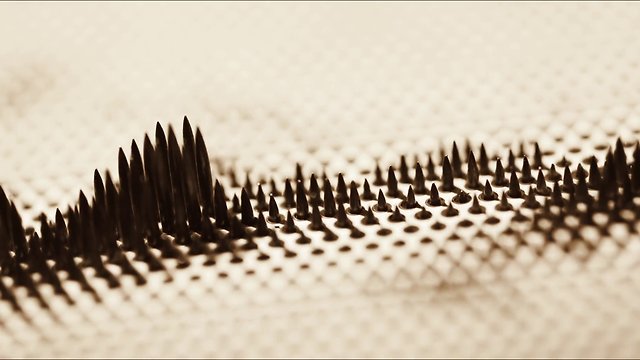 A Picasso-esque joie de vivre screen-burst of glorious pin-screen animation.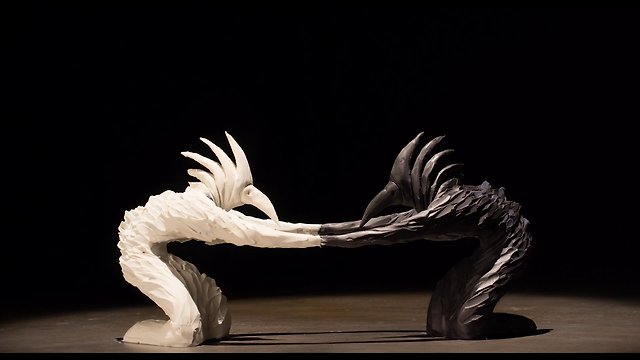 As astonishing tour-de-force of punk-ballet plasticine animating.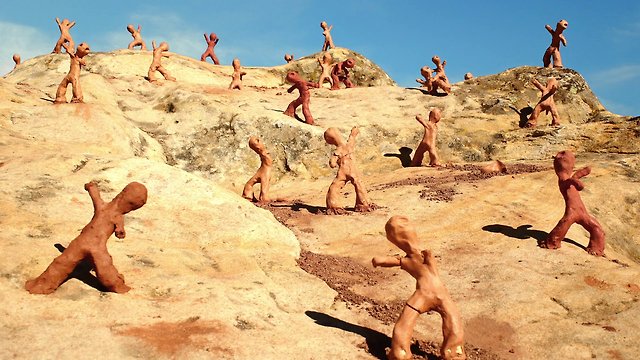 Just watching this is quite the experience. Making it must have been epic!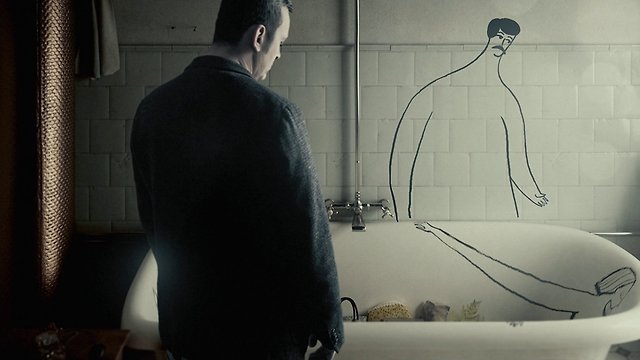 An elderly woman's bathtub becomes a place to escape into memories, fantasies and other watery reveries.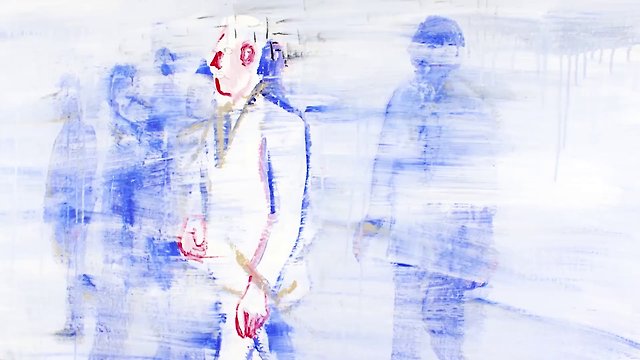 We all have a different rhythm. Some rhythms go together, some clash or just stay separate.
Between an angry ballerina and her audience sits a world of hurt and a headful of noise.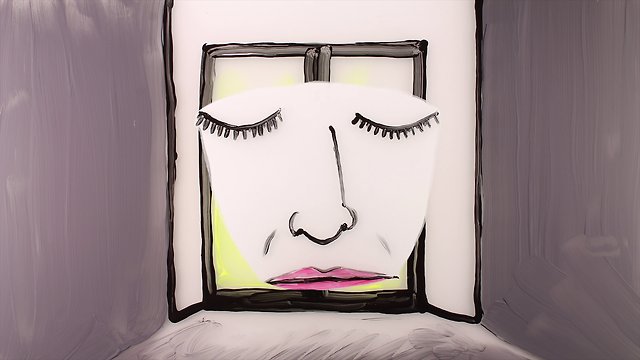 Ice, stones, brooms and good friends – a gently hewn look into the sport of social curling.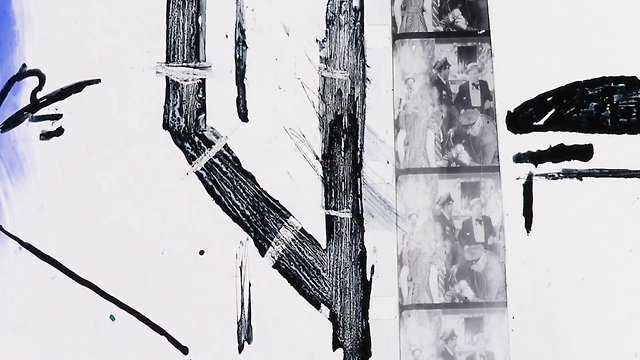 "Magnet draw day from dark. Sun zoom spark. Sun zoom spark." — Captain Beefheart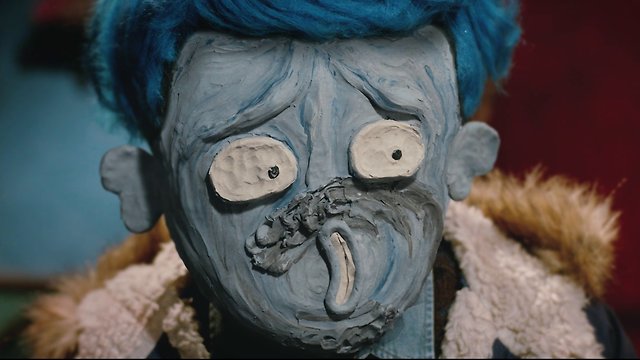 Eyes may be the windows to the soul, but our faces can give away a lot of hints too.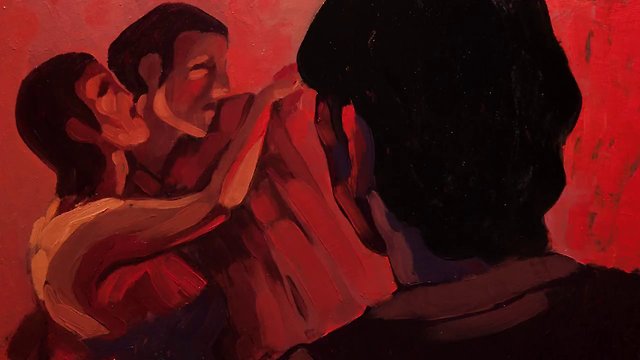 A painted exploration of the wordless encyclopaedia of human expression, expressed through tango.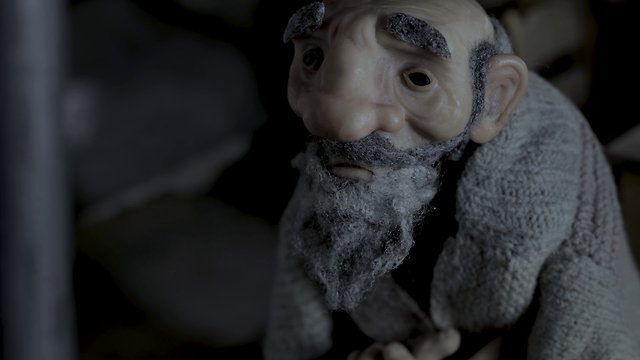 A reclusive old man living alone in a forest is saved by the very cycle of life he nurtured as a young boy.