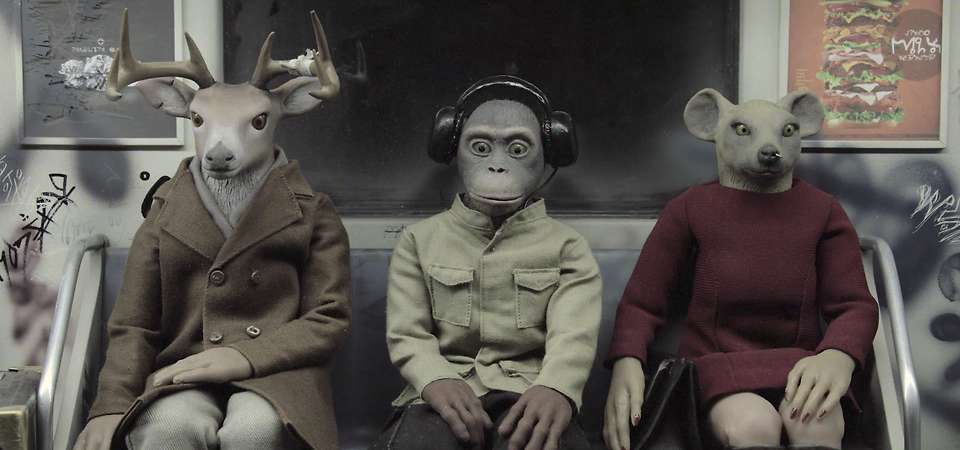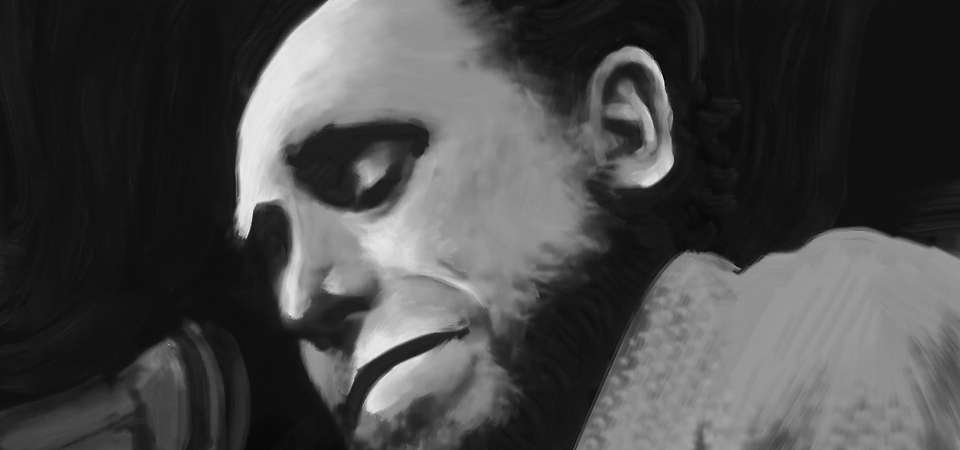 Animation NOW! Dark Hearts
An imagination is an impossible beast to control. As an independent human life force, it is both a blessing and a curse – and that ratio is different for every single one of us. Reigning it in when it goes rogue can be akin to being dragged out into the darkness on the end of a long rope pulled by a wild horse.
And yet some of these darkest notions can be some of the most compelling stories we create. Sometimes, they tell a truth we refuse to speak or share. In Coyote, complicated – and decidedly human – emotions are felt as a savage animal contemplates revenge after its pups are attacked by wolves. And in the acclaimed Egg, the animator's own struggle with anorexia is boldly and memorably explored.
Dark Hearts clusters together these and other catalogues of uncertain hallucinations, unspoken fears and deconstructed dreams, showing the power of animation to mine the very edges of imagination.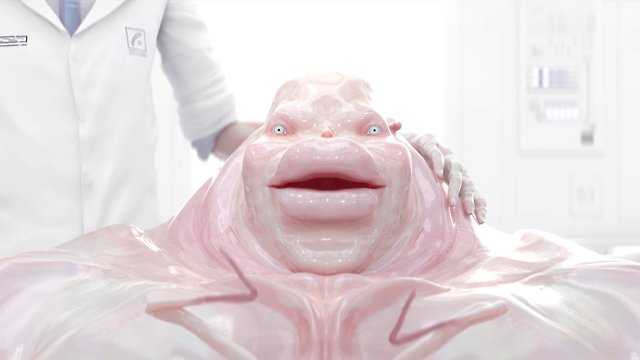 A glossy and scabrous takedown of the cosmetic surgery industry.
Sous le cartilage des côtes
2018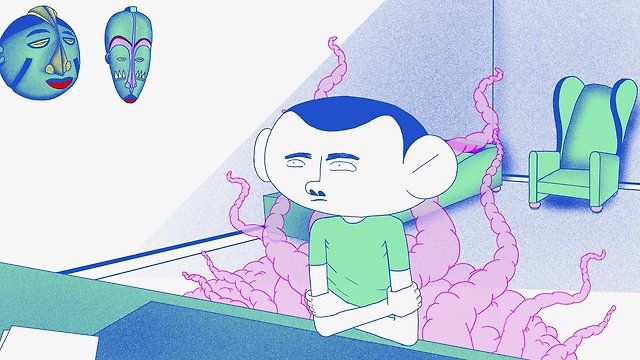 Pierrot has a wound that won't heal. Pierrot is about to die… or so he thinks.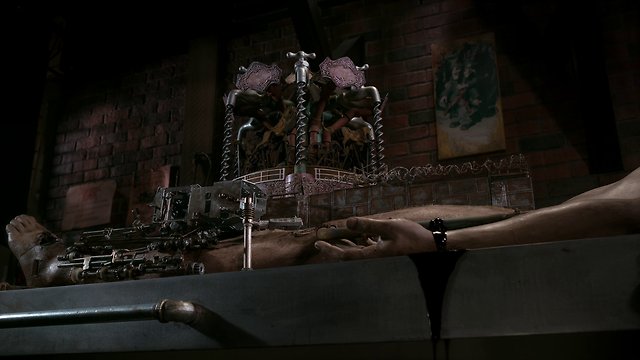 A story-within-a-story about the art of creation, doubling as a detailed homage to the animator's vocation of breathing life into the inanimate.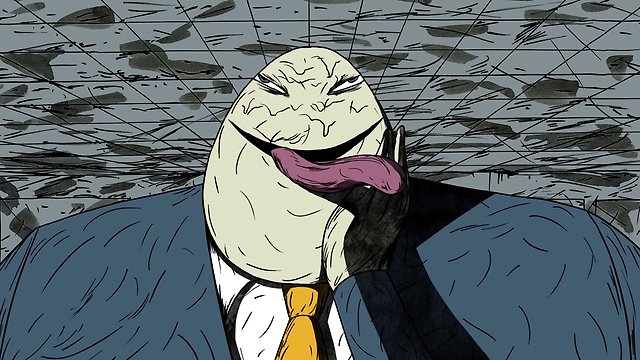 A sinister, subterranean nightmare bursting forth from a fevered, not entirely lucid imagination.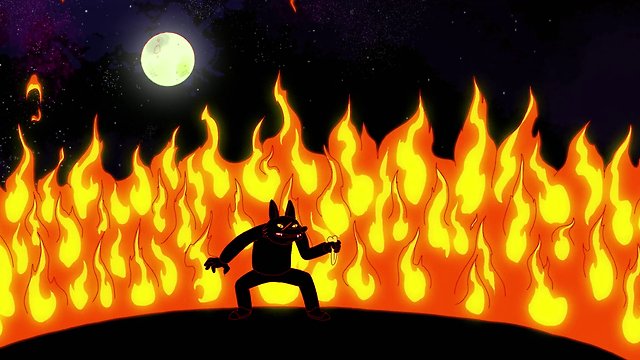 Beware the angry, drunk, loner coyote with an appetite for mutilation.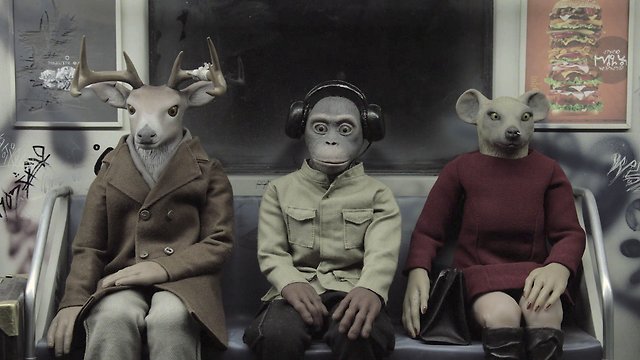 In a dilapidated subway car, a mysterious deer attempts to rekindle the humanity of his fellow passengers.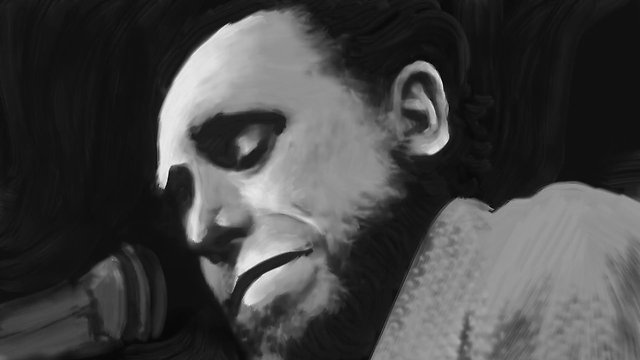 Charles Bukowski reads his iconic poem Love to an audience more than ready for the big man.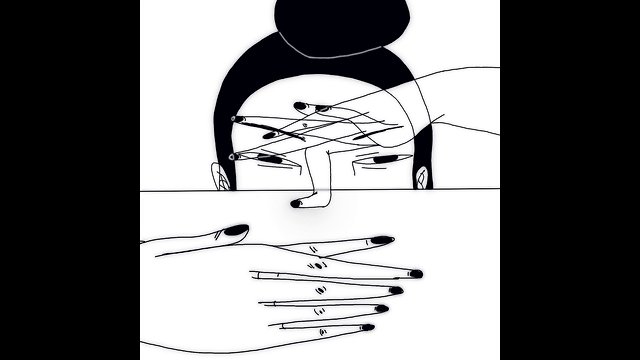 Have you considered food as a choice rather than a requirement? One of the most awarded animated films on the circuit this year.