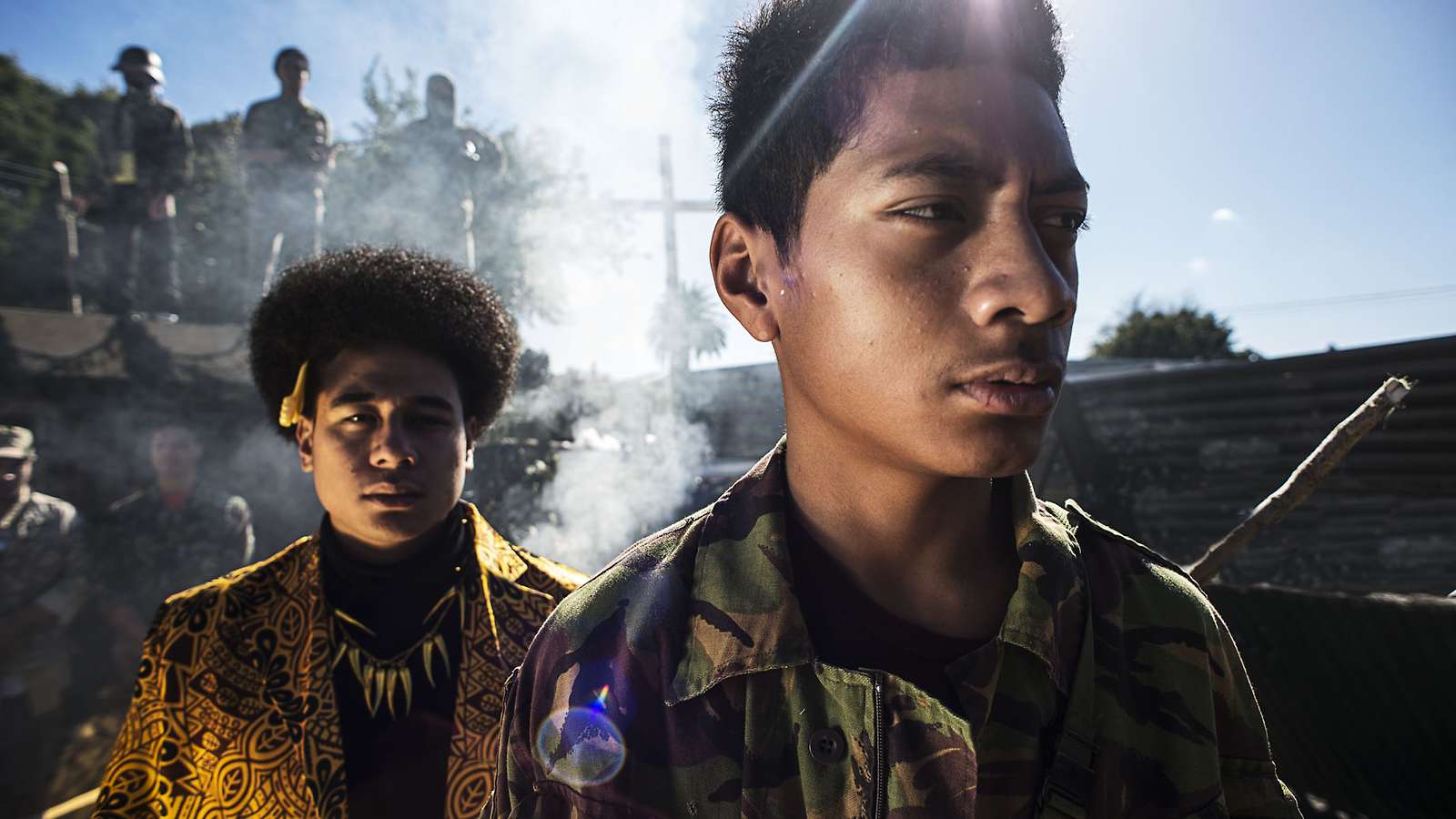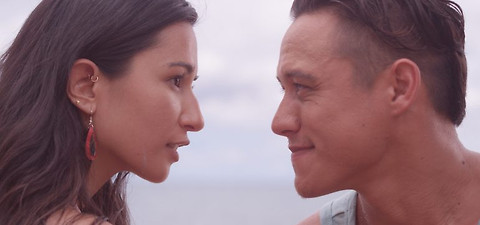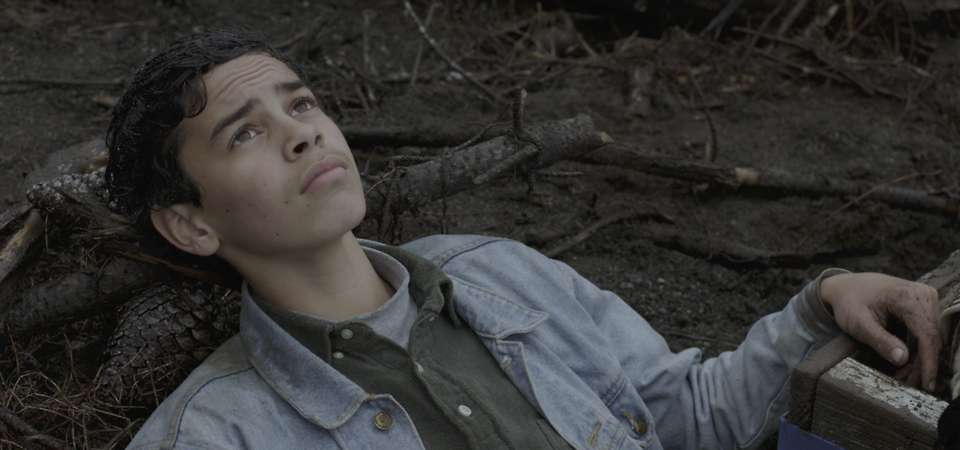 Ngā Whanaunga Māori Pasifika Shorts 2018
"This year's diverse collection takes us from a historic marae in Nuhaka to a sacred mauna in Hawai'i to a messianic sanctuary in South Auckland. Ngā Whanaunga once again is an expression of the connectedness of Polynesian peoples – connections of bloodlines, spirit paths, passion and determination on screen." — Leo Koziol and Craig Fasi.
Curators' comments on each film appear in italics.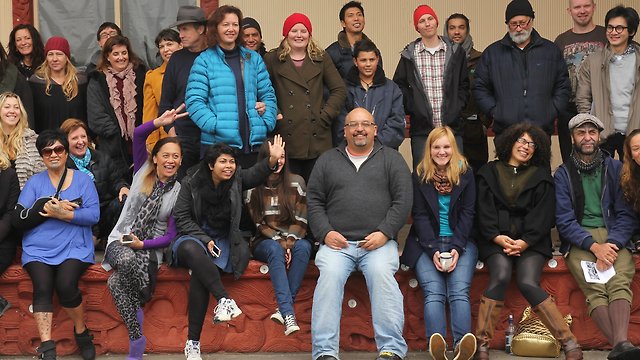 A short doco exploring the Māori passion for cinema against the backdrop of the annual Wairoa Māori Film Festival. Beautiful and undeniably real, Native in Nuhaka encourages more natives to use film as their statement of choice. — CF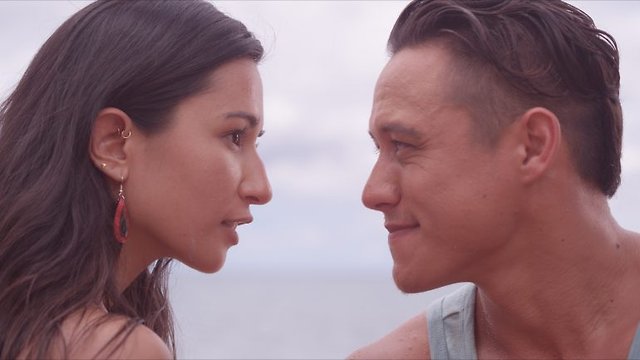 A young native Hawaiian man must undergo an unfamiliar tradition following a tragic death. A beautiful story of love, ownership and acceptance. — CF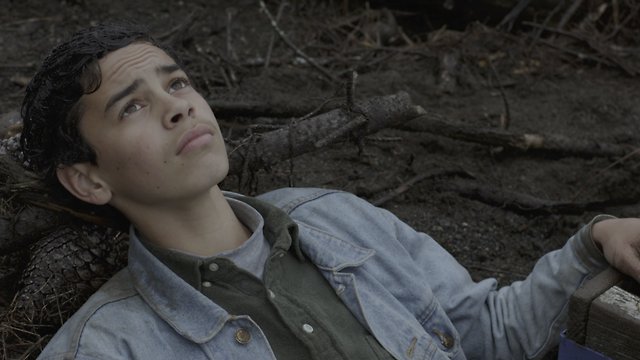 A Māori boy comes to terms with the death of his brother. A matter of the heart must be resolved between two young brothers. — LK
A night out with a group of young Pasifika women. Much more than a slice of life portrait, Moon Melon portrays Poly women breaking boundaries of culture and stereotype on the street. — LK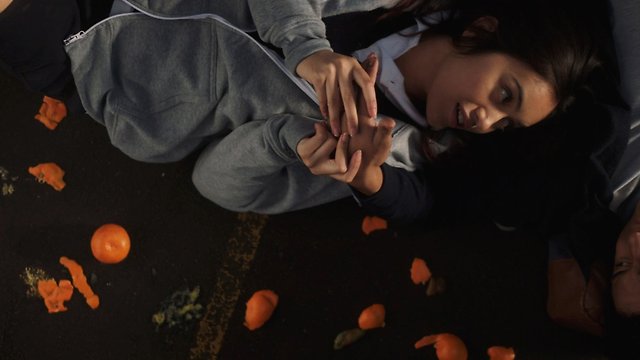 A young man has decided to leave his small town, but struggles to tell the one friend he should. Drawn to a world beyond restrictive walls of rural NZ, a young couple finds truth. — CF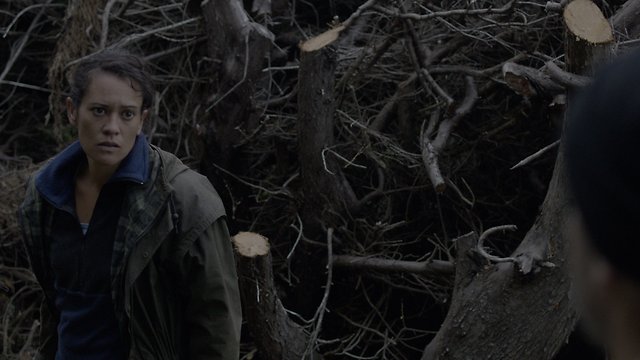 A strained relationship is tested by the encroachment of a chaotic natural world. When love has left the room, the rodents return to breed resentment. — LK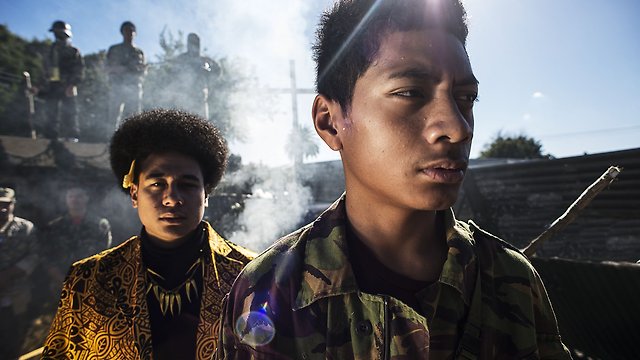 A young runaway finds refuge with a self-proclaimed teenaged Messiah. A sublime, dreamy and surreal Polynesian parable. — LK