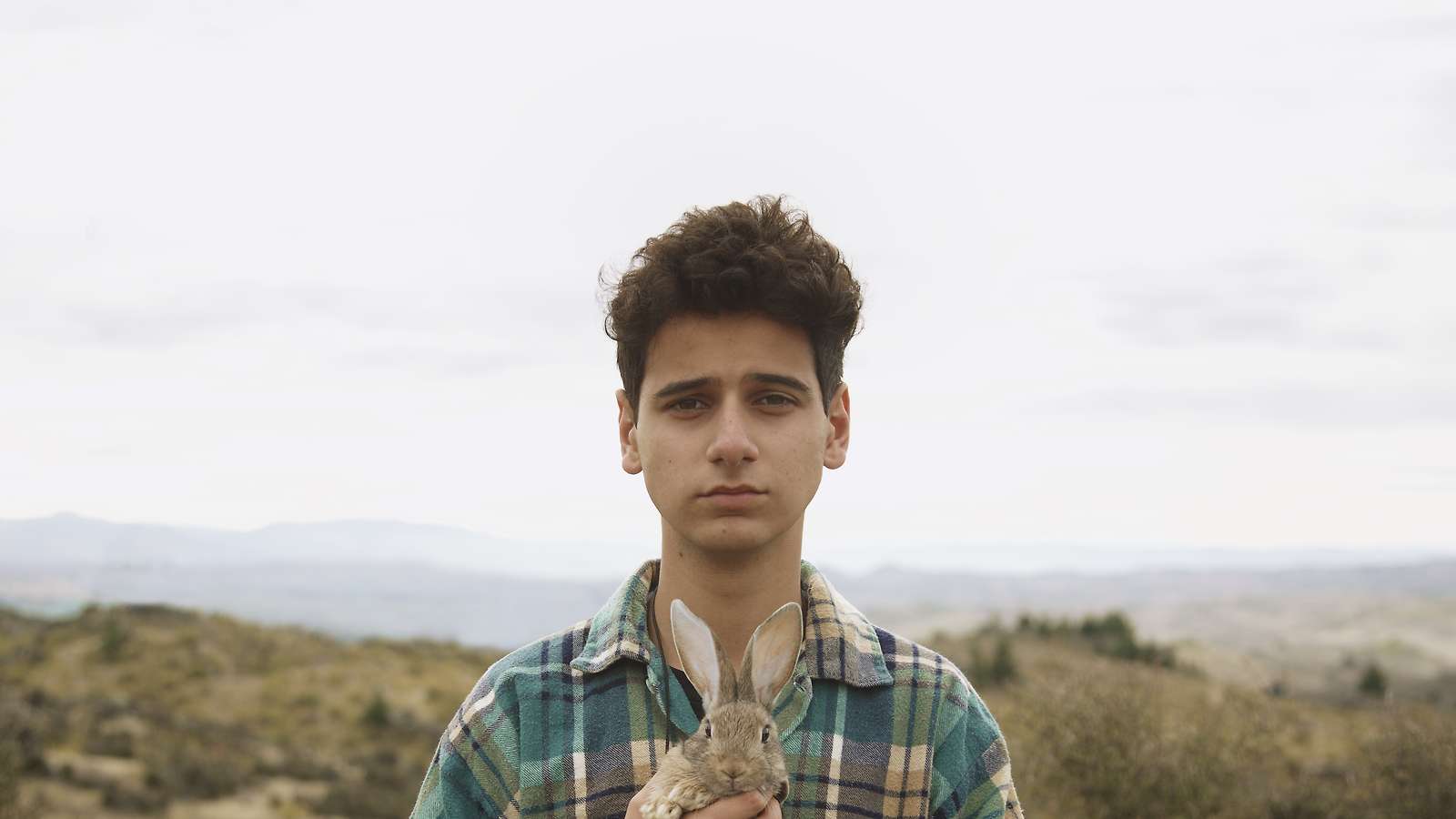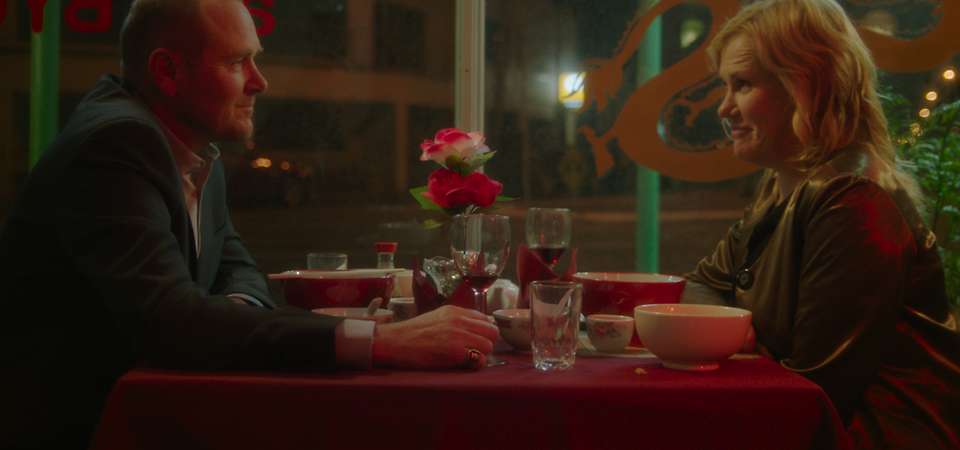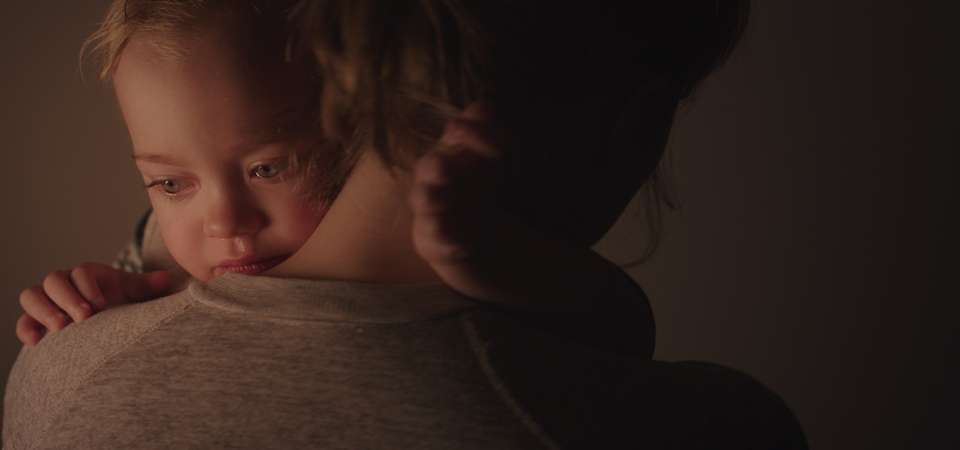 For this year's New Zealand's Best short film competition, NZIFF programmers Bill Gosden, Sandra Reid and Michael McDonnell viewed 84 submissions to make a shortlist of 12 from which director and cinematographer Leon Narbey selected these six finalists. A jury of three, author and screenwriter Briar Grace-Smith, arts editor Rosabel Tan and Madman Entertainment's Luke Murray have selected Falling Up as the winner of the Madman Entertainment July Prize. The inaugural Creative New Zealand Emerging Talent award was awarded to Charmer, while the Wallace Friends of the Civic Award was awarded to My Friend Michael Jones by donors the Wallace Foundation and Wallace Media Ltd. My Friend Michael Jones also was the winner of the Audience Choice Award, consisting of 25 percent of the box office from the main-centre NZIFF screenings. Notes on each film provided by Leon Narbey.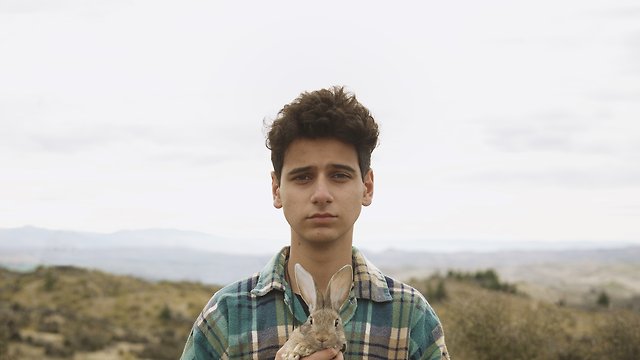 A refugee boy in an alien landscape. A delicate work where reflections of war and family tragedy are triggered by everyday actions. Captured with a very real sense of place and an unhurried openness of storytelling.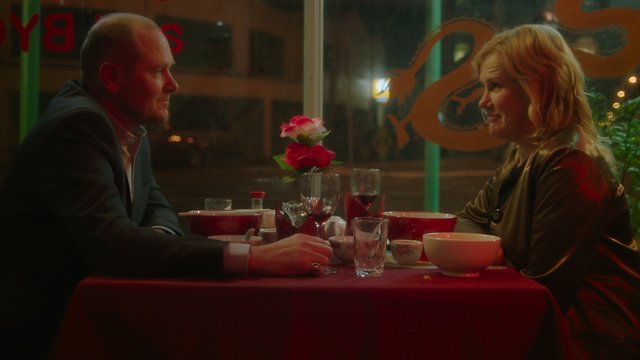 A dating couple's first real encounter. Intimate and sensitive performances where sexuality, loneliness and age are covered in unhurried moments. Enhanced use of colour expresses the feelings of the situation.
Winner of the Creative New Zealand Emerging Talent Award.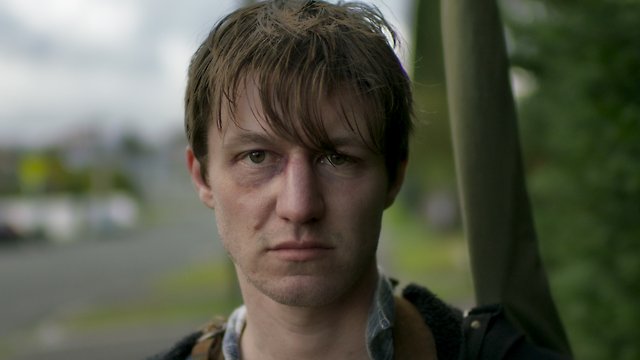 Be warned, this is scary stuff. A young man returns home fractured by past relationships. Love and family cannot uncover his hurt. Close and intense performances edited with a clarity where you can almost smell the adrenaline.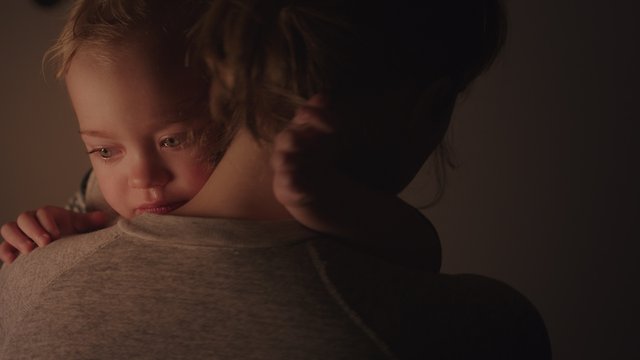 When a relationship collapses and the mother is trapped with the child, love and anguish are portrayed in an almost raw documentary way where all the emotional and telling details are present.
Winner of the Madman Entertainment Jury Prize for the Best New Zealand Short Film at NZIFF 2018
My Friend Michael Jones
2018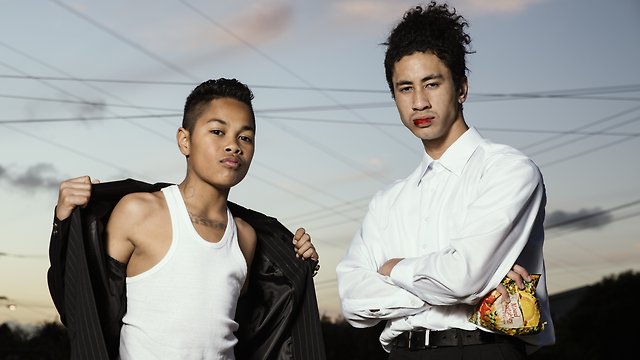 Being different is difficult within a school where bullying and torment are the norm. Tight storytelling and great performances, with select camera coverage allowing the characters to work the frame.
Winner of the Wallace Friends of the Civic Award and the 2018 Audience Award, My Friend Michael Jones will take home 25% of the box office takings from screenings in Auckland, Wellington, Christchurch and Dunedin.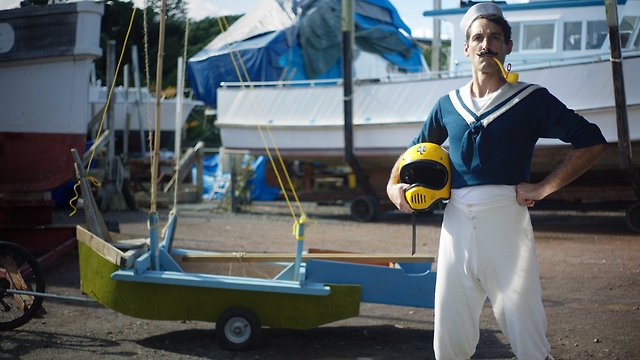 A young man dreams of escape into a childhood passion. Mad, funny and on the edge of the grotesque. A very stylish film with formal compositions adding to a theatrically absurdist cabaret quality.