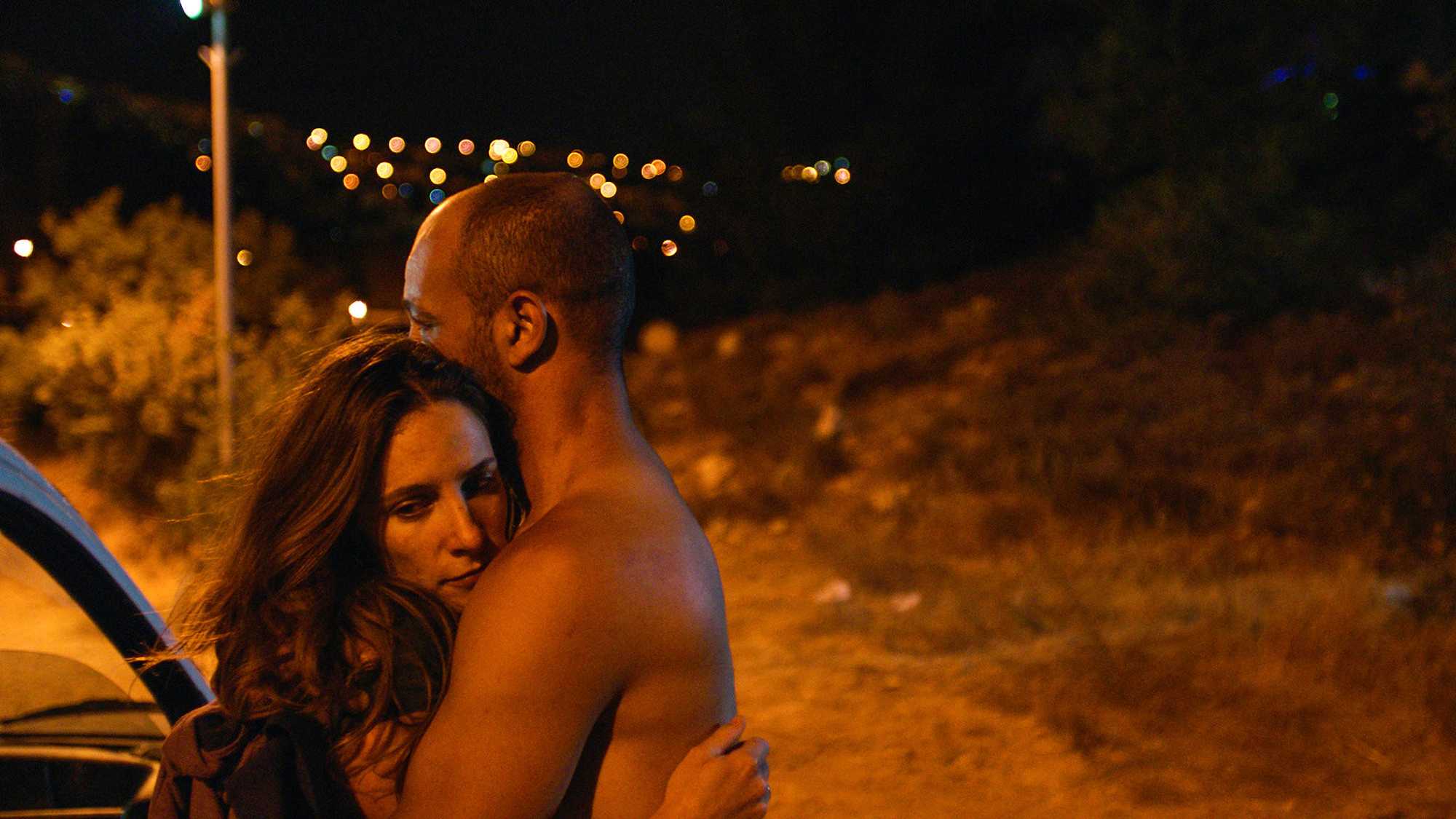 The Reports on Sarah and Saleem
2018
A casual affair between a cosmopolitan Jewish café owner and the hunky Palestinian who delivers her croissants is swept into the battle zone of politics in this taut, superbly acted psychological drama, inspired by a true story.
Sarah (Israeli actress Sivane Kretchner) and Saleem (Adeeb Safadi) live on opposite sides of Jerusalem, hooking up secretly at night. Both are married, Sarah to tetchy Israeli Defence Force officer David (Ishai Golan) whose constant relocations have left her unsettled, and Saleem to his pregnant wife, Bisan (Maisa Abd Elhadi). He is bridling at the weight of impending fatherhood and financial dependence on Bisan's ever-hovering family.
Saleem persuades Sarah to join him, posing as a European tourist, on a late-night ride to Bethlehem, a West Bank city under Palestinian authority, where he drops off black market goods for his brother-in-law. The face-saving cover-up, contrived when Sarah's Hebrew pendant is spotted by Arab men in a club, lands Saleem in hazardous territory. The odds mount as focus shifts from Saleem to Bisan, his lawyer Maryam and to Sarah, frantically negotiating their own compromised futures and the minefield of Saleem's jeopardy.