Six Reasons to Step into the World of Animated Film
Thursday 14 June 2018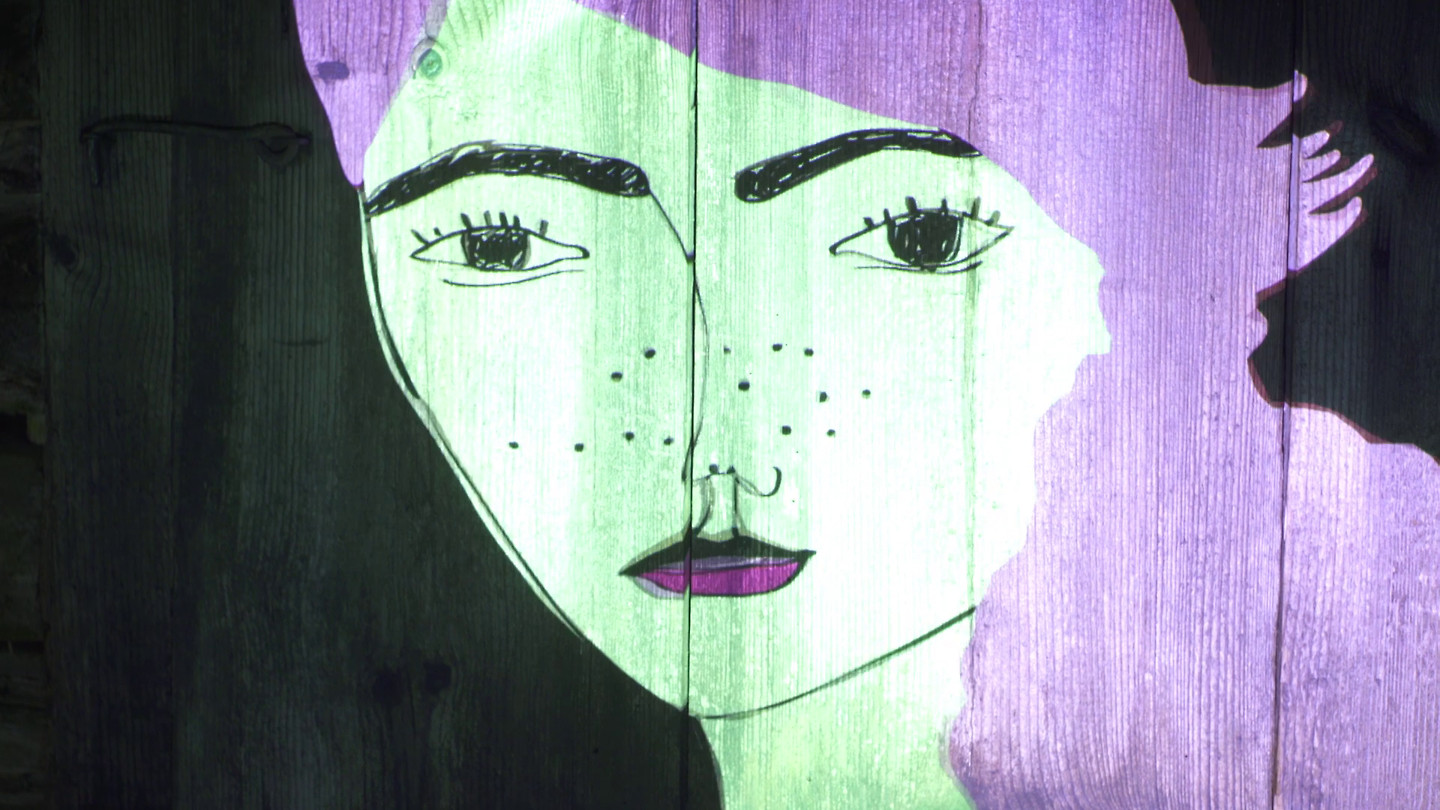 Animation NOW! our international festival of animated shorts, is coming to Auckland for one weekend only on 10 August. Drawing on a massive influx of submitted films, and cherry-picking a year's extensive research, our programmer Malcolm Turner has packed a whole load of greatness into six unique collections. Here's six reasons to head to the Academy and get your fix of that 'less familiar' world of animation:
Relive your love of moving plasticine characters
See drawings move, paintings come to life, and all manner of handmade objects morph in totally believable reality on the big screen, ala My Life as a Courgette or Wallace and Gromit. If you're an avid appreciator of old skool animation our Handmade programme will have you look at ordinary things in a whole new light.
Move on from your Disney days and expand your repertoire
We all grew up loving a good dose of Disney, so what's to say you won't like modern animation? Explore new styles and techniques that are sure to amplify those childhood feel-good vibes and take you to new worlds of adventure.
Find out why Estonian animation is where it's at
A few years back the world was in awe of Japanese anime, and now Estonia is starting to reawaken as the newest hotbed of animation. Earning itself a reputation for persistently great edge-bending work, this tiny isolated nation is pumping out film industry superstars by the bucketload – including Priit Parn, one of the undisputed living masters of modern animation. Catch some of the nation's latest masterpieces in our Fresh Eyes on Estonia programme.
Explore other-worldly cinema techniques
Be captivated by film techniques not possible in traditional cinematography. Travel to crazy places, watch as real-world normality is abandoned in favour of the imagination, and see characters and objects metamorphize as if by magic. There are no rules and no limits to the creativity animators can convey on-screen.
Add an atypical award-winning film to your 'must see' list
Move over Cannes, animated films are climbing up the ranks in the film industry too! Start your foray into the world of animation gently by catching Oscar-nominated Negative Space by Max Porter and Ru Kuwahata – a highlight of our Handmade programme.
Get a taste of our homegrown talent
New Zealand's becoming a hive of activity on the animation front and we're giving you the chance to see two of the best new shorts. Animation Now! showcases David Midgley's Tom in the Dark Hearts programme, and Paul James' Trap will screen as part of the International Showcase.
Tickets for Animation NOW! will be on sale from 29 June, along with the full NZIFF Auckland programme.
Explore the Animation NOW! Festival and get ready to get animated this August at Academy Cinemas.