Meet Nic Marshall: The Big Kid Putting Together NZIFF's All Ages Programme
Friday 20 July 2018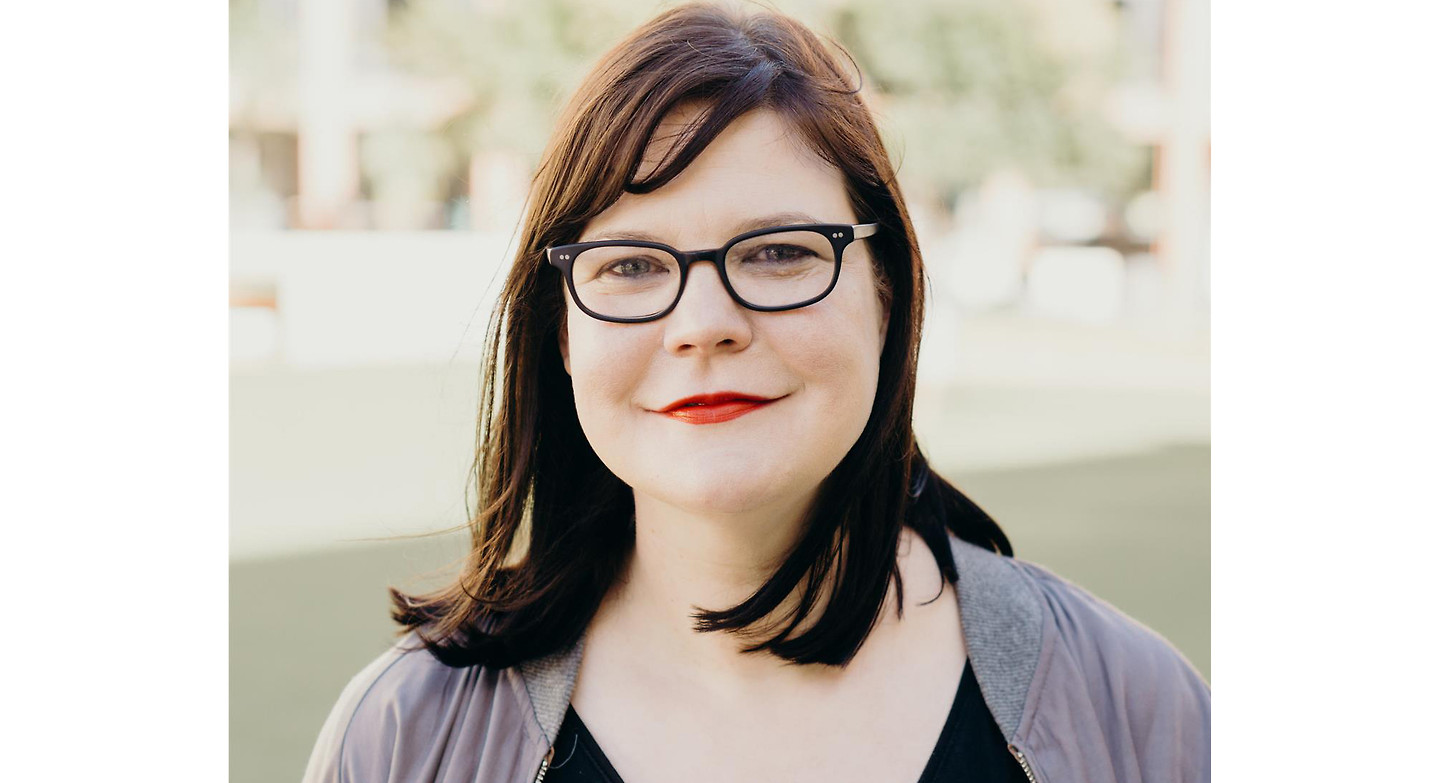 Every year NZIFF showcases a series of All Ages films for the whole family to enjoy. There's documentaries for discerning teens and tweens, animated shorts for the teeny tinies, and boundless movie magic, nostalgia and mayhem packed into a concise programme of viewing for mums, dads, grandparents and their smaller companions to enjoy.
Big kid at heart-cum-programmer Nic Marshall, always at the helm of the all ages ship, shares some highlights from this year's wonderfully whimsical, thought-provoking series of films:
What can our young and young-at-heart audiences look forward to in this year's All Ages programme of films?
NZIFF once again offers artistically distinct, thought-provoking, engaging and culturally diverse new features and animated short film collections for the next generation of film fans, including two terrific documentary films, Science Fair and Liyana.
What's extra special about this year's programme?
My favourite part of the NZIFF year is sharing the Animation for Kids collections of short films in our most glorious cinema venues. These shorts, from all over the big wide world, are always particularly close to my heart – it's terrific to see which films resonate with a full theatre and to share the audience reaction with the filmmakers.
Animation for Kids 4+ is ideal for all, young and old and in-between, and is rated G. Animation for Kids 8+ is programmed with older kiddos in mind, and explores some larger themes, has a moment or two of tension, and is rated PG.
Is there one film in particular you're looking forward to sharing?
It would be unfair to single out any film in particular, but I am just a little bit thrilled to showcase 2018 BAFTA winner Poles Apart in our Animation for Kids 8+ collection this year. It's an exquisitely executed story of a super-hungry and solitary polar bear who has to decide if a naïve grizzly bear is her food, or her friend. Tough decision, right?
With thousands of all ages docos screening around the world, what is it about Science Fair and Liyana that's got you so excited?
Science Fair is immensely inspiring. It shares the lively personalities and inspiring projects of nine teenage scientists as they converge at a major international competition in LA. These kids will change the world.
Liyana is an affecting and uplifting hybrid of documentary and animated fiction telling the story of a young girl as imagined by a group of children living in the Likhaya Lemphilo Lensha home for orphans. It's a genre-defying exploration of fable as a source of creative healing and strength.
Which age group are these documentaries best suited to?
The two docos are recommended for viewers aged 10+. While extremely sensitively handled, Liyana deals with challenging family histories and the ongoing impact of HIV/AIDS in Africa, which is likely better suited to older kids, tweens and teens.
We're so pleased to see that Mamoru Hosoda's latest animated feature Mirai joins your line-up…
I'm particularly jazzed to share this film with a NZIFF audience. This is such a huge treat. With Mirai, Hosoda continues his unique blend of humanist and fantasy themes that have made him one of the most brilliant filmmakers working today.
Rated PG, and subtitled, Mirai is recommended for viewers 8+. I always champion subtitled films as a chance to practise reading and wholly immerse yourself in another culture – kids are actually way more into subtitles than a whole lot of grown-ups I know.
What was your earliest movie-going memory?
I vividly remember seeing the Silent One in the cinema at age 7. It was a very big deal to go to a film in an actual theatre and I adored it. I remember feeling that acute 'happy-sad' feeling throughout watching Jonasi kick around with that beautiful white turtle – it's a feeling I still crave in my filmgoing experiences. I'd love it if NZIFF had a dedicated 'happy-sad' section – I'd be front and centre at them all.