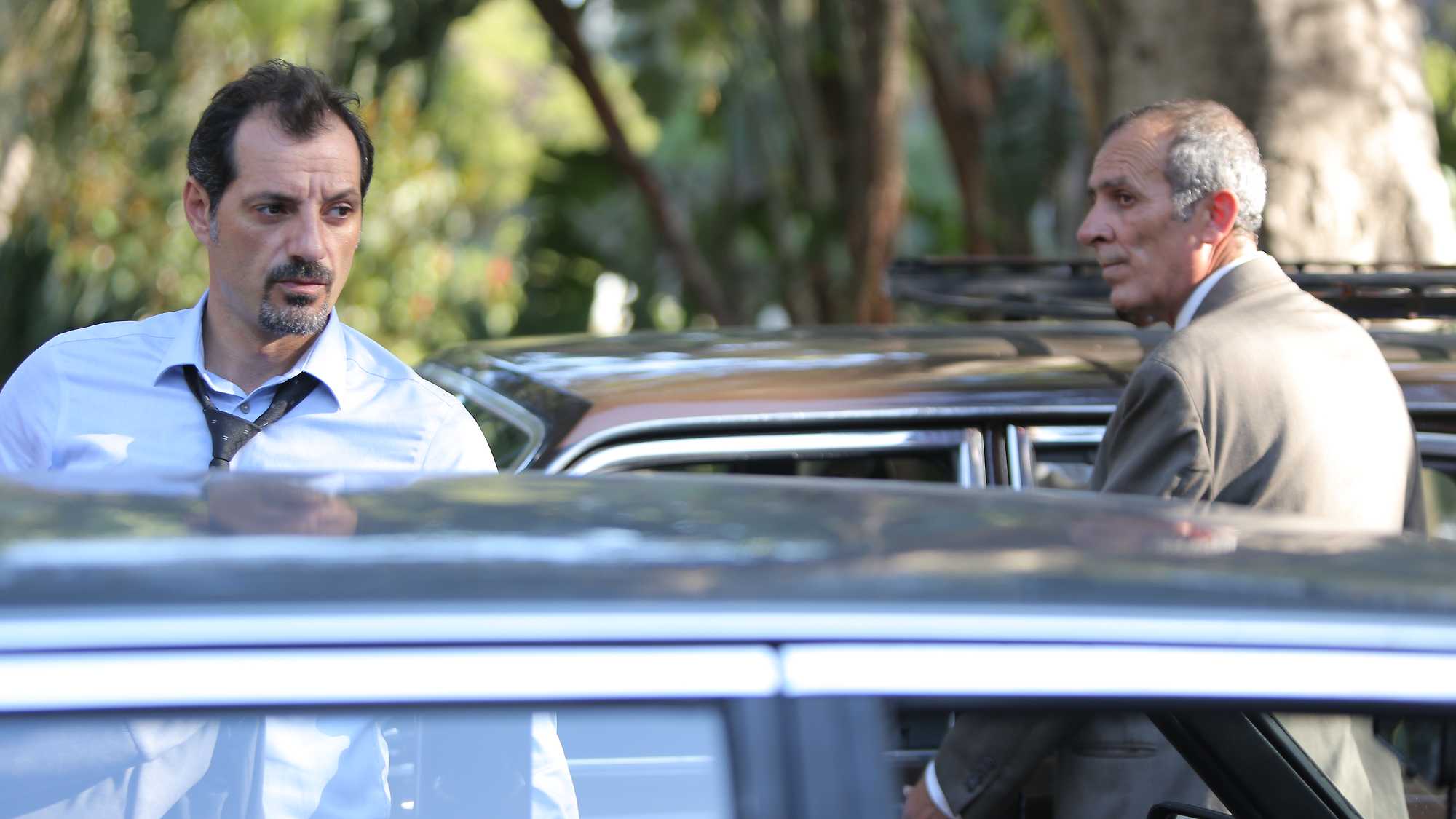 The Insult
2017
L'insulte
Galvanizing performances and even-handed moral inquiry bring a bracing power to Ziad Doueiri's Oscar-nominated legal thriller The Insult – the tale of how a bitter feud between a mechanic and a construction foreman snowballs into a national crisis.
"Two words set the story in motion. One man shouts an insult at another, who's infuriated and demands an apology… Soon things escalate and the men end up in the first of two courtrooms where they will face off against each other…
Does it matter that Toni is a right-wing Christian and Yasser a Palestinian? In this context, it matters a lot… One can learn a lot about contemporary Lebanon from The Insult, but it's also possible to go into the film knowing little about the situation depicted and still come away completely captivated. That's because the conflict at the drama's center is so personal, visceral and universally recognizable; it could take place in Mississippi, Beijing or Bogota...
As the second trial unfolds, it provokes violent outbursts both inside and outside the courtroom, and sensational media coverage stokes sectarian passions across Lebanon. With their combination of personal and political animosities, the film's highly charged courtroom scenes prove both riveting and revelatory… [Doueiri] is also great with actors… [the leads] here are all superb (El Basha won the Best Actor prize at Venice). Altogether, the accomplishments of The Insult place Doueiri in the company of such masters of politicized suspense as Costa-Gavras and Asghar Farhadi. A great director already, he is surely one to watch in the future." — Godfrey Cheshire, RogerEbert.com