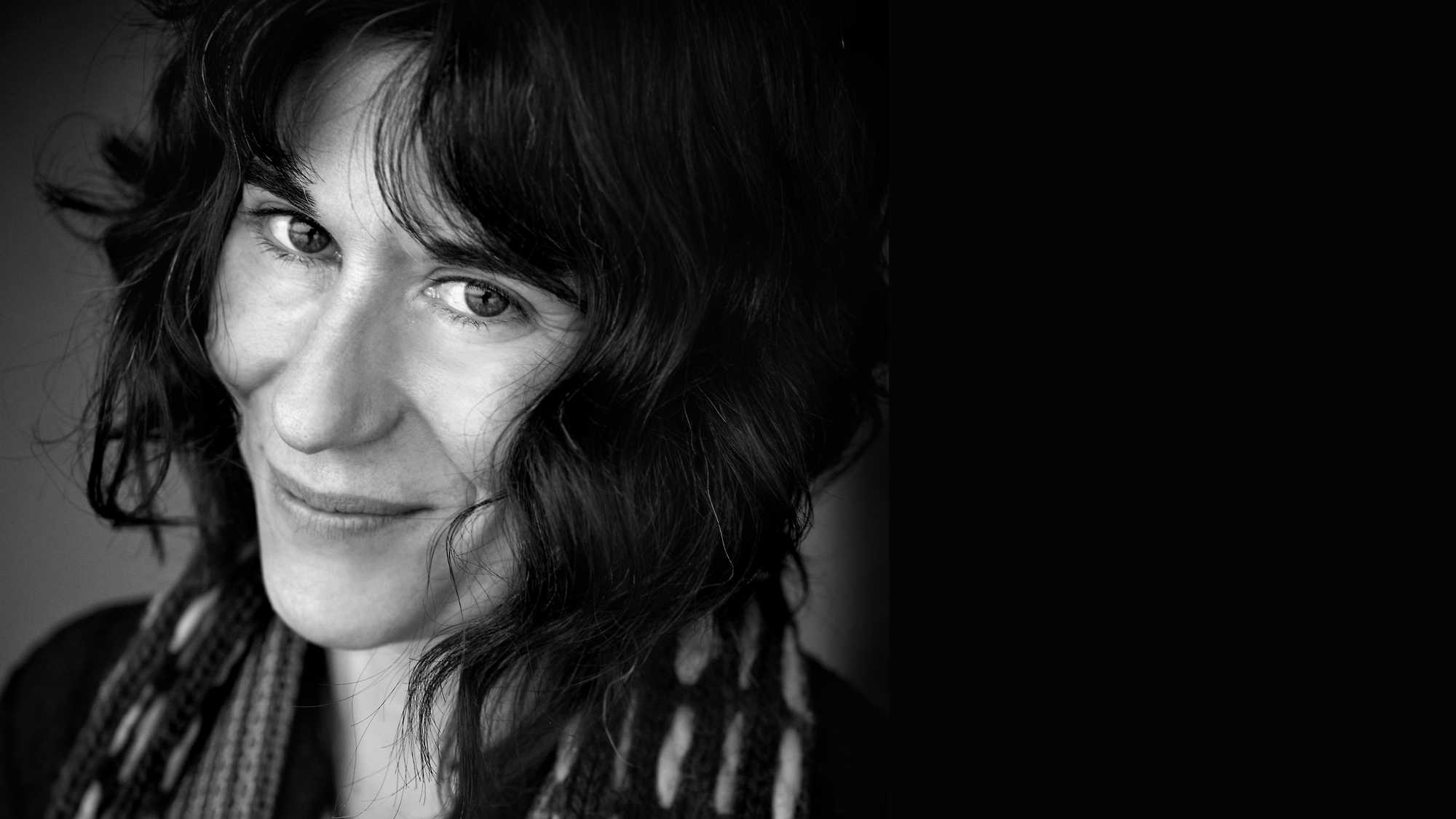 Script to Screen: In Conversation with Debra Granik
Free Event
NZIFF and Script to Screen are thrilled to present two very special talks: the first with celebrated director Debra Granik (Leave No Trace), and the second with Debra Granik and New Zealand actor Thomasin Harcourt McKenzie.
Join us after each screening of this highly anticipated film to hear firsthand from Debra Granik about the challenges and intrigues of bringing Leave No Trace to the screen. NZ actress Thomasin Harcourt McKenzie, credited with a remarkable lead performance, will be part of the Saturday evening talk.
Entry to the Q+As at the Wintergarden is free, to secure your seats to the screening beforehand, head to the film page for ticket links.

Friday 27 July following the 10:45am screening, moderated by Philippa Campbell.

Saturday 28 July following the 6:45pm screening, moderated by Robyn Malcolm.