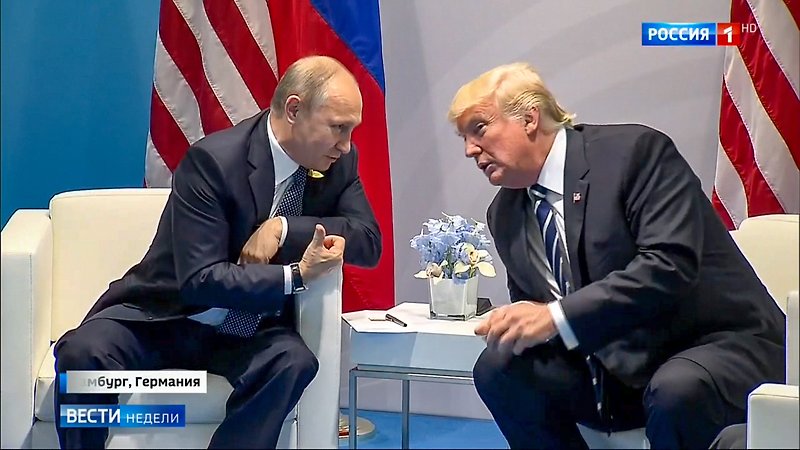 Does New Zealand Have a Fake News Problem?
Fake news. We hear about it a lot – mostly from a certain Twitter feed. As part of this year's programme strand News/Fake News, VICE NZ is hosting a panel discussion on where we stand in this age of disinformation and misinformation.

THE PANEL:
Miriyana Alexander, premium content editor of the New Zealand Herald. This year's Wolfson Press Fellow, Miriyana is just back from Cambridge University where she's been researching how the digital revolution has allowed misinformation to spread unchecked, with chilling consequences.
Kerry Spackman, neuroscientist, mathematician, high performance coach and writer. Kerry is an expert on how humans process info. He's been developing a tech solution that does a better job of prioritising truth than, let's say, other social media platforms.
Igor Zelenitsyn, former editor-in-chief of Eurosport Russia website. Igor knows what it's like to work in Russia media firsthand. He recently moved to New Zealand after the sports media outlet he worked for was forced by new owners to change its editorial policy and, in particular, was banned from publishing anything on politics.
Moderated by VICE's own Frances Morton.
Frances recently attended the East West Center International Media Conference in Singapore with journalists from throughout Asia where fake news was a hot topic. Thanks to Asia NZ Foundation for making this possible.

This is a FREE EVENT

Image: Our New President