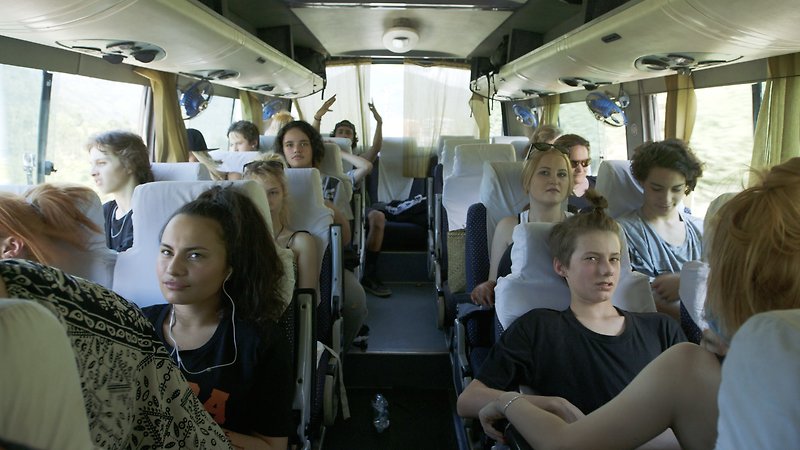 Tim McInnes will be in attendance for a Q+A following both screenings.
It is widely acknowledged that young people who have rarely been shown generosity are unlikely to grow into adults who can exhibit it. This documentary, made by and about the YMCA Christchurch, puts that principle to the test as 22 young people (aged 13-16) who have been expelled from mainstream schools for bullying, selling weed and other misdemeanours, are accompanied by YMCA staff and volunteers on a trip to Nepal.
YMCA Christchurch CE, Josie Ogden Schroeder, makes it clear from the get-go that the ultimate denier of generosity to at-risk youth in New Zealand is the government's Alternative Education scheme. This heavily relies on philanthropy, limits the powers of providers and effectively funds the kids at a substantially lower rate than kids in mainstream schools.
In Nepal, her small staff own up to the strain. They struggle to temper the wild reflexes of charges described as "part five-year old, part MI5," yet find the wherewithal to rouse the better instincts the trip was designed to nurture. There are no feel-good turnarounds in this impressively frank film: hope endures in glimmerings of success. The call to action is clear.