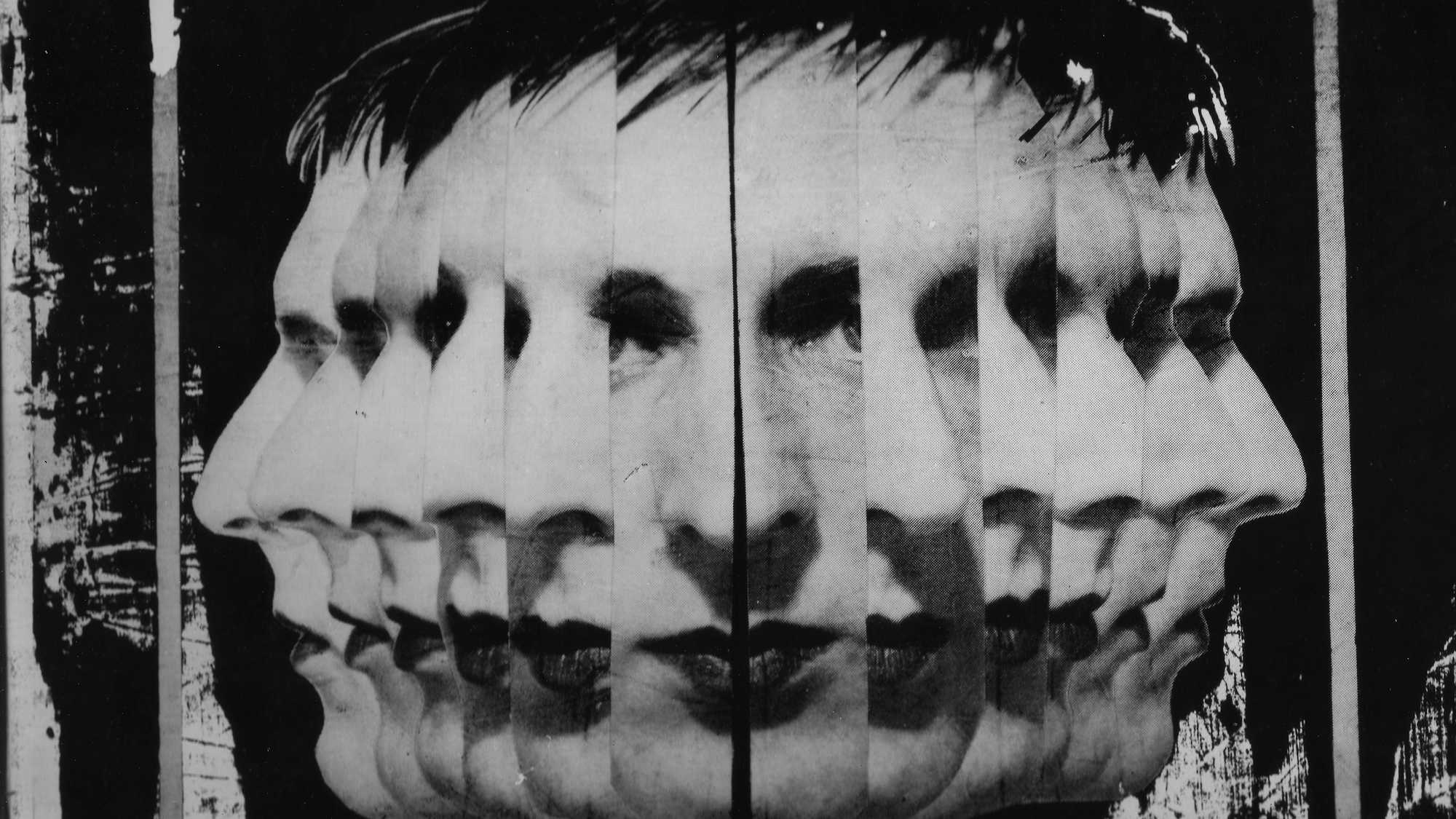 Bill Direen: A Memory of Others
2017
Simon Ogston and Bill Direen will be in attendance for a Q+A following all screenings.
Simon Ogston, director of invaluable documentaries about Philip Dadson and the Skeptics, has crafted a lively portrait of Bill Direen, one of New Zealand's truly maverick voices. For over 40 years that voice has encompassed poetry, rock music, theatre and long-form prose. A road movie following his first national tour in more than a decade, A Memory of Others follows Direen from Dunedin, to Christchurch, to Wellington, to Auckland. In each city he reunites with old bandmates or works with new collaborators to produce a succession of strikingly different performances.
En route Direen visits key locations from his past, telling stories and giving spoken-word performances of his written work. His stops include homages to Janet Frame in Oamaru, to James K. Baxter in Jerusalem, and to Michael Joseph Savage in Auckland. It's a thoroughly engaging and pleasurably cinematic trip through our geographical and cultural landscape, threaded with interviews and material from Direen's rich archive. As stimulating as the man it profiles, A Memory of Others is an in-depth exploration of his music and writing, providing a glimpse of our social history and current milieu through his eyes.

This film contains strobe effects