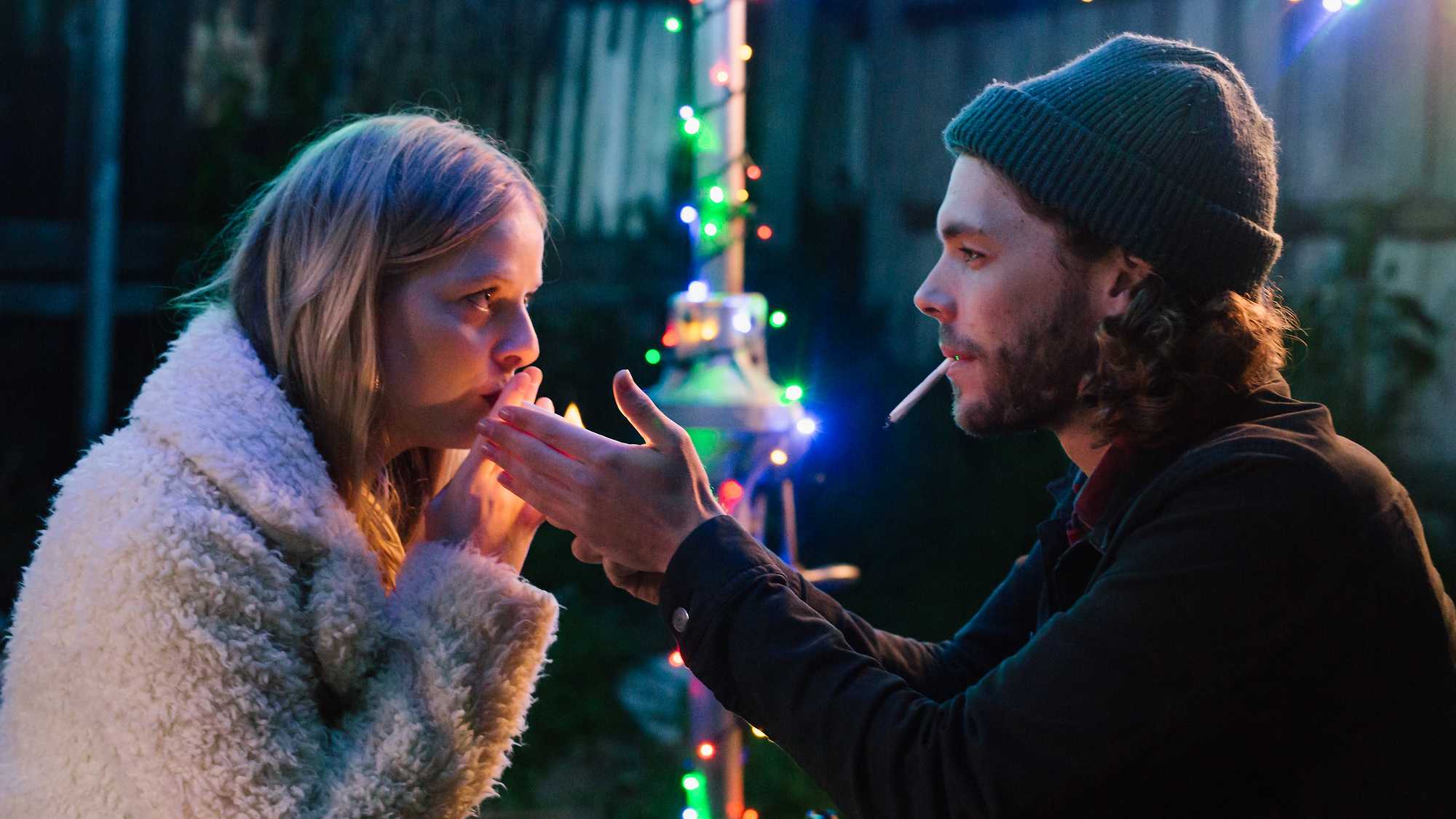 Melbourne director Gregory Erdstein and co-writer/star Alice Foulcher have created a sassy, slyly sympathetic satire of celebrity dreams in this neatly proportioned debut feature. Polly (Foulcher) can't remember when she didn't fantasise about being an acclaimed actress, and she's already turned down daytime TV to prove it. So it's a rude shock when her identical twin sister Amy (Foulcher again), showing no such qualms, steps from Aussie soap to HBO kudos and starts dating Jared Leto.
Polly's desperate measures are best left to the film to divulge, but they put her firmly in line with the unruly young women driving such era-defining comedies as Bridesmaids and Girls. Let's just say she does not always correct those who mistake her for the real actress in the family. Polly's sorry world is amusingly filled out by a wryly funny ensemble, including Isabel Lucas as a spaced-out compatriot with one toe firmly placed on the Hollywood ladder; Rowan Davie as a self-styled guru of Melbourne fringe theatre; Belinda Misevski and Lloyd Allison-Young as Polly's feckless housemates; and Catherine Hill and Andrew Gilbert as doting stage parents, eager to fill scrapbooks with reports of their daughters' stellar achievements.
Cinema-loving visitors to Melbourne may recognise the Astor, one of the great living picture palaces of the South Pacific, cunningly dressed to represent the multiplex where Polly sort of holds down a job.