The September Issue
Wednesday 3 September 2014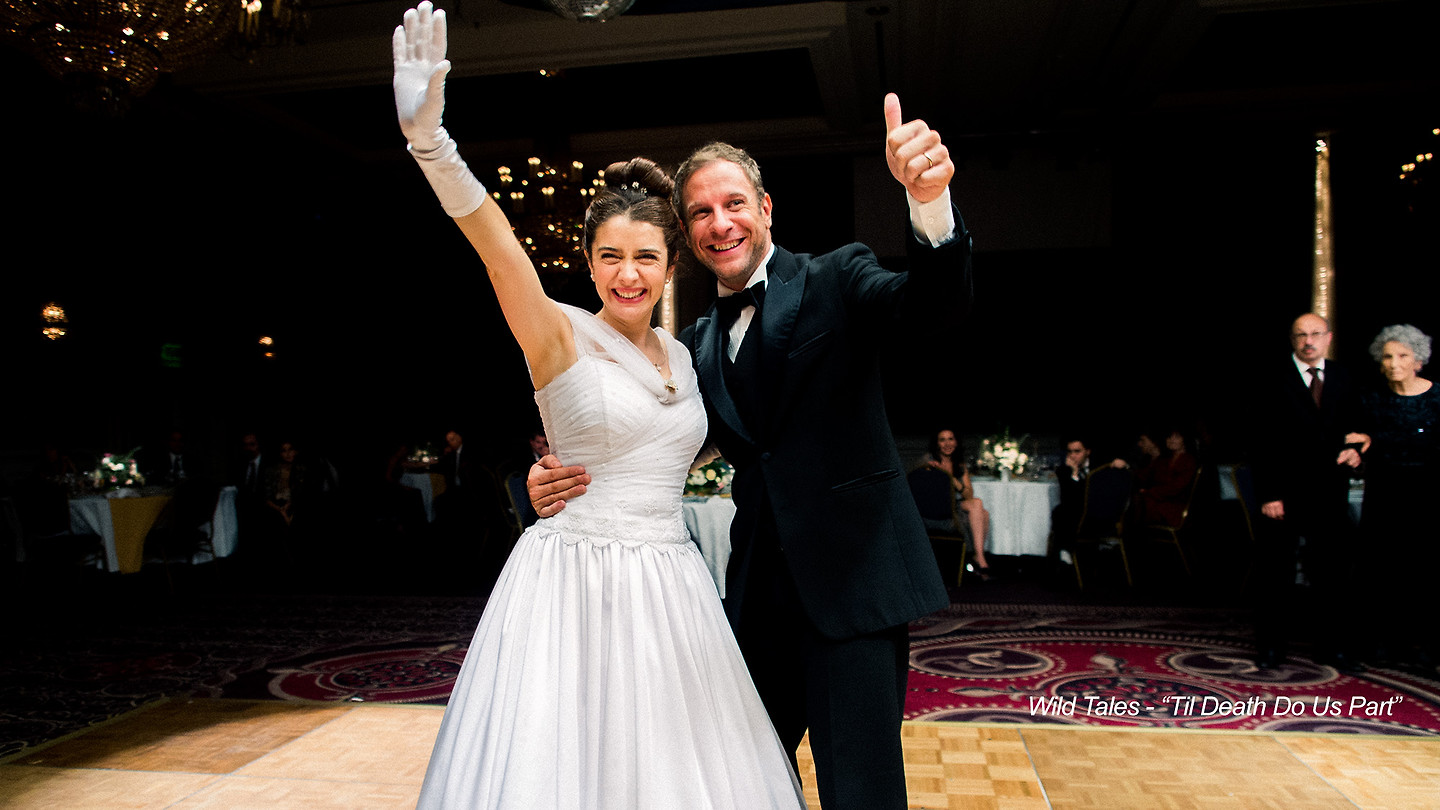 Suddenly it's September, and time for me to embark on the search for NZIFF 2015. Toronto calls, before we've had time to take stock of what we learned at NZIFF 2014. In this newsletter we invite you to assist us with this process. First, a few observations from the flight deck.
Although we've had a great year in Auckland, Wellington, Nelson and Christchurch, NZIFF attendance in Dunedin slumped this year, as worried Regent patrons could frequently be heard observing to one another. Was it the weather: too fair at first, and then too foul? Was it the advent of a new chain cinema, ostensibly bent on pricing every other operator out of town? Surely it wasn't the zombies? (But did they really have to run their movie programme the very weekend we were screening Housebound and Wild Tales?) Could it be that running our biggest Dunedin programme ever was simply overwhelming people with choice? We're keen to know what you think – though we do realise that we're addressing this important question to newsletter subscribers who may have no idea at all why anyone wouldn't make a beeline for NZIFF.
Our biggest success in Dunedin this year was our opening night film The Lunchbox. Jean-Pierre Jeunet's 3D extravaganza The Young and Prodigious T.S. Spivet at the Rialto was the runner up. Dior and I and Particle Fever were our documentary hits.
And how about the New Zealand films? We couldn't be happier about jump-starting the exhilarating ride that is Housebound with director Gerard Johnstone and actress Rima Te Wiata treating the audience to a lively post-traumatic Q+A. Gerard Smyth's portrait of writer Jean Watson proved the local audience favourite in a line-up of fine kiwi documentaries. Ironically Gerard was one of the few New Zealand filmmakers not to make it to Dunedin to meet NZIFF audiences.
NZIFF 2014 is still running in seven North Island towns or cities. Plan a long weekend. It may be many months before you get another chance to catch some of our most popular films. Or you could spend a little more with Air New Zealand and head to Toronto with me and catch the same films at their North American premieres. Be warned though: the queues are long in Toronto and the chances are good that in Hamilton, Tauranga, Napier and Havelock North you will be able to see Two Days, One Night, Force Majeure, National Gallery or the uproarious Wild Tales without lining up at all. The coffee will be better too.
Thanks for your support in 2014. We've already promised to be back in 2015, so please start rounding up your family, friends and neighbours now.
— Bill Gosden, NZIFF Director
September 2014
If you would like to provide feedback on NZIFF 2014 or ideas for NZIFF 2015 please contact us at festival@nziff.co.nz.