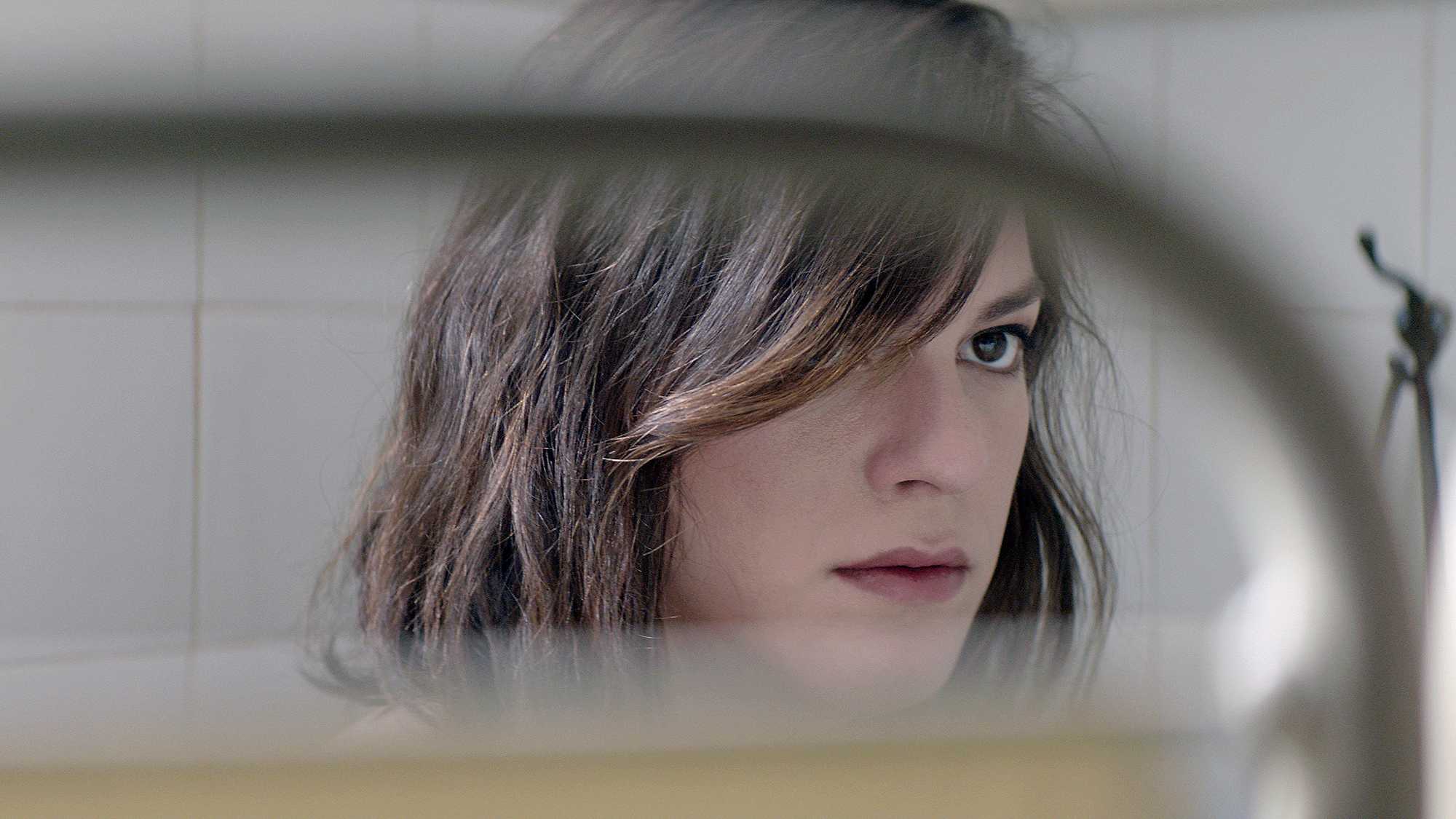 A Fantastic Woman
2017
Una mujer fantástica
Chilean director Sebastián Lelio follows his marvellous Gloria (2013) with another resoundingly affirmative portrait of a marginalised woman holding her ground. Santiago bar singer Marina Vidal, played by the sensational trans actress Daniela Vega in her screen debut, is headstrong, vivacious and happily in love. When her lover dies, Marina finds herself, a trans woman living with an older man, immediately suspected of foul play.
The labyrinth of transphobia Marina must navigate is galling to behold, because every insidious blow seems so familiar and credible. It's in the way Marina registers the humiliations without allowing them to bring her down that Lelio's film constantly surprises and Vega's performance enthrals.
"While it's politically charged and very much of the moment in terms of its representation of trans-rights issues, what's perhaps most remarkable is that not a word of direct advocacy is spoken. Any trace of the agenda movie is deftly subsumed in pulsing human drama...
The movie's stunning revelation, however, is Vega.... It's a transfixing performance, restrained and moving, with a gut-wrenching impact in one hypnotic scene where Marina is forced to pass as a man. Vega even does her own singing, with impressive ability. No less than Paulina García's astonishing work in Gloria, this is acting at its most fearless. The movie represents a huge leap in terms of trans narratives onscreen, but by any standard, it's a powerful drama of a woman whose suffering never dims her determination to keep moving forward." —David Rooney, Hollywood Reporter