The September Issue
Wednesday 3 September 2014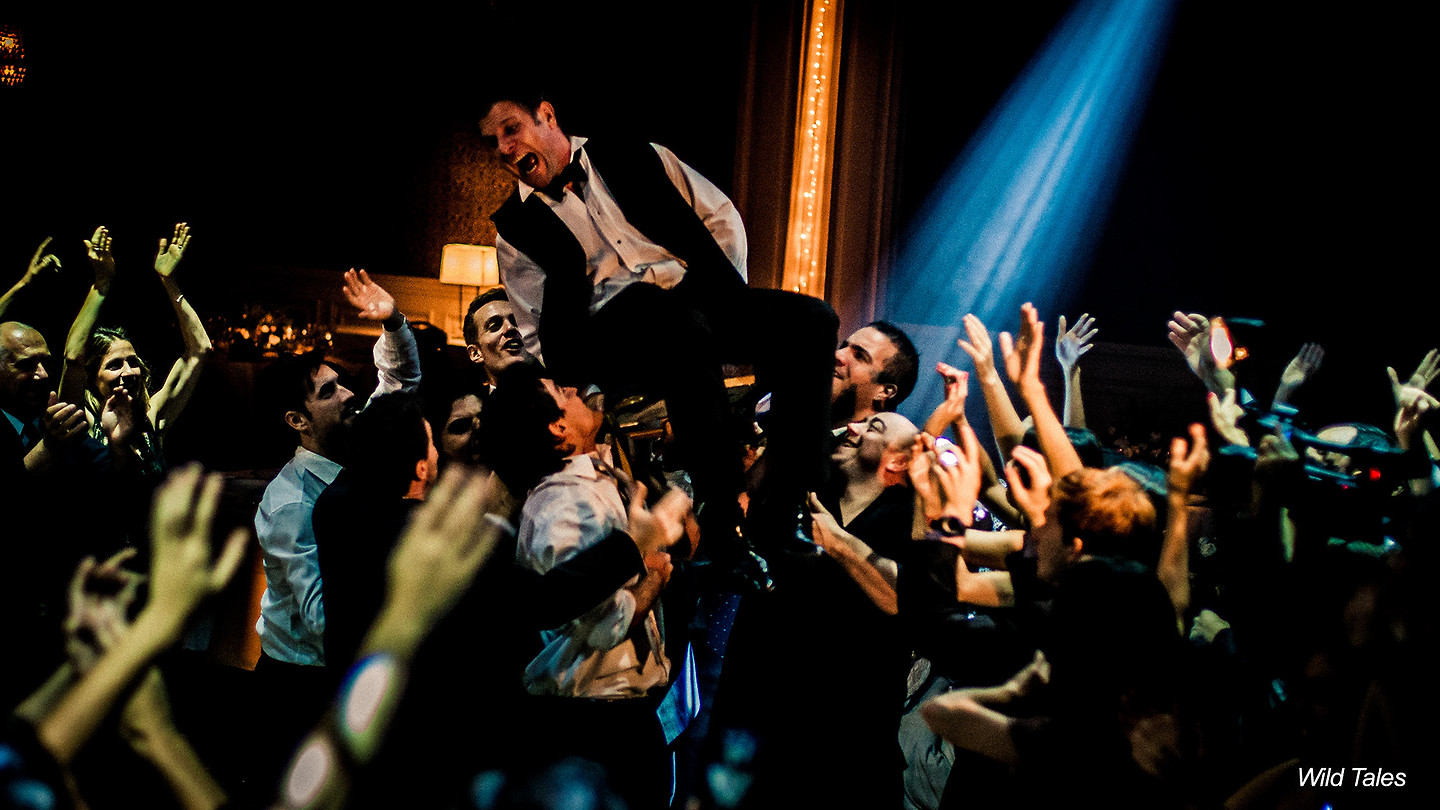 Suddenly it's September, and time for me to embark on the search for NZIFF 2015. Toronto calls, before we've had time to take stock of what we learned at NZIFF 2014. We invite you to assist us with this process. But it's not too early to offer a few observations from the flight deck.
With a record number of films on offer, NZIFF in Christchurch held its own this year topping 16,000 admissions, even without a local megahit on the scale of last year's Antarctica: A Year on Ice. (The two Christchurch filmmakers on show, Gerard Smyth with Aunty and the Star People and Margaret Gordon with Into the Void nonetheless contributed generously to our total.)
Boyhood, The Lunchbox and 20,000 Days on Earth were our top films in Christchurch and it's no surprise that all three have been whisked into release after being roundly celebrated by NZIFF audiences.
And how about the New Zealand films? We couldn't be happier about jump-starting the exhilarating ride that is Housebound with director Gerard Johnstone and actress Rima Te Wiata treating the audience to a lively and funny post-traumatic Q+A. A stellar procession of Kiwi documentary makers added illumination to their Christchurch NZIFF screenings.
We're sure that our new website along helped open up NZIFF this year. Please let's know if you have any suggestions about how we might improve this or any other aspect of our service. (We've already promised to make the five-trip deal a much better one next year.)
This weekend NZIFF 2014 will be running in seven North Island towns or cities. Plan a long weekend. It may be many months before you get another chance to catch some of our most popular films. Or you could spend a little more with Air New Zealand and head to Toronto with me and catch the same films at their North American premieres. Be warned though: the queues are long in Toronto and the chances are good that in Hamilton, Tauranga, Napier and Havelock North you will be able to see Two Days, One Night, Force Majeure, National Gallery or the uproarious Wild Tales without lining up at all. The coffee will be better too.
Thanks for your support in 2014. Though we've no idea what we'll be showing, we're already very excited about NZIFF 2015. A new era awaits: the projection equipment we raised the funds to purchase will soon be installed at the Isaac Theatre Royal.
— Bill Gosden, NZIFF Director
September 2014
If you would like to provide feedback on NZIFF 2014 or ideas for NZIFF 2015 please contact us at festival@nziff.co.nz.