Announcing the winner of Ngā Whanaunga Māori Pasifika Shorts
Sunday 21 November 2021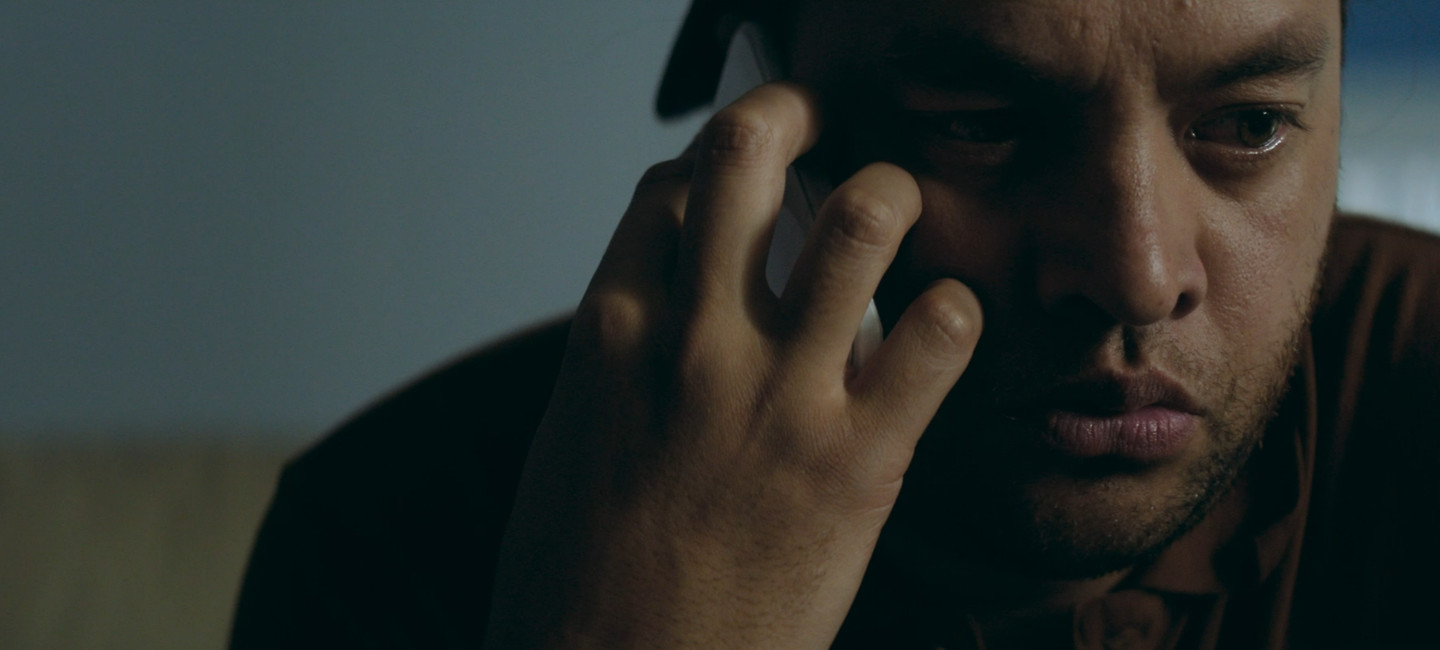 Congratulations to filmmaker Maruia Jensen who was last night awarded the Wellington UNESCO City of Film Award for Best Film in the tenth annual Ngā Whanaunga Māori Pasifika Shorts competition, for her film Disconnected.
Selected by the jury comprised of renowned playwright Victor Rodger, journalist and filmmaker Jodi Ihaka and aspiring filmmaker Oriwa Hakaraia, the award was announced live at Wellington's Roxy Cinemas, following a sold-out screening of the film collection.
The jury also awarded a special mention to cinematographer Elise Lanigan for film fire in the water, fire in the sky.

Of her win, filmmaker Maruia Jensen said, "Wow - this is amazing! It's still sinking in. The film is based on real events and is very personal to me, so this is very special."

In addition to Disconnected, the finalists, selected by curators Leo Koziol (Ngāti Kahungunu, Ngāti Rakaipaaka), Director of the Wairoa Māori Film Festival, and Craig Fasi (Niue), Director of the Pollywood Film Festival, were Disrupt (dir: Jennifer Te Atamira Ward-Lealand), fire in the water, fire in the sky (dir: Mīria George), Sista (dir: Chantelle Burgoyne), and True Love (dir: Ray Edwards).

2021 marks the second year that Ngā Whanaunga, in its 10th year, has been a competitive section of the festival. The Letterboxd Audience Choice Award for Ngā Whanaunga Māori Pasifika Shorts 2021 and the Audience Choice Award for New Zealand's Best 2021 short film competition will be presented live tonight at Wellington's Embassy Theatre ahead of a screening of the festival's closing night film in the capital, Titane.
Ngā Whanuanga Māori Pasifika Shorts has screenings to come in Tauranga, Hawke's Bay, New Plymouth, Palmerston North, Nelson, and a sold-out screening in Encore Week in Wellington.