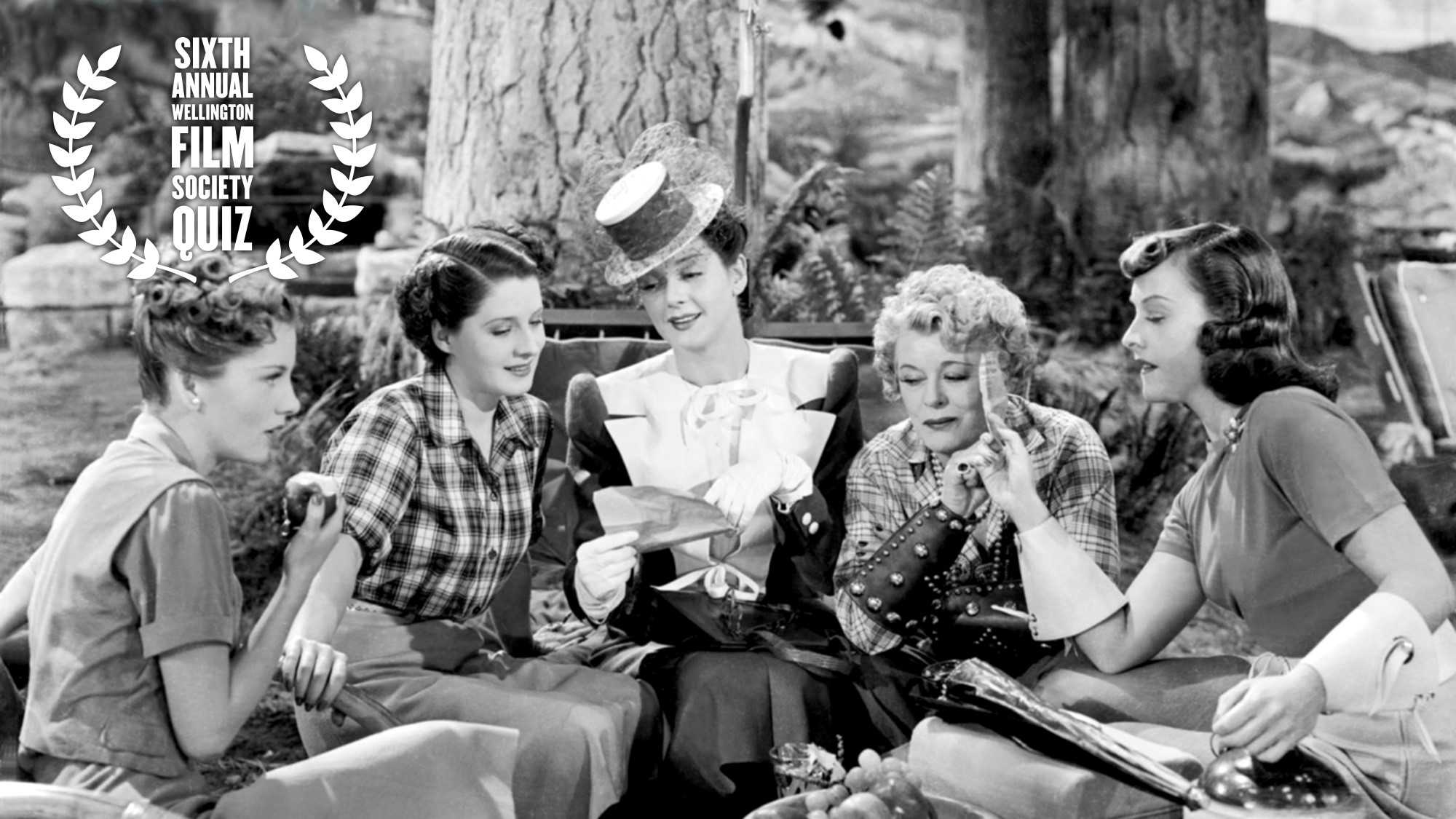 The 2017 WFS Film Quiz
Hosted by the Wellington Film Society
The 2017 WFS Film Quiz has reached capacity. New registrations will be placed on a waitlist.
These movie titles pose plenty of questions and we've got plenty more up our sleeves at the 6th Annual Film Quiz hosted by the Wellington Film Society. So if you think you have the answers, get your friends together for the chance to show off your film knowledge and be in to win some great prizes.
The quiz is a celebration of cinema – a free event that's open to the public with the duration kept to a maximum of 90 minutes to ensure you can make your next NZIFF screening. It takes place at Embassy Theatre's Blondini's Café and is run by the friendly volunteers of the year-round Wellington Film Society.
Teams of four to six can register. Space is limited so sign up here.

Blondini's, Level 1, Embassy Theatre
Sunday 6 Aug, 4.00 pm
FREE ADMISSION