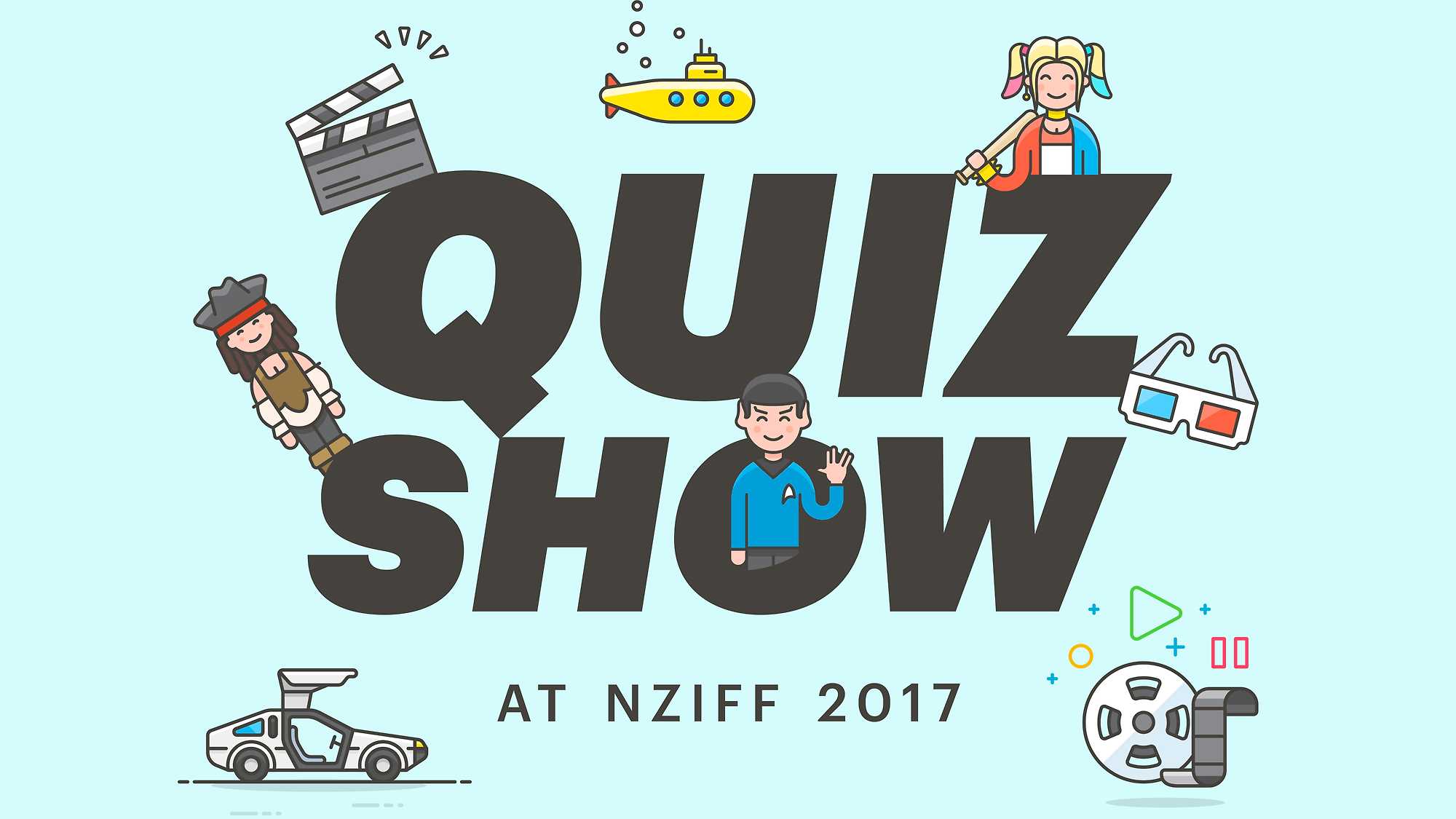 The 2017 Auckland Film Quiz
Hosted by Flicks.co.nz and Letterboxd
"They gave you all that money to answer questions they knew you knew… now, that's inflation!" goes the line in Quiz Show.
Flicks.co.nz and Letterboxd's inaugural Quiz Show event (in association with NZIFF 2017) offers no such money – or scandal – but rather the chance to inflate your ego by proving how vastly superior your knowledge of film is to that of your peers.
Join us at The Civic Theatre's Wintergarden on Saturday 29 July at 4.00 pm sharp to test your movie mettle against other film buffs.
As space is limited, registration for teams of up to six will be required. Register your interest at quizshow.fun or keep an eye on Flicks.co.nz for registration news.
And remember, this is no drawn-out pub quiz – runtime will be no more than two hours, so you can get to your next NZIFF screening on time.