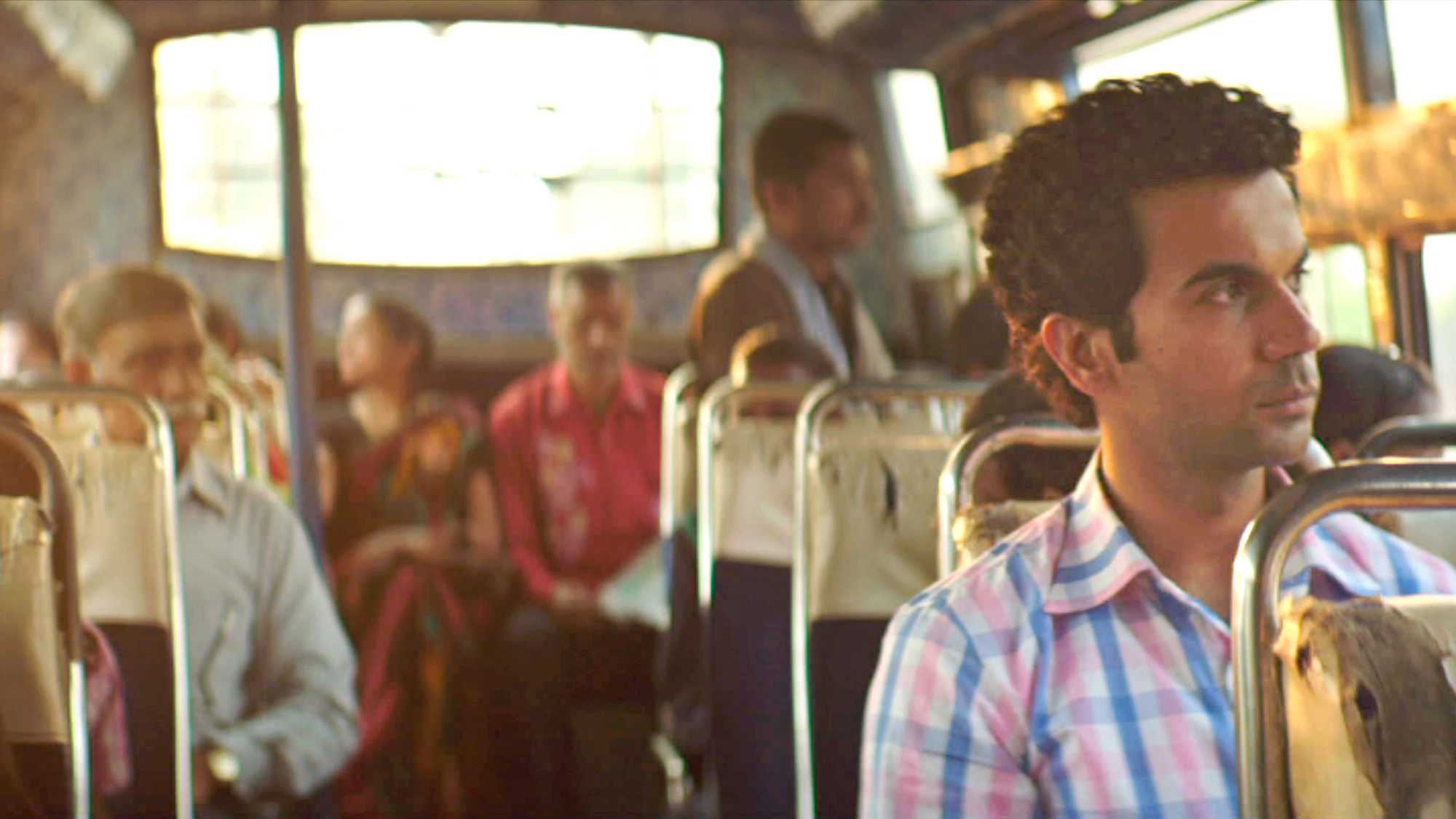 In this droll dark comedy from India, Newton, an earnest young office worker, volunteers as a poll supervisor, carrying the banner of democracy into the deepest jungle. Helicoptered into remote central India to collect votes from 76 oppressed indigenous villagers, he's warned by the local military representative that none of them will show, for fear they'll be ambushed by communist guerrillas in the area. The young idealist soon comes to see the pragmatic soldier, tasked with protecting the highly exposed polling station, as democracy's nemesis.
As the hours pass with little more than a rumour of a voter in the vicinity, seasoned poll workers make light of the situation and the local liaison officer attempts in vain to open Newton's eyes to the realities of local life and the genuine threat of violence.
Director Amit V. Masurkar infuses his film with an uncannily lyrical sense of the landscape and mines both tension and deadpan comedy out of the long stretches of waiting and mutual irritation. As Newton, Rajkummar Rao is a surreptitiously charismatic comic marvel: his insistence on democratic principle may be woefully misplaced but it is also quite irresistibly touching.