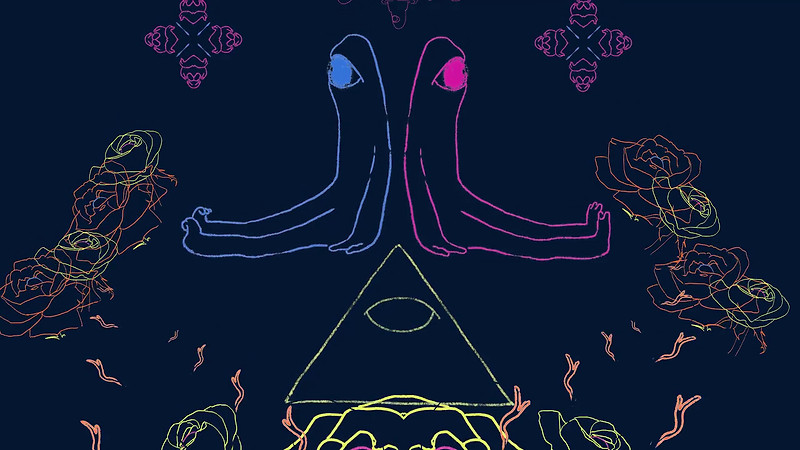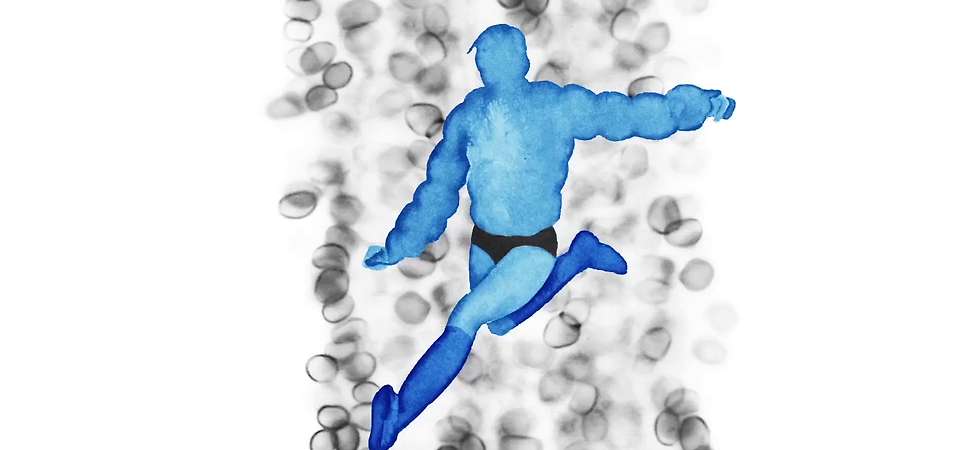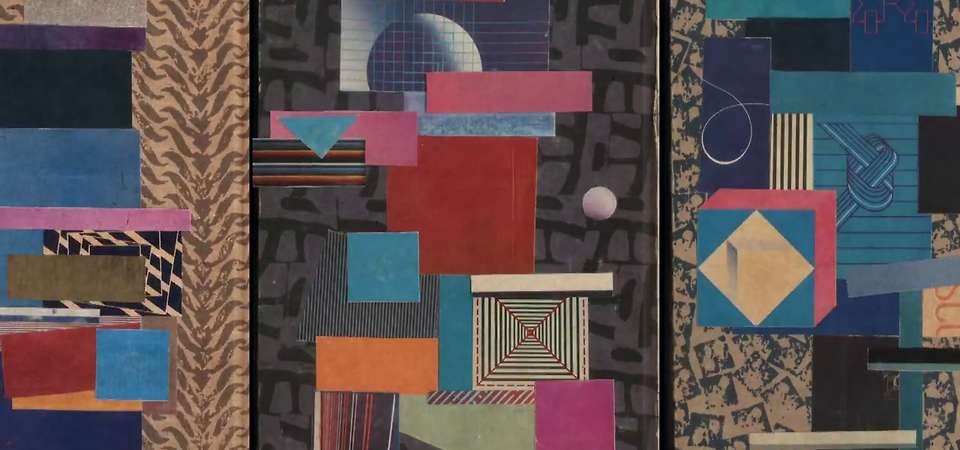 Animation NOW! New Chinese Animation
Session dates and venues to be announced
If the breadth of the work here is any indication, independent Chinese animation is in something of a Golden Age. From the enigmatic to the electric, this collection of work is a series of unpredictable and provocative statements. It seems every short here has its own rarefied world to explore: a shadow journeys a vivid landscape in a colourful meditation on memory; red and blue cells take human form for a heated football match; and body parts intermingle with flora and fauna in a trippy riff on the quantum theory. Some of these worlds reflect on technology: a man is overwhelmed by windows of images (many sexual in nature), and scatters of information form a playful digital tapestry between two computers. There's no shortage of political critique: a marionette dictator loses his reign over an industrial wasteland; a troupe of animals flee through an apocalyptic ruin from a rocket ship full of sadistic toddlers; and in the most hypnotic short of the programme, a series of confounding, abstracted images reflect on China in split-screen – the effect is like a gallery show where the viewer is able to wander into each individual canvas. — JF
A Lone Bird Flying In The Snow
2015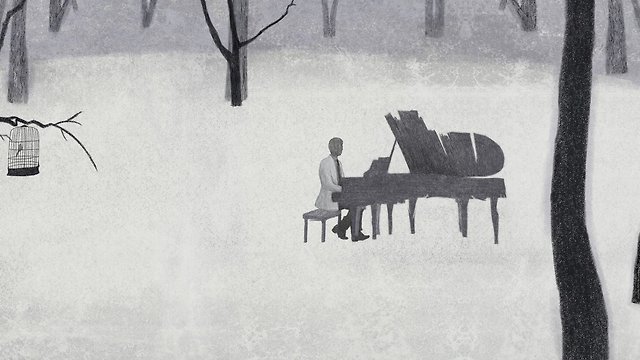 The blanket of winter perfectly backdrops a simple concerto amid nature's orchestra.
Cells' Amusement Park
2016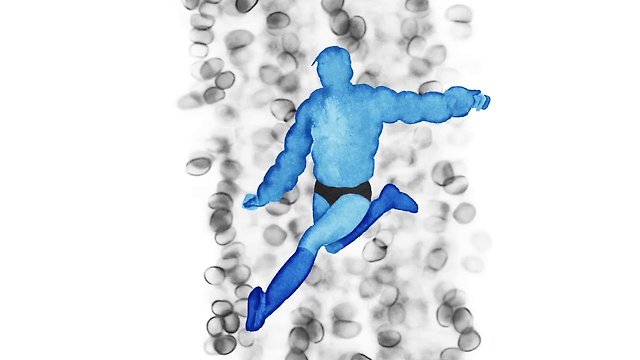 Down at the coursing, molecular level, life is an eternal evolutionary sport played out by the rules and for keeps.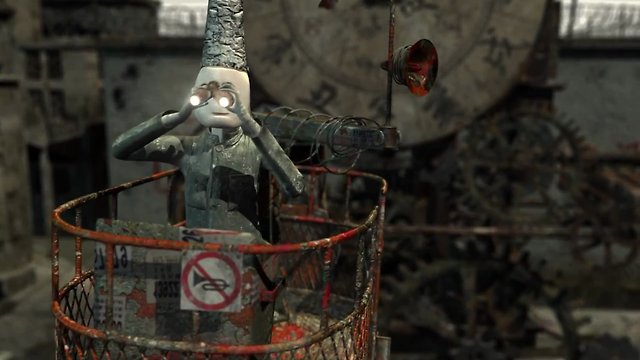 In the daily battle to enforce regulations, having the high ground is all important – until the crowd turns.
So Red and a Little Blue
2016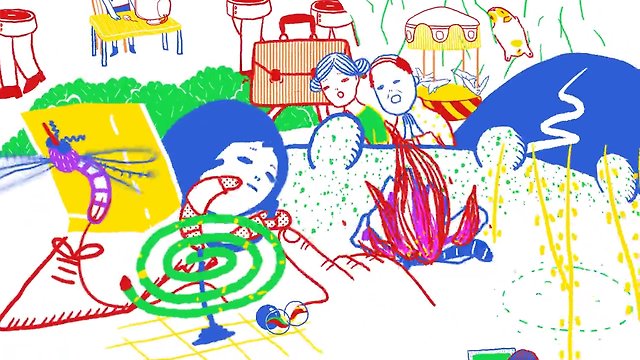 Life can be full of surprises. The trick is to figure how to not lose your head – or let somebody else take it off you.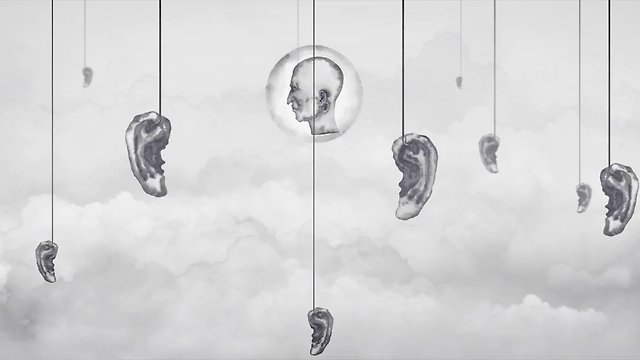 A cornucopia of randomly selected dystopic images co-joined for one last farewell parade.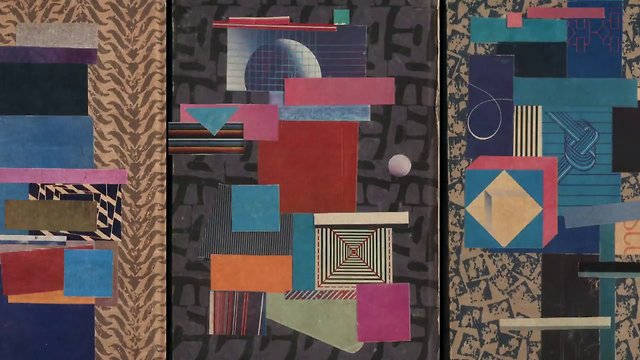 The (rapidly) rising master of montage returns with an exquisitely timed, image-laden rollercoaster for the eyes.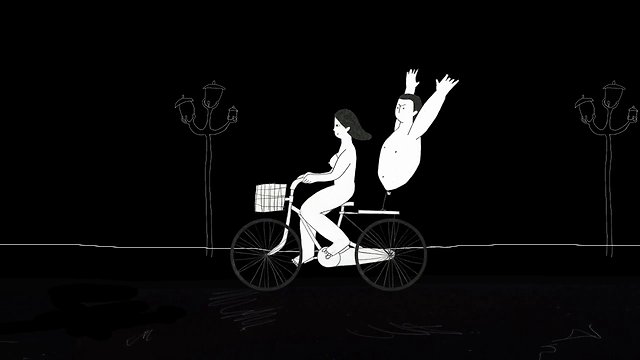 Balloons come in all shapes and sizes and they have a thousand uses. Some of them also look a bit familiar!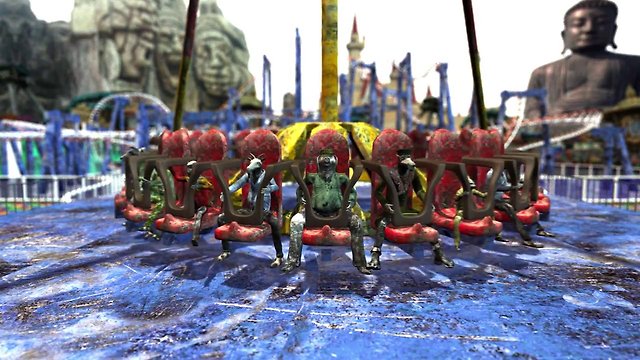 From within the shattered remnants of a jigsaw theme park, a sense that all is not quite right is beginning to make itself felt.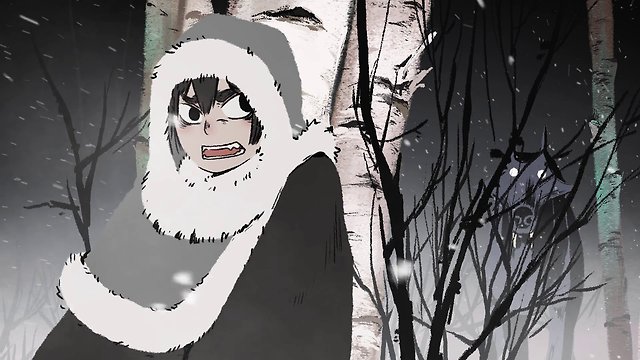 Blood on the trees, scent in the air, hunger in the belly. Fear and courage find their crossroads one winter's day.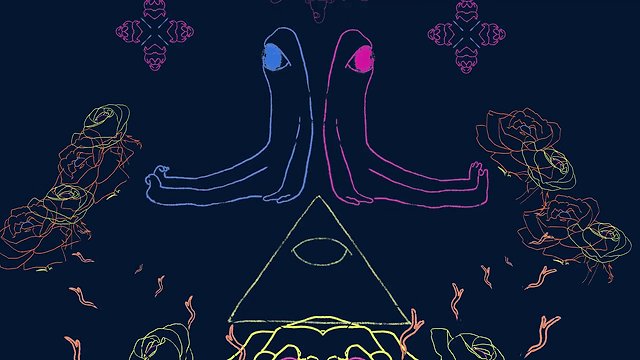 A colourful visual ballet drawn from the softly geometric centre of a triangle-inspired universe.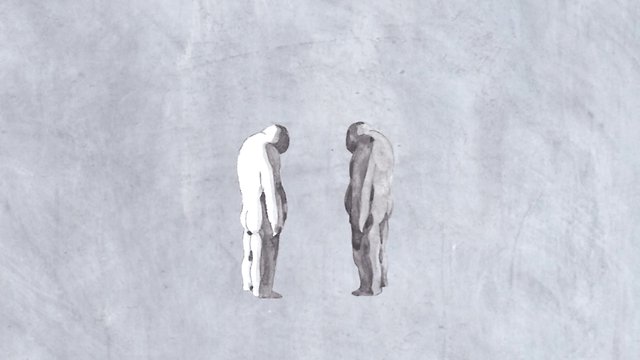 In a world that respects no ups or downs, reflections and shadows lose track of what it is they are supposed to render.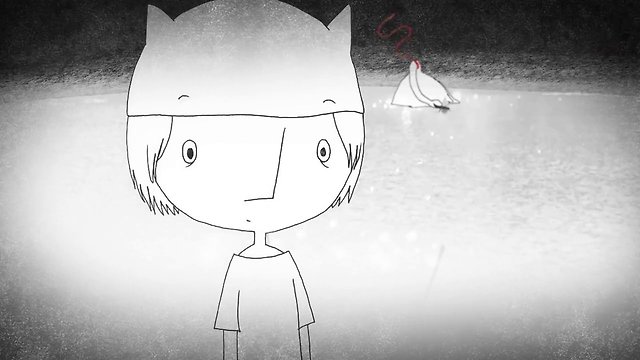 Sometimes understanding how to meld the real and the imagined is all about following the thread that weaves them together.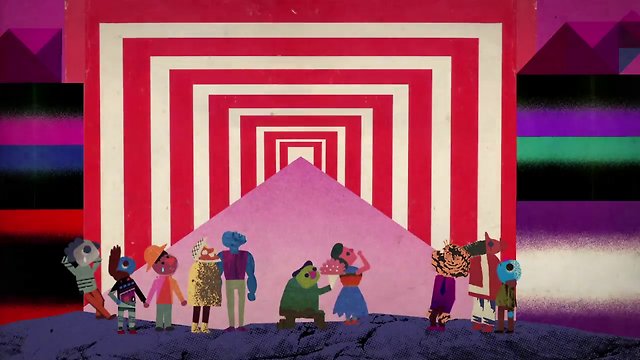 The answers are definitely out there, somewhere – maybe it's the questions that don't make any sense?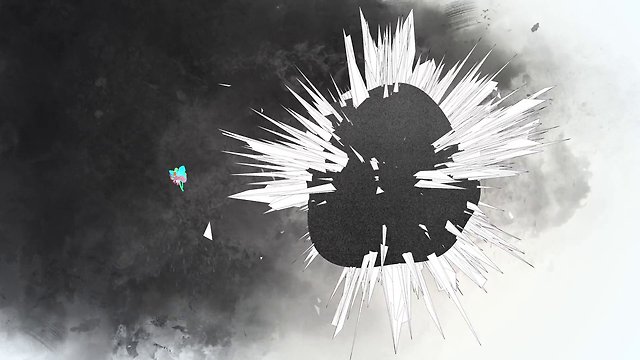 Be witness to the crystalline disintegration of a once colourful, fluid and hyper-populated cosmos.