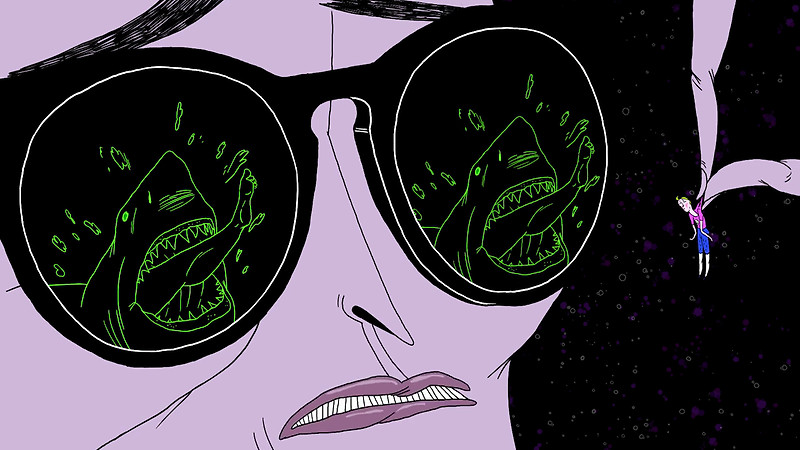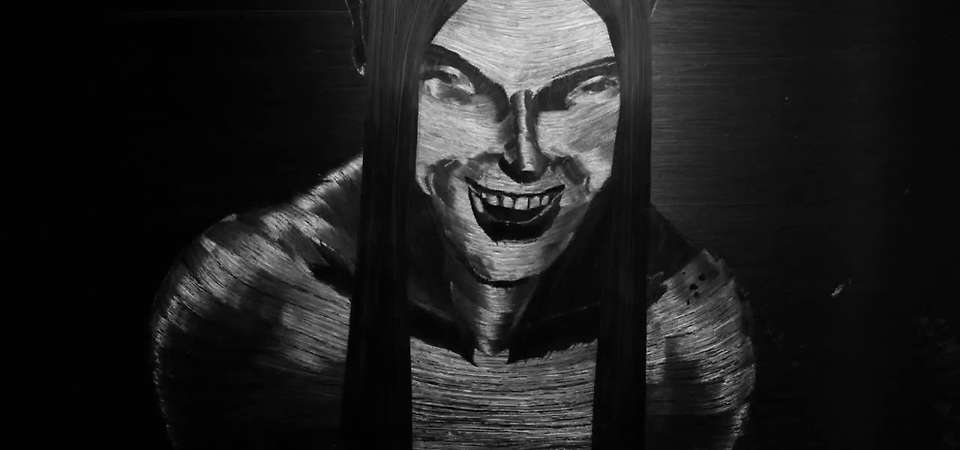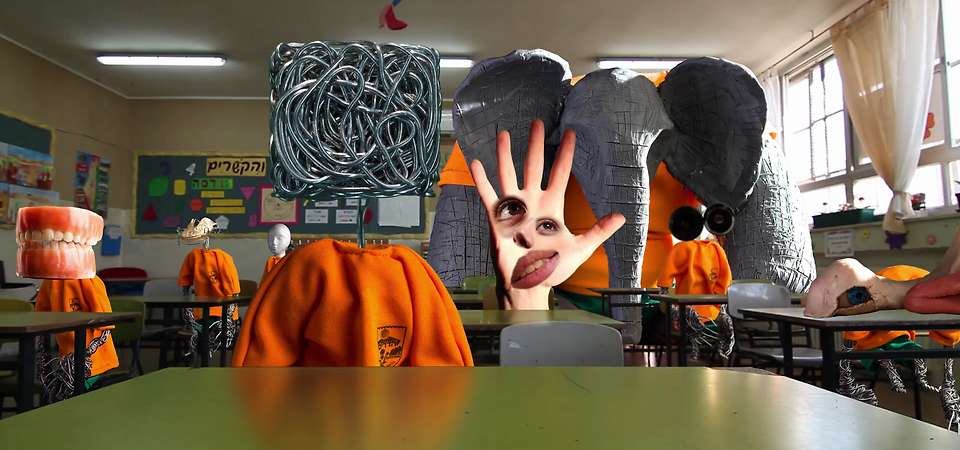 Animation NOW! Dark Hearts
From creepy fables to Cronenbergian body horror, to absurdism of the Adult Swim mould, this year's Dark Hearts programme offers a suitably black bouquet of the macabre. For some the morbid is a gateway to difficult truths: big existential questions are raised in a schizoid sci-fi vision; a harrowing stop-motion apocalypse captures the horrors of war; the sexual frustrations of a couple take on discomfiting visuals; and we explore white-hot hatred via the POV of a seething ex-con on a vengeance mission. In others the bleakness opens up a world of twisted laughs: a plucky schoolkid experiments with rebellion in a blend of stop frame and live action; an unlikely friendship is threatened in a jet-black buddy comedy; and French philosopher Voltaire gets a kick in the pants with a witty, modern update of his masterpiece Candide (with added grotesquerie). In the rest, animation is a licence to go deeper and darker than live action will allow: an old hag climbs a mountain with the promise of youth but meets grisly consequences; a girl's body becomes a vessel for larvae after she swats a fly; and cat video culture gets given a sinister twist. — JF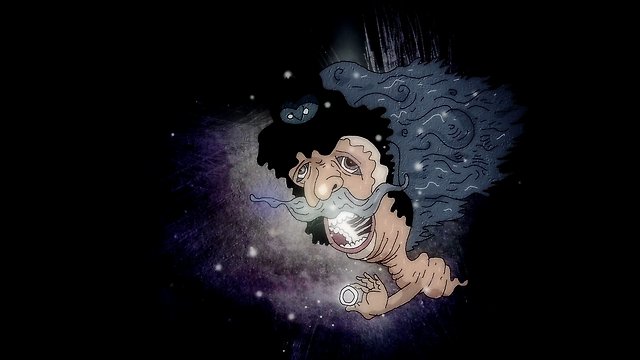 There's only one question worth knowing the answer to: "who's in control?"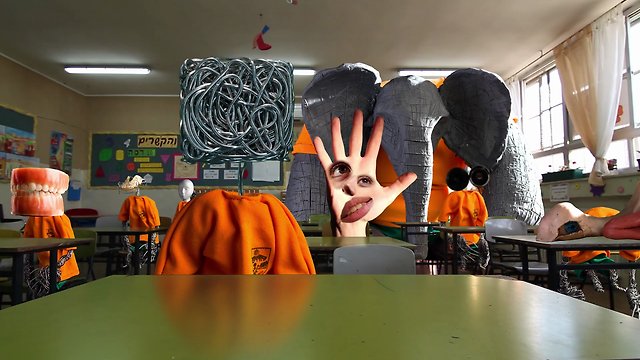 Life in the classroom can break you down until you snap – it's just a matter of who will be first and who they take with them.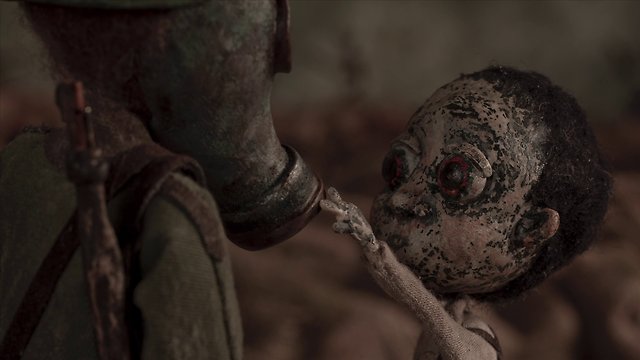 Truth may be among war's first casualties, but it's the horses who have so often been made to carry out the wounded and the witnesses.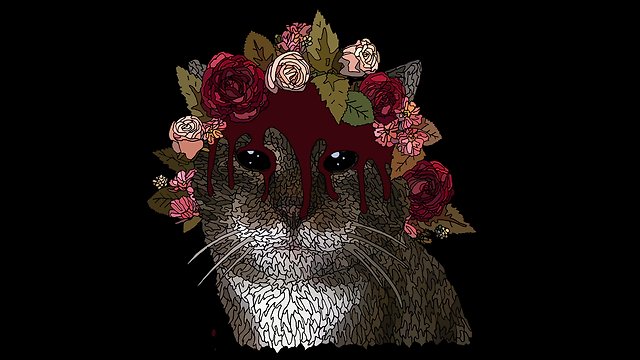 Cute they may be at first, but when the world begins to tear itself apart, cats are going to be right there in the action.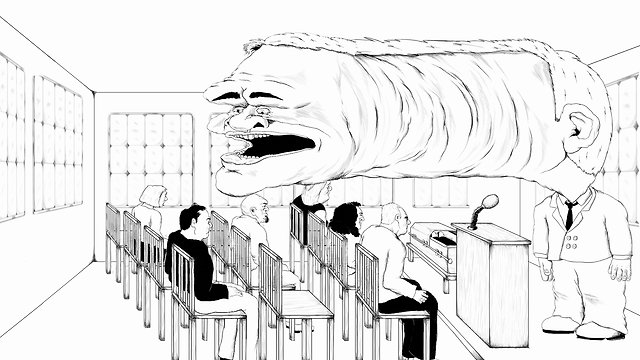 He's dead, he's in the casket, it's his funeral. Time to get a couple of things off your chest.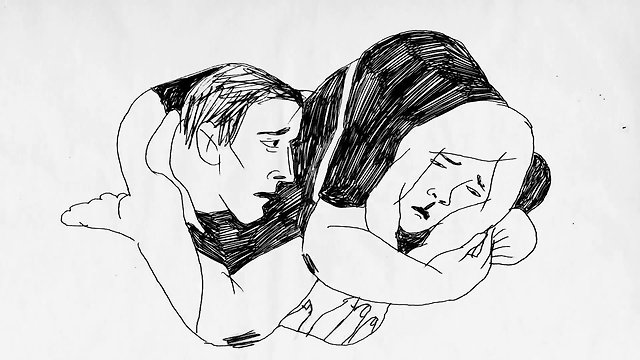 A searing visual essay exploring the crippling ambiguities of the intimacy signals you think you are receiving.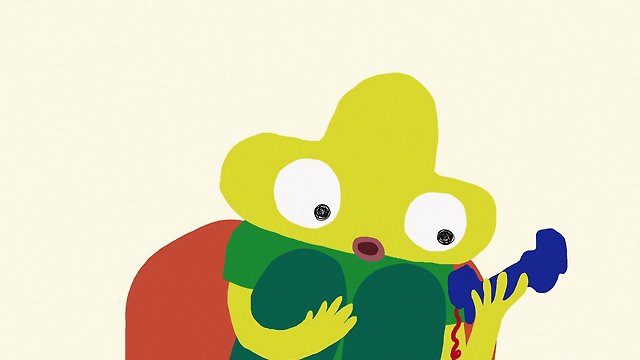 Life at the bottom of the pile is never easy. Even when you have a good friend it doesn't always work out.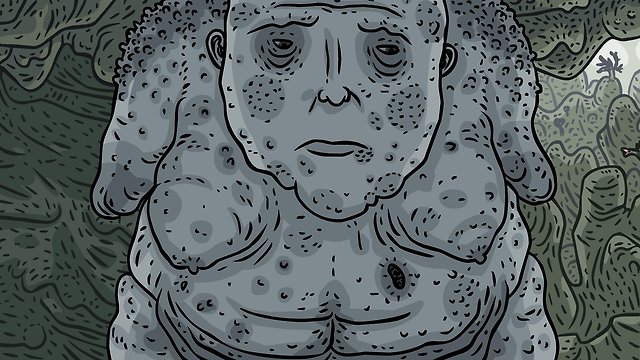 "Let's do it – let's make… stumps." A weird enough night in the forest just got a lot weirder.
The slow, purposeful emergence of the scabrous beast within morphs into a full-blooded invasion of an already surrendered space.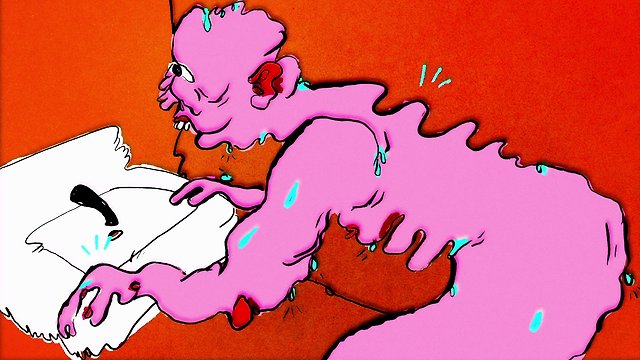 Oh the malignantly multitudinous oozing joys of shared houses.
Candide "Home, Sweet Home"
2015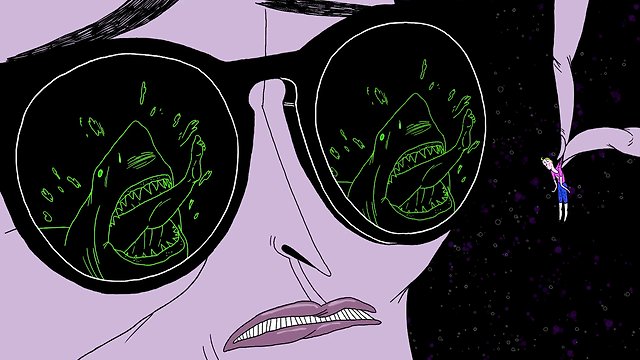 Philosophy, cleavage, carnage, gluttony and disappointment – it's all in the tea leaves if you put your head in deep enough.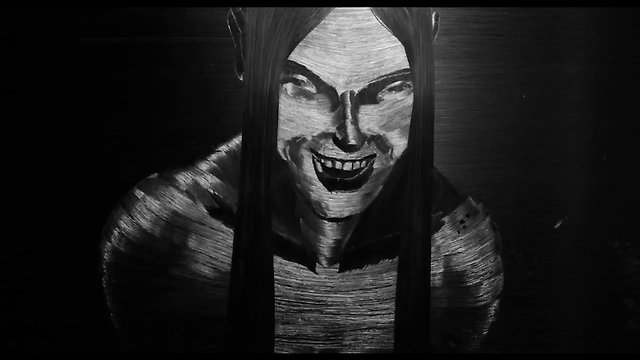 A dark and sinister force is struggling to rise. But rise it will and neither flesh nor dreams offer any barrier.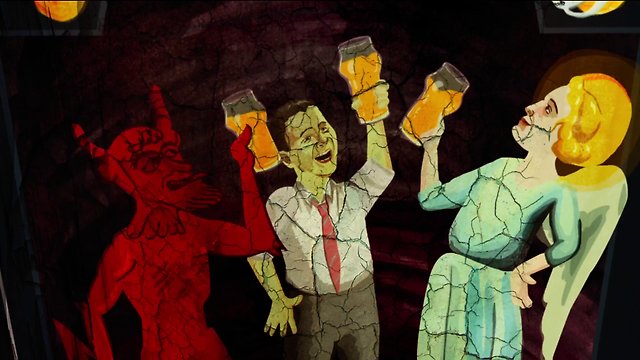 Serving 12 years behind bars for a crime you didn't commit may well focus the mind, but it's the sanity that suffers.