A great year for NZ documentaries starts here
Monday 10 April 2017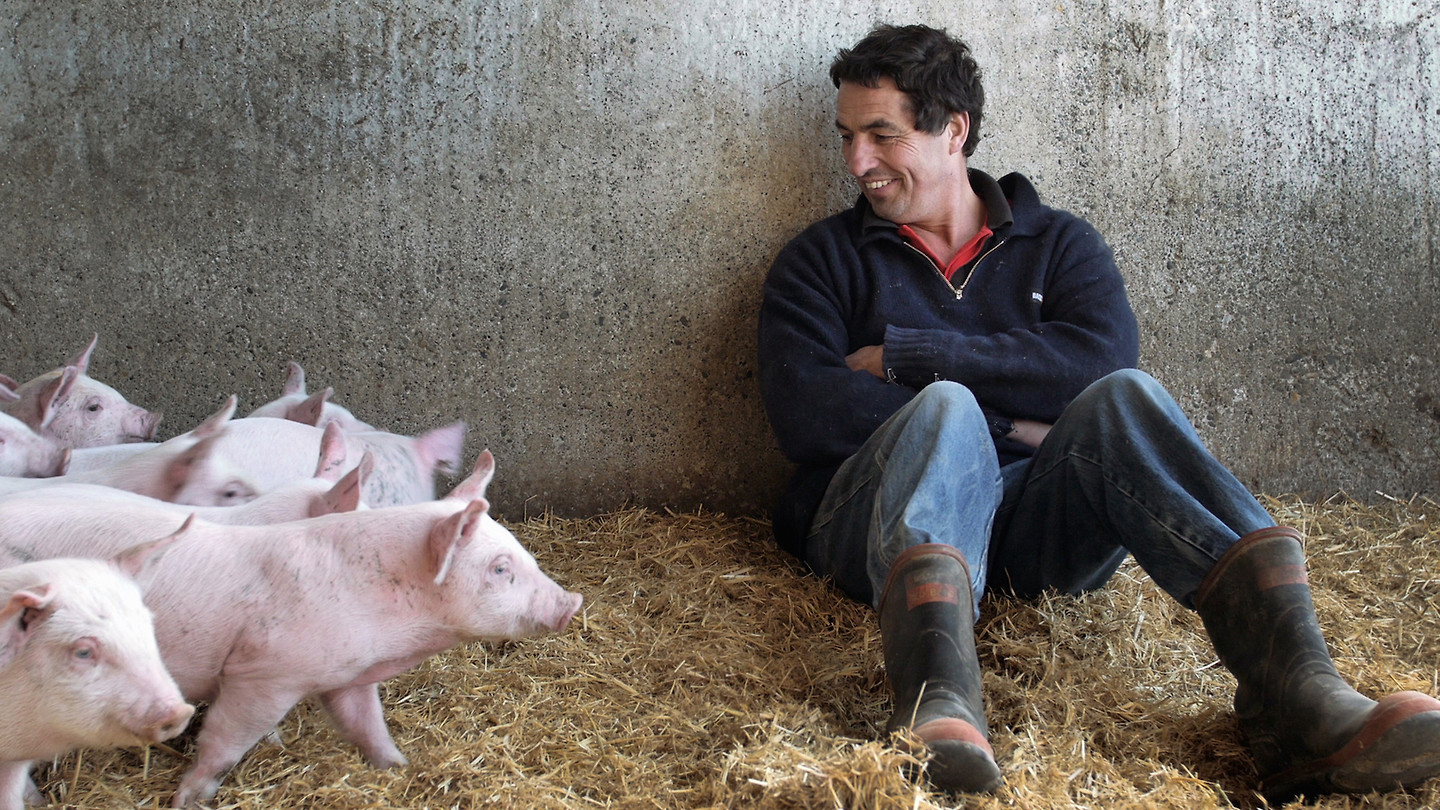 As western civilisation plummets into a gaping maw of mutual incomprehension separating town from country, David White's excellent documentary quietly makes the case for connection. Meat brings the lives of four very different New Zealanders engaged in the production of meat to an arthouse cinema near you. Where Chris Pryor and Miriam Smith's The Ground We Won explored rural life through the camaraderie of a dairy-district rugby team, White hunkers down with four distinct and memorable individuals. Ian runs a high volume indoor pig farm. Tony, a retired teacher, produces chickens for China, Jill farms alone, raising sheep and cattle. Josh is the puritan, a life-long deer hunter and lover of the wilderness who relies entirely on nature to provide his family with meat.
Never confrontational (which White's earlier short film I Kill surely was), though utterly clear about how the animals are dispatched, Meat no more sees these farmers as heroes than they do. Its provocations are never insistent, but contradictory and subtle - and especially apt for the increasing number of New Zealanders who enjoy our fine produce without ever setting foot on a farm. Another great year for New Zealand documentary on our cinema screens starts here.
Meat opens in cinemas from 4 May. NZIFF hosted preview screenings in Auckland and Wellington. If you'd like to be first-in-line to hear about future preview screenings in your city or town then register to receive our newsletters. Be sure to tick "I wish to receive email updates from NZIFF".