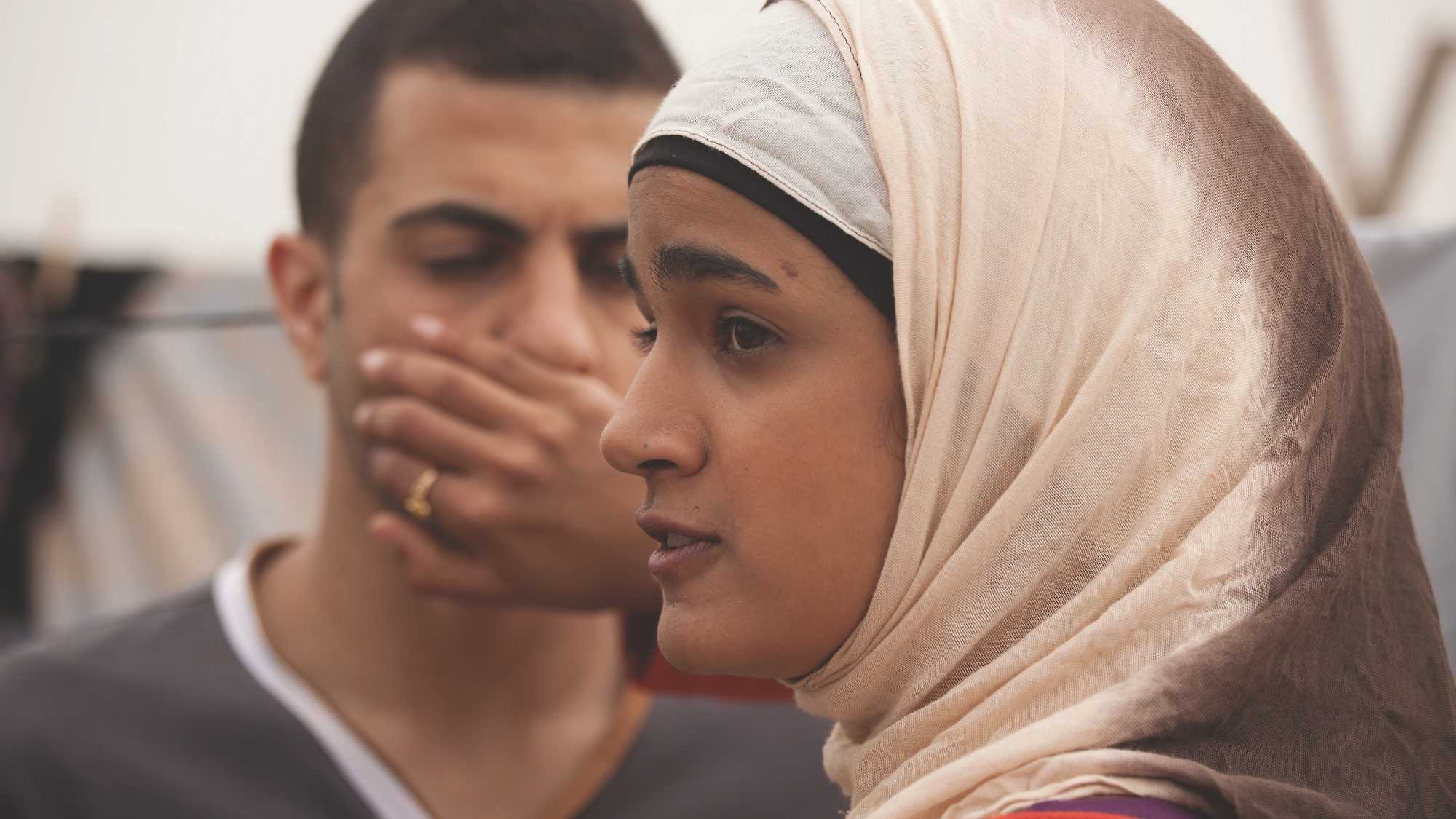 Sand Storm
2016
Sufat chol
The traditional ties that bind together a Bedouin family are being loosened by modernity and patriarchal authority is looking frightfully strained, but it still takes gumption for a young woman to pull free in this richly nuanced film. Israeli filmmaker Elite Zexer has long been acquainted with Bedouin village life and her film displays easy familiarity along with an intricate appreciation of culturally ingrained male self-interest and canny female retaliation.
Her portrayal of young Layla's fledgling independence upends our expectations from the start: the film opens as Layla receives a secret driving lesson from her father, but in short time we discover that this apparently cool dad is about to take a second wife, and move her into the smart new house he's built next door. Layla's mother, Jalila, is expected to organise the wedding. It will be the tense but intimate bond between the spirited Layla and the proud, scorned Jalilia that most involves us. All women marry beneath themselves in Jalila's world, but when she finds messages from a boyfriend on Layla's phone it becomes clear that she still sees marriageability as the central issue of a young woman's life.
"Shot amid the desolate beauty of Israel's Negev Desert... it charts the shifting power dynamics between men and women, and between parents and children. And although the film is set among the Bedouin – and carries the whiff of authenticity with respect to their rituals and attitudes, thanks to Zexer's having spent years among them – its story feels universal." — Bilge Ebiri, New York
Screening With This Feature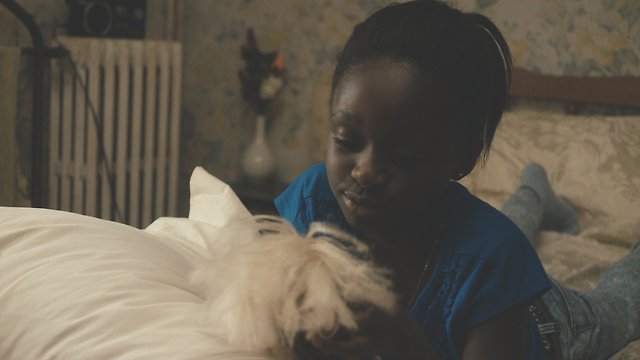 A young girl's life is turned upside down when her father returns from Africa with a second wife and new baby in tow. Winner Best Short Film at Toronto 2015 and Sundance 2016. Screening with Sand Storm.