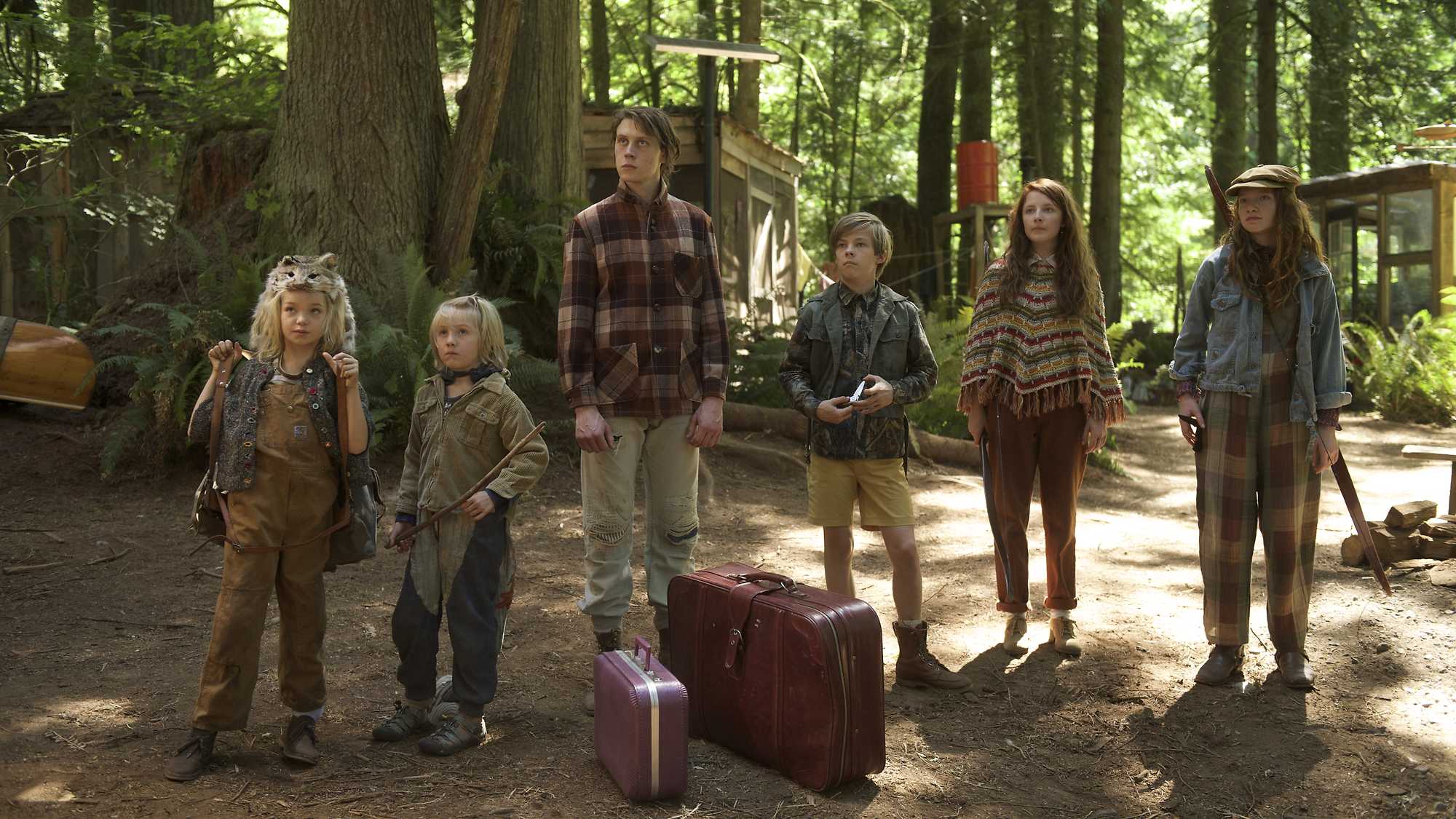 In this energetic and touching dramedy, Viggo Mortensen kids his own image, playing an anarcho-survivalist solo dad. In a remote Washington state forest, he's raising his six children to be super-fit in body and mind. These mini philosopher kings are equally confident stalking a deer, skinning it, critiquing Lolita, Middlemarch and The Brothers Karamazov, or improvising a musical jamboree around the campfire. Santa Claus is a joke to them, but they do get festive for Noam Chomsky's birthday.
This idyll of off-the-grid existence is challenged when their mother dies in a New Mexico hospital. The long road trip to rescue her from the Christian funeral planned by her conservative parents may well remind you of Little Miss Sunshine. The kids are confronted for the first time with 'normal' American life. They've never seen fat people before. But nor have they seen their father subjected to the onslaught of criticism coming from his in-laws. The fantastic dad is obliged to defend his rigorous regime – and the film's register moves from affectionate satire to a more heart-tugging evocation of the joys and pitfalls of education.
"It's always tricky using a modifier like 'fantastic' in a movie's title, because if the film doesn't live up to it, the snarky review headlines just sort of write themselves. Sadly for copy editors the world over, Captain Fantastic won't have that problem. Not only is it wonderful – it is heartfelt, comedic, gorgeous and just the right amount of sad." — Brian Moylan, The Guardian
Screening With This Feature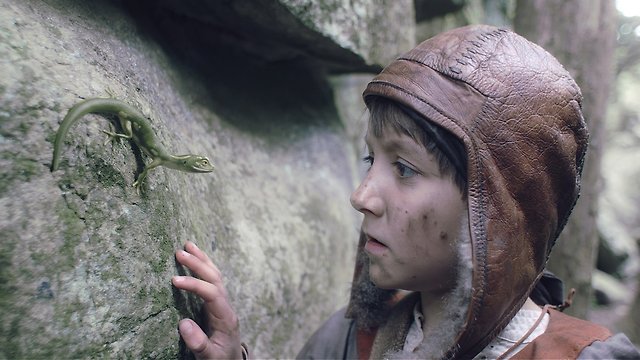 World Premiere
This homegrown fantasy spectacular features a father and son on a perilous quest to steal a magical wish-granting scale from a fierce dragon. Screening with Captain Fantastic.