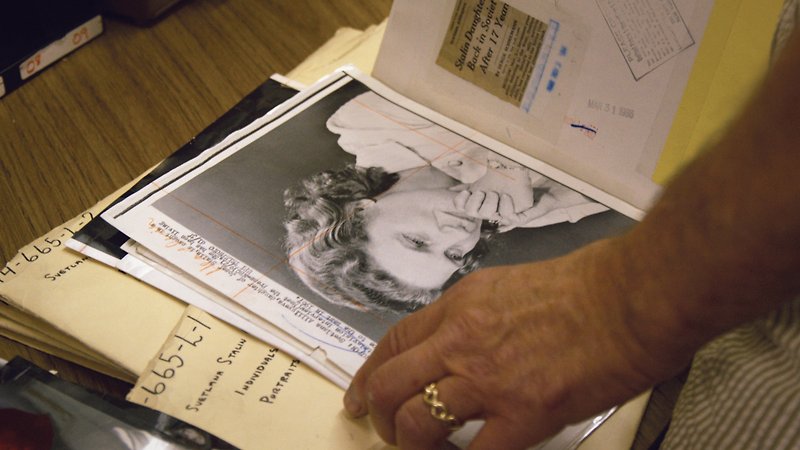 The richest stories in the best newspapers are often buried away on the obituaries pages. In Obit, Vanessa Gould meets the people who write them for the New York Times – practitioners of a form which has 'nothing to do with the death and almost everything to do with the life'.
A thoughtful, entertaining and at times eccentric bunch, the journalists explain how they choose their subjects, from Stalin's daughter to the inventor of the Slinky, the morbid calculus that determines who gets an 'advance' – an obit prepared while its subject is still alive – and how they deal with questions about their jobs at dinner parties.
There is nothing funereal about Obit – like many of the best Times obituaries it is disarmingly upbeat and life-affirming – but the film nonetheless feels in part a eulogy. It may not dwell on the digital upheaval in newspapers, but it doesn't need to: it is all there in the paper's vault of yellowing clippings and photographs. Known as 'the morgue', the archive is presided over by the star of Obit, the wise and eccentric Jeff Roth, the last man left in charge of these vast and unwieldy catalogues.
Absorbing and affectionate, Obit is a tonic for writers and lovers of good writing. — Toby Manhire