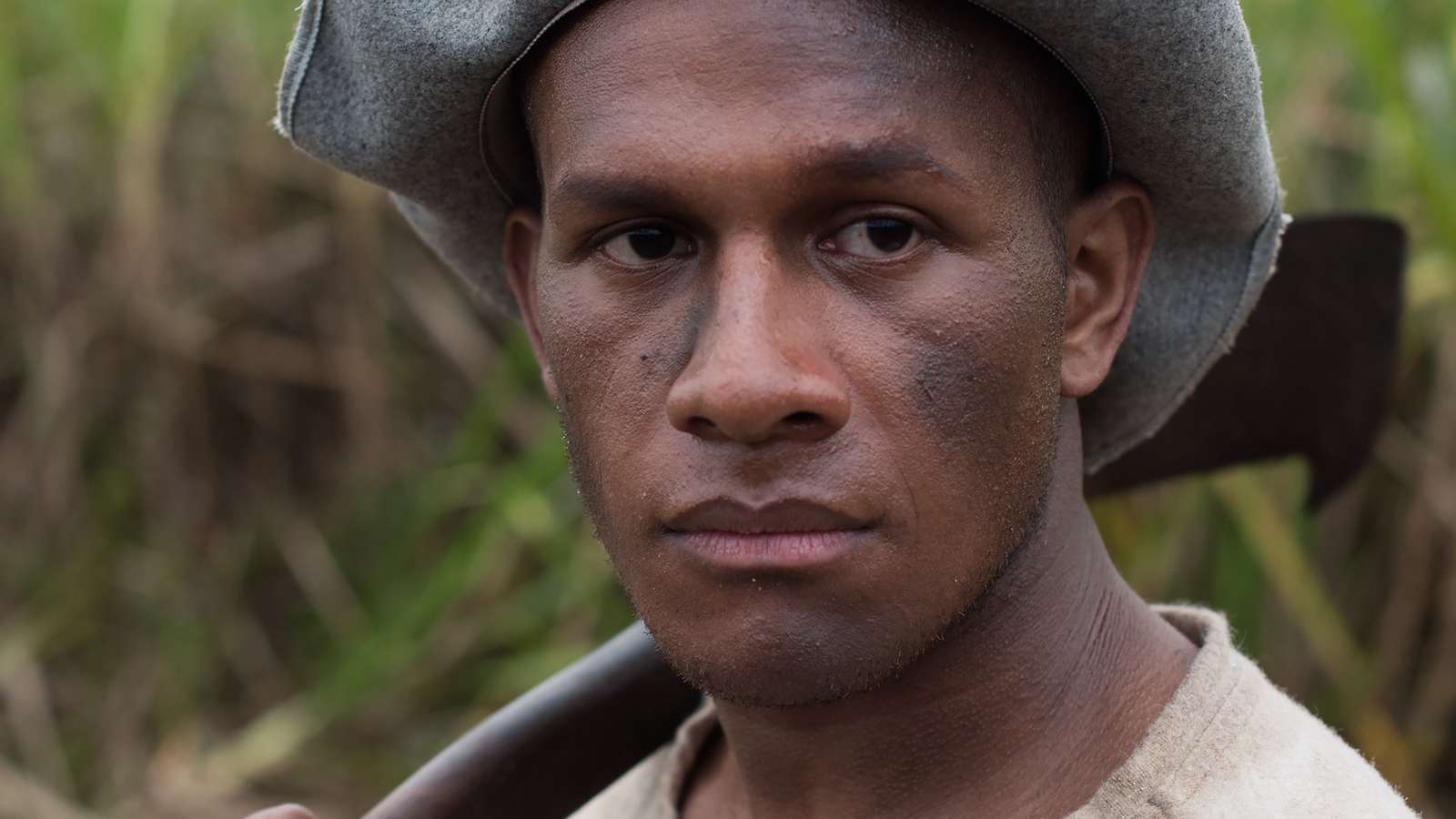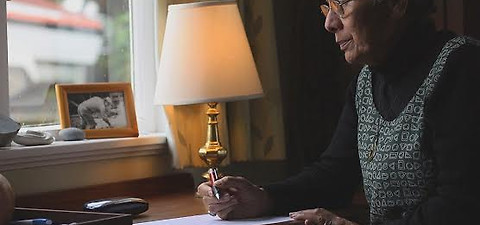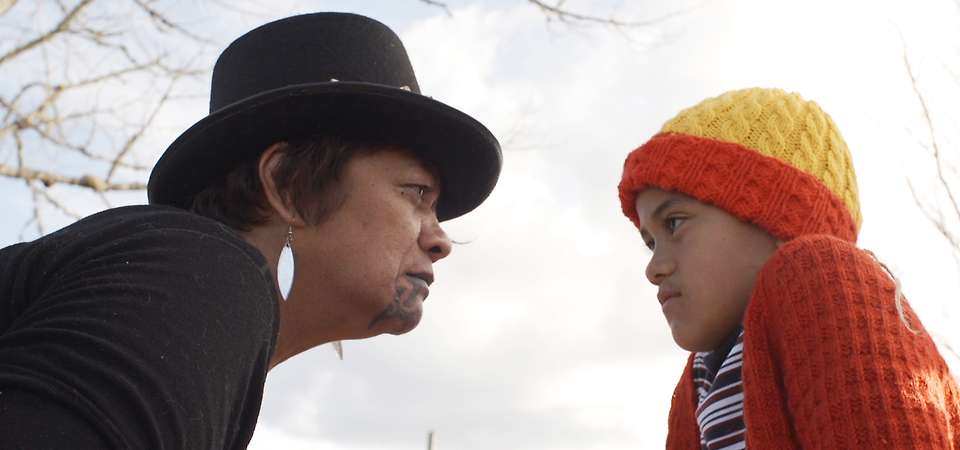 Ngā Whanaunga Māori Pasifika Shorts 2016
A collection of Māori and Pasifika short films curated by Leo Koziol (Ngāti Kahungunu, Ngāti Rakaipaaka), director of the Wairoa Māori Film Festival, with guest co-curator Craig Fasi (Niue), director of the Pollywood Film Festival.
This year's expression of 'ngā whanaunga' – which means relatedness and connectedness between peoples – is realised with films from Aotearoa, Hawaii, Tahiti and Australia. The name was suggested by Leo's mother, the late Huia Kaporangi Koziol, who was fluent in te reo Māori as a speaker, reader and writer. Curators' comments on each film appear in italics.
The Chief's Speech (to the United Nations)
2015
Chief Telematua's impassioned speech may well change your understanding of climate change. A plea from Moana-Nui-A-Kiwa to the people of the world, a coda for our age. — LK
The Spectacular Imagination of the Pōhara Brothers
2015
Two brothers try to help their mother pay her power bill before the power is disconnected in 24 hours. A touching story of two boys with nothing but their imagination to help support their solo mum in an impoverished community. — CF
An unexpected call from his estranged father leads a young man to ponder events from his childhood. The soundscape takes you back in time and thought to marry you to an idea: basketball is clarity. — CF
A life-changing event sends a young man back to Tahiti where he discovers a family he never knew. In his directing debut, Morrison presents a poignant parable of a young man's yearning to find his roots – and a first love. — LK
A story inspired by the little-known history of Australia's 'sugar slaves'. Blackbirding was a cruel practice barely a notch below slavery. Amie's story shines with both pain and beauty. — LK
A Wellington security guard brings traditional Māori ways of trade and barter to his life in the city. Stevo lives in the big smoke and makes a simple living as a security guard by day, and bartering with locals after hours. Insightful and intimate. — CF
In the misty mountains surrounding Lake Waikaremoana, another generation is poised to inherit the land. Tinged with sadness; Kararaina has crafted in her work a window into the beating heart of a time and place – Tuai, Te Wairoa, today. — LK