Film Festival Trust Founder Dies
Friday 22 January 2021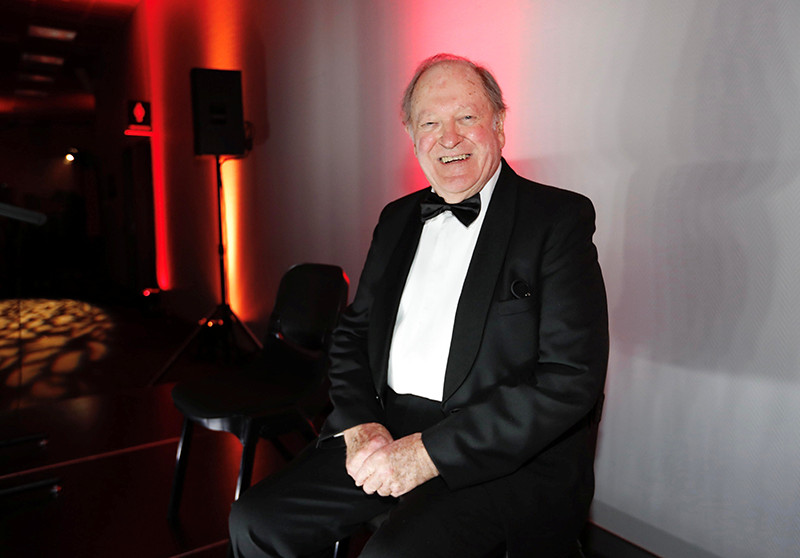 It's with great sadness we acknowledge the passing of Bill Sheat – founder of the New Zealand Film Festival Trust which runs NZIFF, and the founding chair of the New Zealand Film Commission.
Bill (CNZM OBE) passed away early on Wednesday 20 January. Bill (90) will be remembered for the massive contribution to film and the arts over 60 years and particularly for his foresight in the founding not only of the NZFFT, but of Creative New Zealand and Wellington's Downstage Theatre, the establishment of Toi Whakaari: New Zealand Drama School and New Zealand Film Commission, and leading the fight to save Wellington's Opera House and Embassy Theatre. Honoured with an OBE in 1973 and CMNZ in 2011, Bill was made a Wellington Icon at the Wellington Gold Awards in 2019.
New Zealand Film Festival Trust Chair Catherine Fitzgerald said: "Bill's lifelong commitment to the arts, especially film and the performing arts is without compare. Bill's confidence that a uniquely New Zealand arts culture must be created and led by New Zealanders has inspired many."
The New Zealand Film Festival Trust and the New Zealand International Film Festival extend their condolences to Bill's family, friends and colleagues.
Read more about Bill's contribution to film and the arts here