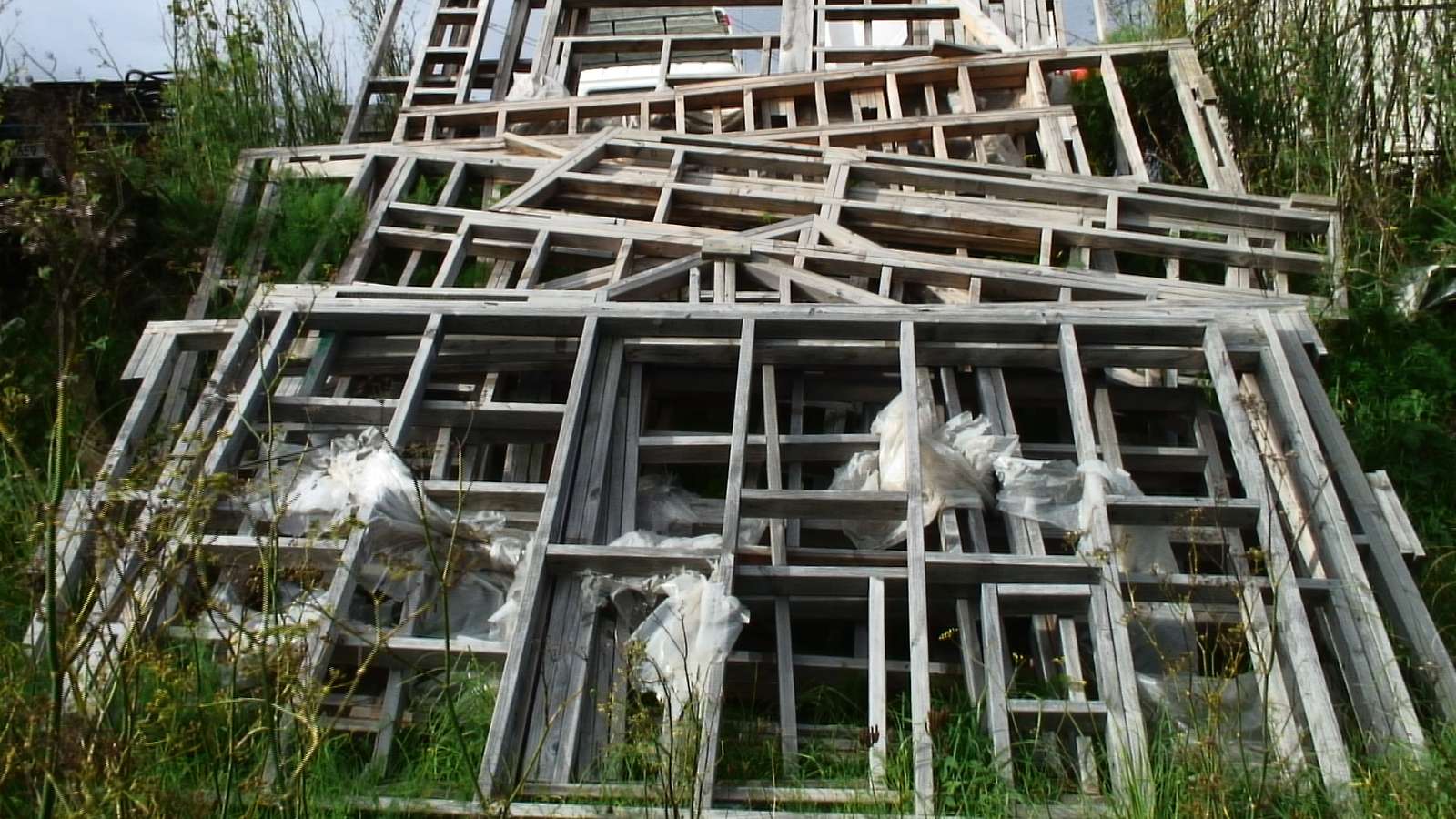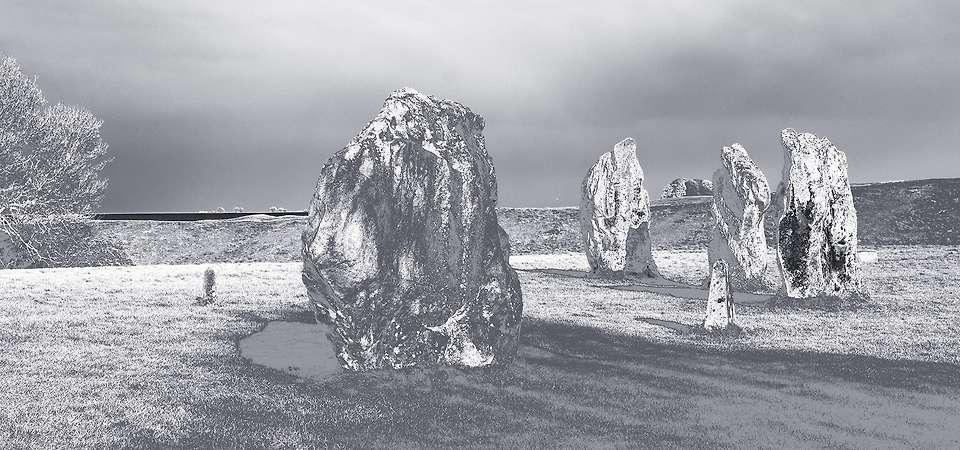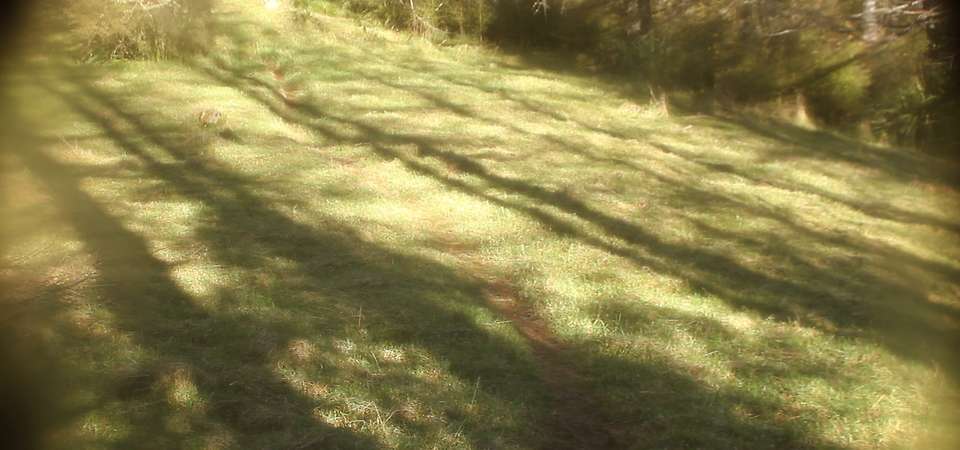 These five new short films from New Zealand artists and filmmakers uncover hidden meanings lying in plain sight, revealing the otherworldly within locations both exotic and mundane.
Calling on passages from an English spiritualist manual from the 1870s, Hipkins explores the ritual landscape of Avebury's stone circles. Imagining a solstice celebration with his friends, spiritualism and spirit photography are revisited in the 21st century.
Anatomia Sonora – Sentinels of the Tides
2016
Dadson portrays Venice from a perspective like no other. Sounding iconic bridges along the backwater canals of a city battling the rising tides of global warming and tourism.
Solitary spaces in West Canterbury are examined through a still, soft-filtered lens. Grace prepares for her day in front of a mirror. The dark, cloudy afternoon weaves into a glorious evening.
A short sequel to Gabriel White's feature film Oracle Drive (NZIFF13). This film explores Auckland city's rougher Southern edge with more emotional directness.
Deep in the suburbs, a troubled man abandons hopes for alien contact and finds new meaning in the emptiness of his house.