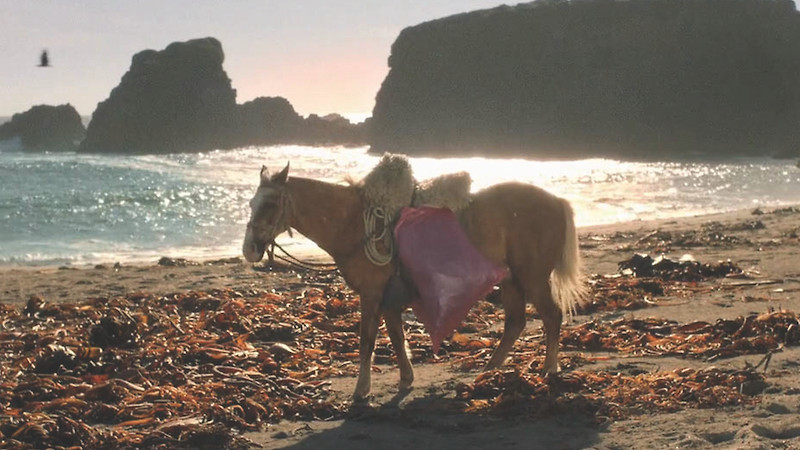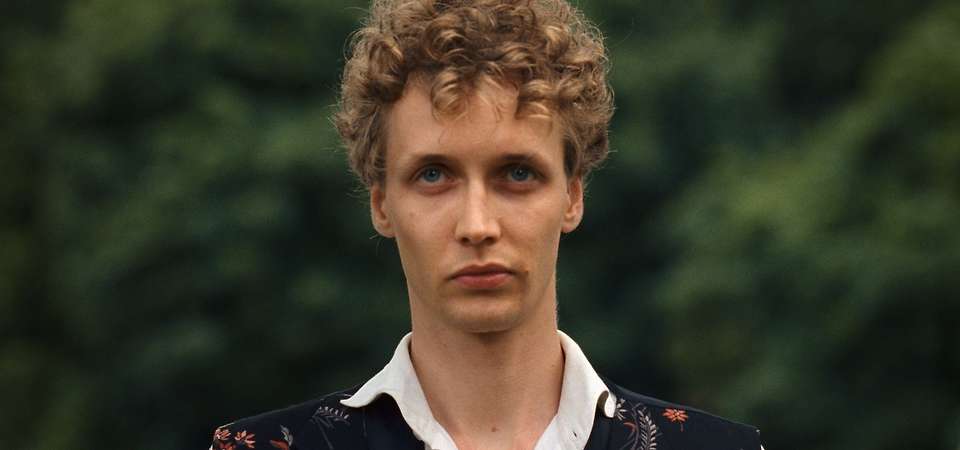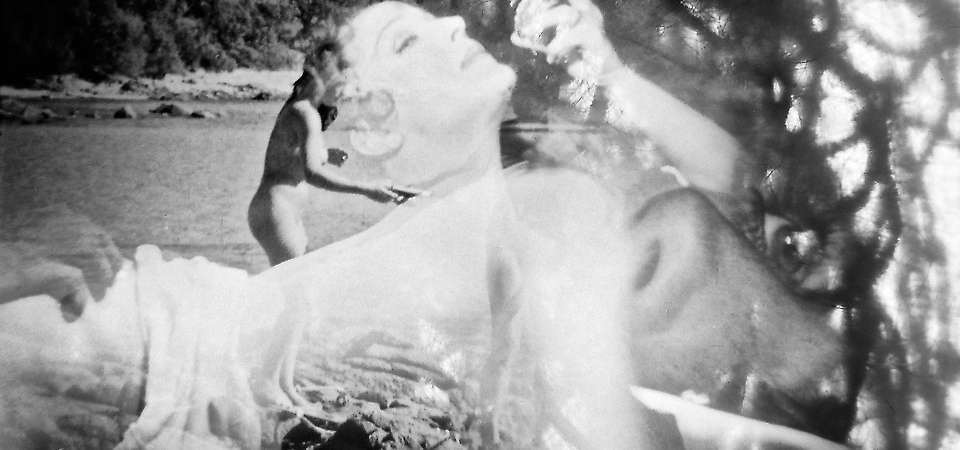 Love hurts in this collection of offbeat and innovative international shorts from around the globe.
Stunningly shot in the southern Chilean archipelago of Chiloe, this short follows a teenager holidaying with friends. Heartbroken from a recent breakup, she finds peace and contentment from an unlikely source.
The cringe-factor is cranked off the charts as a boyfriend's jealous impulse triggers a spectacular romantic apocalypse. Actress Grace Glowicki picked up a Special Jury Prize at Sundance 2016 for her fearless performance.
This twisted queer romance set in picturesque 19th-century Bohemia tells the (almost?) true story of one of the most influential Czech playwrights. Winner of Best Director Special Jury Prize for short films at Sundance 2016.
This portrait of a teenage escort known as 'Coco', filtered through the minefield that is the dreaded internet comments section, provides a wry observation on the commodification of identity in the social media age. Winner of best short film awards at both Directors' Fortnight and Toronto 2015.
The Exquisite Corpus
2015
A found footage extravaganza, named for the old Surrealist parlour game. Cine-magician Peter Tscherkassky expertly melds an overlapping collage of 60s and 70s erotica into a single feverish, ecstatic dream of sex and death. Winner of Special Mention at Directors' Fortnight 2015.