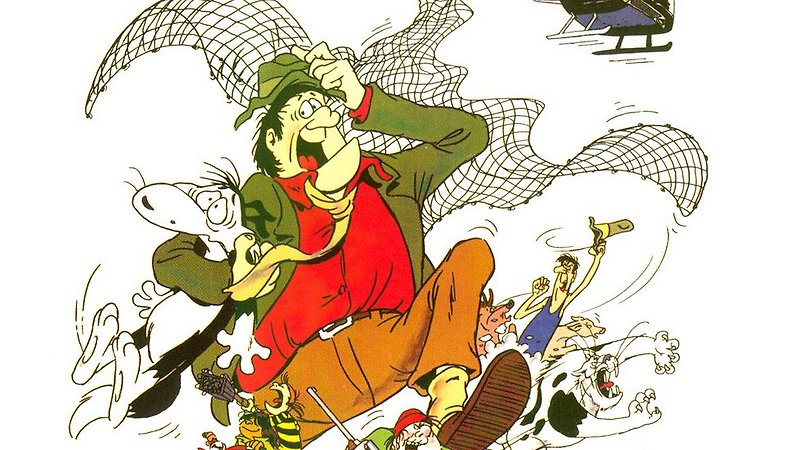 Flicks.co.nz Live Read: Footrot Flats: The Dog's Tale
Returning to the spectacular surrounds of the Civic's Wintergarden, this time in partnership with the good folks behind monthly script read events Live Reel, the third annual Flicks.co.nz Live Read will see a fresh take on animated Kiwi classic Footrot Flats: The Dog's Tale.
Itself celebrating a birthday as it turns 30, the film brought Murray Ball's beloved characters to the big screen, and famously got Dave Dobbyn, Herbs, and some great jumpers around a microphone for musical numbers including the iconic 'Slice of Heaven'.
We're not promising better dress sense, or actual singing, at this stage. But with a cracking cast up our sleeve, we're looking forward to seeing what happens when the script is dusted off in front of a live audience.
This is a free, one-time-only event, with no rehearsals or safety nets. You've got as much of an idea as we do when it comes to how the Live Read will go - and that's the way we like it.

Stay tuned for further information, but for the time being, mark this in your diary:

The Flicks & Live Reel Live Read
Footrot Flats: The Dog's Tale
Weds July 20 at 7:30pm
Wintergarden, The Civic