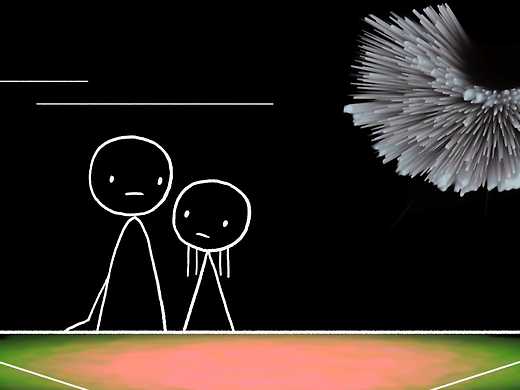 This year's big-screen celebration of the latest and best animated shorts is a dazzler, including Don Hertzfeldt's World of Tomorrow, winner of the Grand Jury Prize for Best Short Film at Sundance.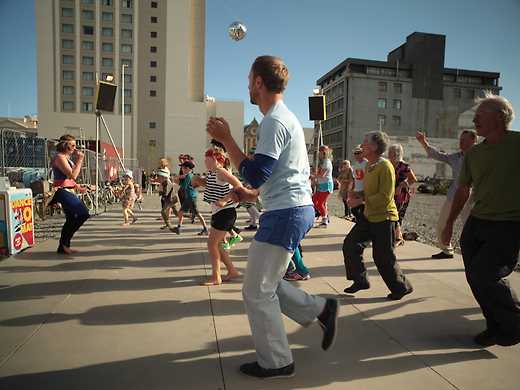 Christchurch filmmaker Peter Young celebrates the creative spirits that have brought life and community back to the heart of the city.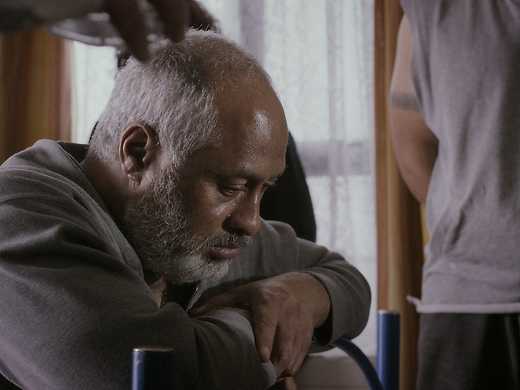 This impressive doco disperses the fog of shame and sensationalism to shed light on the tragedy that made international headlines in 2007 when a young Wainuiomata woman died during a mākutu lifting.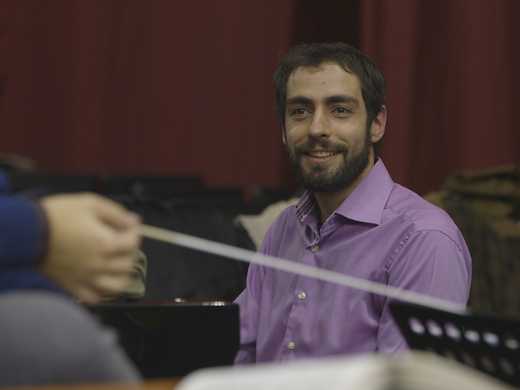 A winning portrait of Italian-born Auckland concert pianist Flavio Villani as he returns like the prodigal son to Italy for his concert debut, scaling one of the summits of the Romantic repertoire.
Two metalheads unleash a satanic riff that opens the gates of hell in this blood-splattered, heavy shredding comedy-horror. The winner of the Make My Horror Movie competition hits home shores after wowing audiences overseas.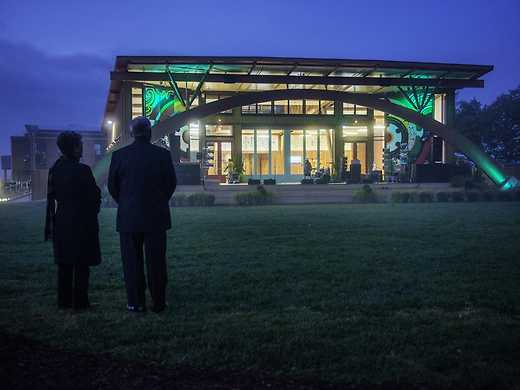 Observing the planning and construction of New Zealand's first 'living building', Te Wharehou o Tūhoe, Sarah Grohnert draws on images of incredible beauty to portray the profound connection between Ngāi Tūhoe and the land.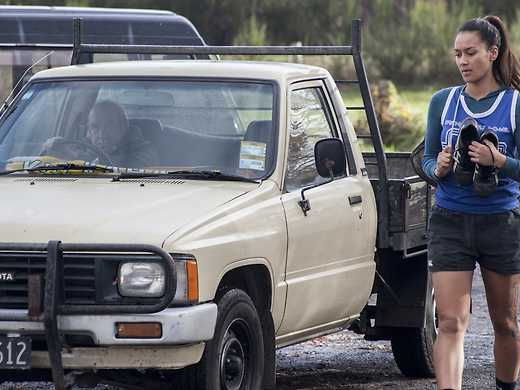 Check out the year's best New Zealand short films as chosen by guest selector Christine Jeffs, from a shortlist drawn up by NZIFF programmers from a total of 75 entries.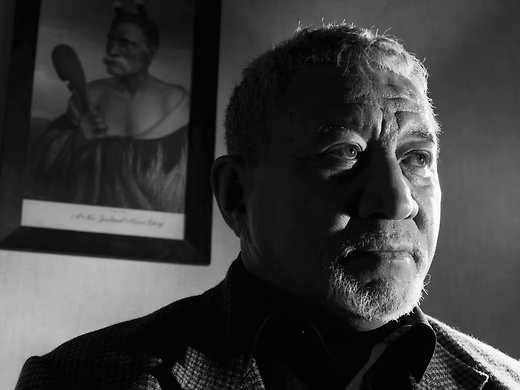 Check out the latest and best Māori and Pasifika short films as selected for NZIFF by Leo Koziol, Director of the Wairoa Māori Film Festival, and Craig Fasi, Director of the Pollywood Film Festival.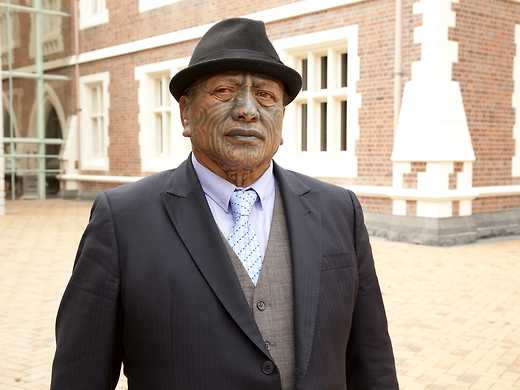 Kim Webby's background in investigative journalism is put to riveting use in this documentary about Tame Iti and the Urewera Four, taking a criminal case of national interest to explore a greater social issue.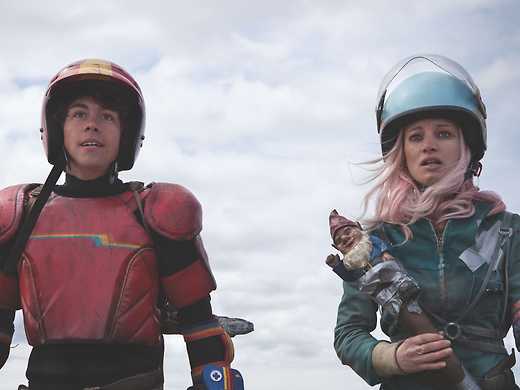 In the post-apocalyptic future of 1997, Turbo Kid must face down an evil warlord and rescue the girl of his dreams. This retro sci-fi delight is packed with heart, humour and non-stop geysers of blood.