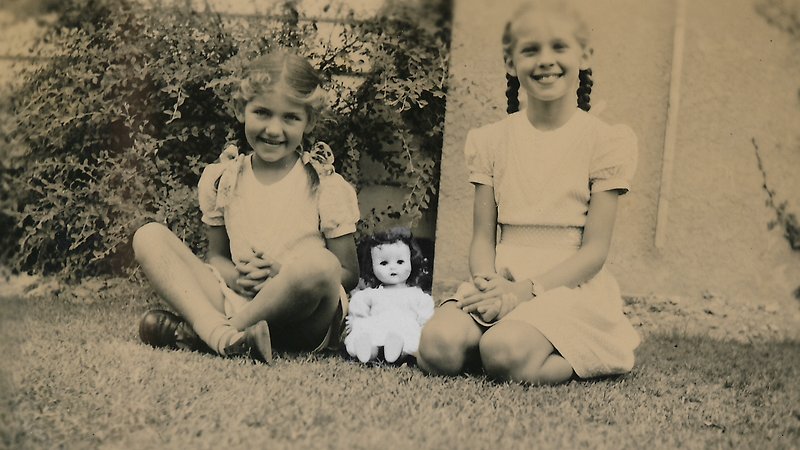 This powerful story by Margot Nash is a 'personal essay compilation documentary' in which Nash investigates her confusing and destructive relationship with her mother. With a father who suffered from extreme mental instability, and a home full of secrets, Nash scours her family history through oral recollections, photos and letters from her parents, and conversations with older sister, Diana, asking: what really happened?
Escaping this discomfort into the 70s feminist art-making scene, Nash finds her voice. Her freedom particularly antagonises mother, Ethel, who above all wanted to be an actor: Ethel finds her daughter's artistic enlightenment disappointing and futureless.
Interspersed with the archival footage are excerpts from Nash's early film works, Vacant Possession and Shadow Panic, which already echo the events of her childhood.
Nash's father never recovered from the trauma of his time in the air force during WWII, and his return to the family makes for a tense household. Rife with repressed ambitions and painful secrets, this is no idealised family life, but Nash looks her history in the eyes without flinching. Her voice carries you through the film with tenderness and clarity: we see a filmmaker trying fearlessly and conscientiously to make peace with her parents, and the world of their generation, through art. The simple and repetitive inspection of personal and family images and the compelling authorial voice make for an intimate and gripping experience. — JR
"I have worked to show the complexities of their lives, understand the choices they made and find compassion in my heart for both of them." — Margot Nash