We Announce our First Titles for NZIFF 2015
Wednesday 13 May 2015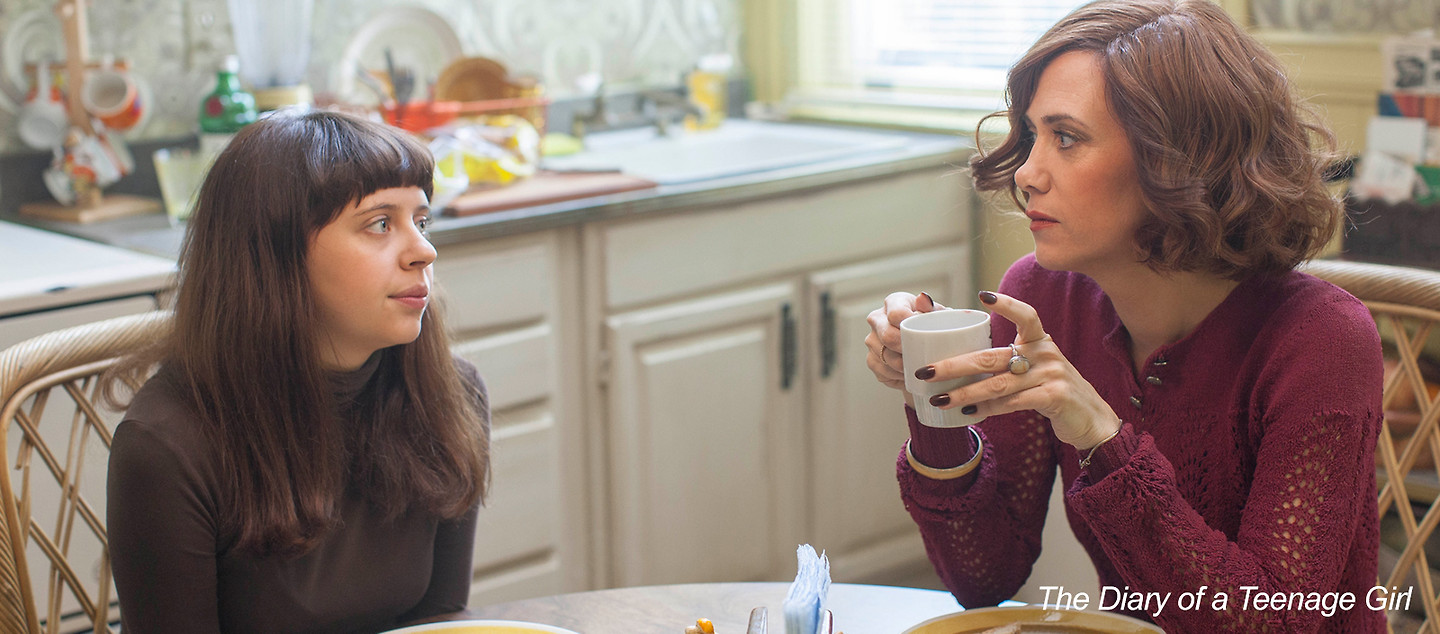 We began our programming year energised by the sheer vitality of films emerging from Sundance, and we look forward to screening a whole raft of them this winter. We are pleased to announce these five distinct originals to launch our first programme announcement for the year.

And our first titles are...
The winner of the Documentary Grand Jury Prize at Sundance this year, Crystal Moselle's film The Wolfpack delves into the bizarrely sheltered lives of six brothers whose father has confined them and their sister since birth to the tiny rooms of their Lower East Side apartment.
From the Sundance U.S Dramatic Competition section NZIFF has secured Marielle Heller's The Diary of a Teenage Girl based on the graphic novel by Phoebe Glockener. Exhilarating in its candour and ironic verve, The Diary of a Teenage Girl recounts the visceral thrills and spills of 15-year-old boundary-pushing Minnie (Bel Powley) as she throws herself into her first affair – with her mother's boyfriend.
Winner of Sundance's Audience Award for World Cinema, writer/director Prashant Nair's Umrika is a handsomely produced Bollywood film telling a classic tale of country lads finding their bearings in the big city.
Matthew Heineman's unnervingly action-based documentary Cartel Land captures the impact of Mexican drug cartels on both sides of the border. With staggering front-line access, Heineman observes the retaliatory forces that have formed in response to oppressive cartel violence and governmental indifference.
In Grandma, a constantly surprising comedy drama from About a Boy director Paul Weitz, Lily Tomlin is hilarious and moving as a sharp-tongued, taboo-breaking granny who comes out fighting for her pregnant teenage granddaughter.
NZIFF programmes will be available in Auckland from Tuesday 23 June and in Wellington from Friday 26 June. NZIFF screens in Auckland from 16 July to 2 August, and in Wellington from 24 July to 9 August, with other centres to follow.