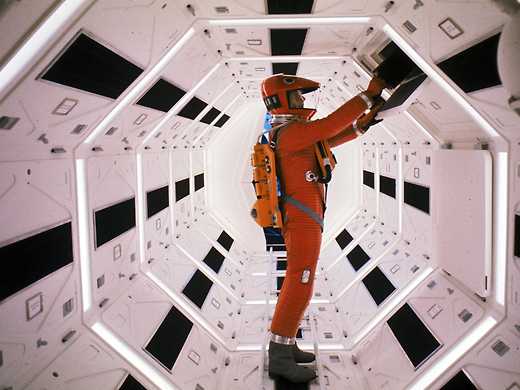 Philosophically ambitious, technically innovative and visually stunning, Stanley Kubrick's sci-fi epic demands the biggest screens on earth!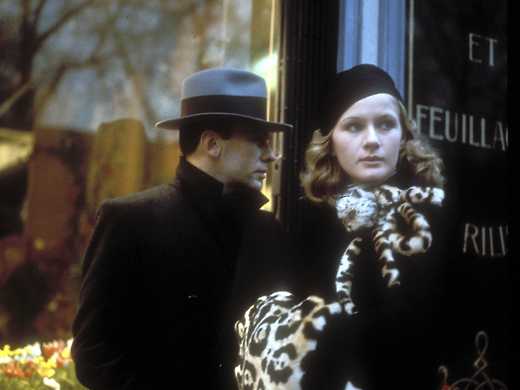 Il conformista
Bernardo Bertolucci's visually intoxicating adaptation of Alberto Moravia's novel about an upper-class follower of Mussolini returns to the big screen in a new restoration supervised by cinematographer Vittorio Storaro.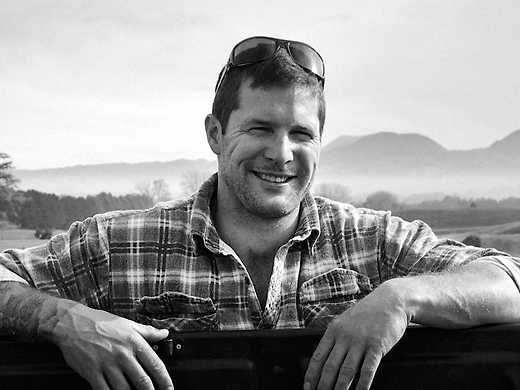 Getting tight with the rugby playing farmers of Reporoa, 'rugby outsiders' Chris Pryor and Miriam Smith (How Far Is Heaven) deliver a big-screen doc that is unsentimental, funny, and so startlingly beautiful it could reanimate your responses to the overplayed mythology of Kiwi manhood.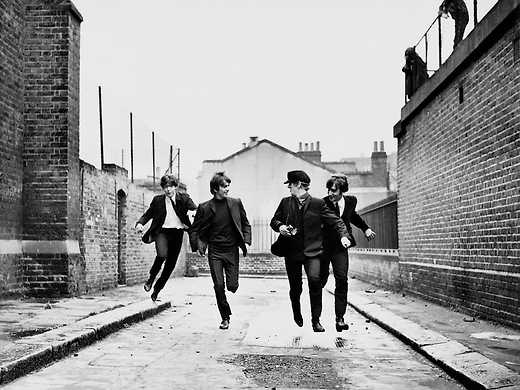 Hear that famous opening chord, and you're theirs. Beatlemania rules forever in this 50th anniversary digital restoration of the Fab Four's headlong assault on the toppermost of the poppermost.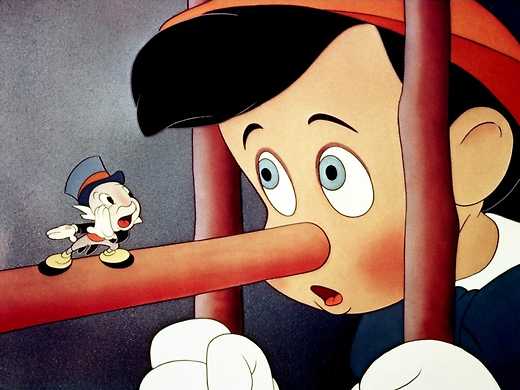 It takes a giant screen to reveal the wealth of detail literally drawn into every frame of this 75-year-old Disney wonder. With battalions of animators at his disposal, Disney transformed Carlo Collodi's fairy tale about an obnoxious living puppet into an action-packed moral fable about a gullible one – and a virtuoso example of pure cinematic storytelling.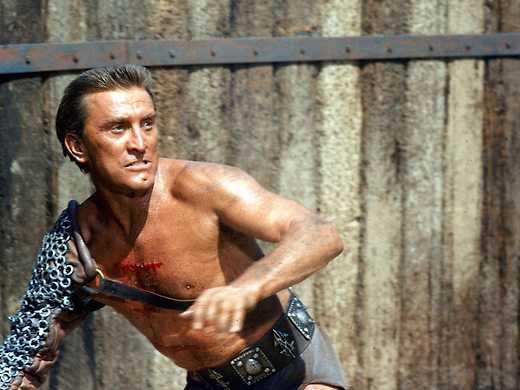 Stanley Kubrick's first and last major studio-assigned project endures as the most entertaining of Hollywood's Roman Empire epics, thanks to a literate script, a lively cast, and its young director's cool mastery of its spectacular action scenes.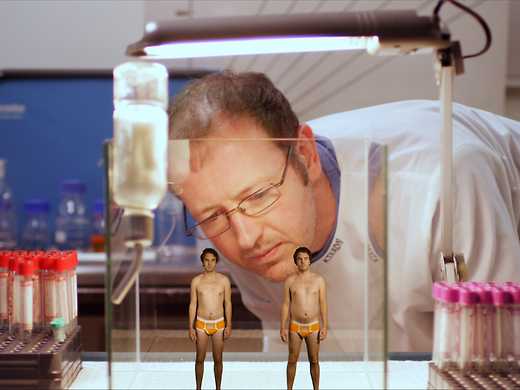 Actor/director Damon Gameau embarks on a unique experiment to document the effects of a high sugar diet on a healthy body, consuming only foods that are commonly presented as 'healthy'.