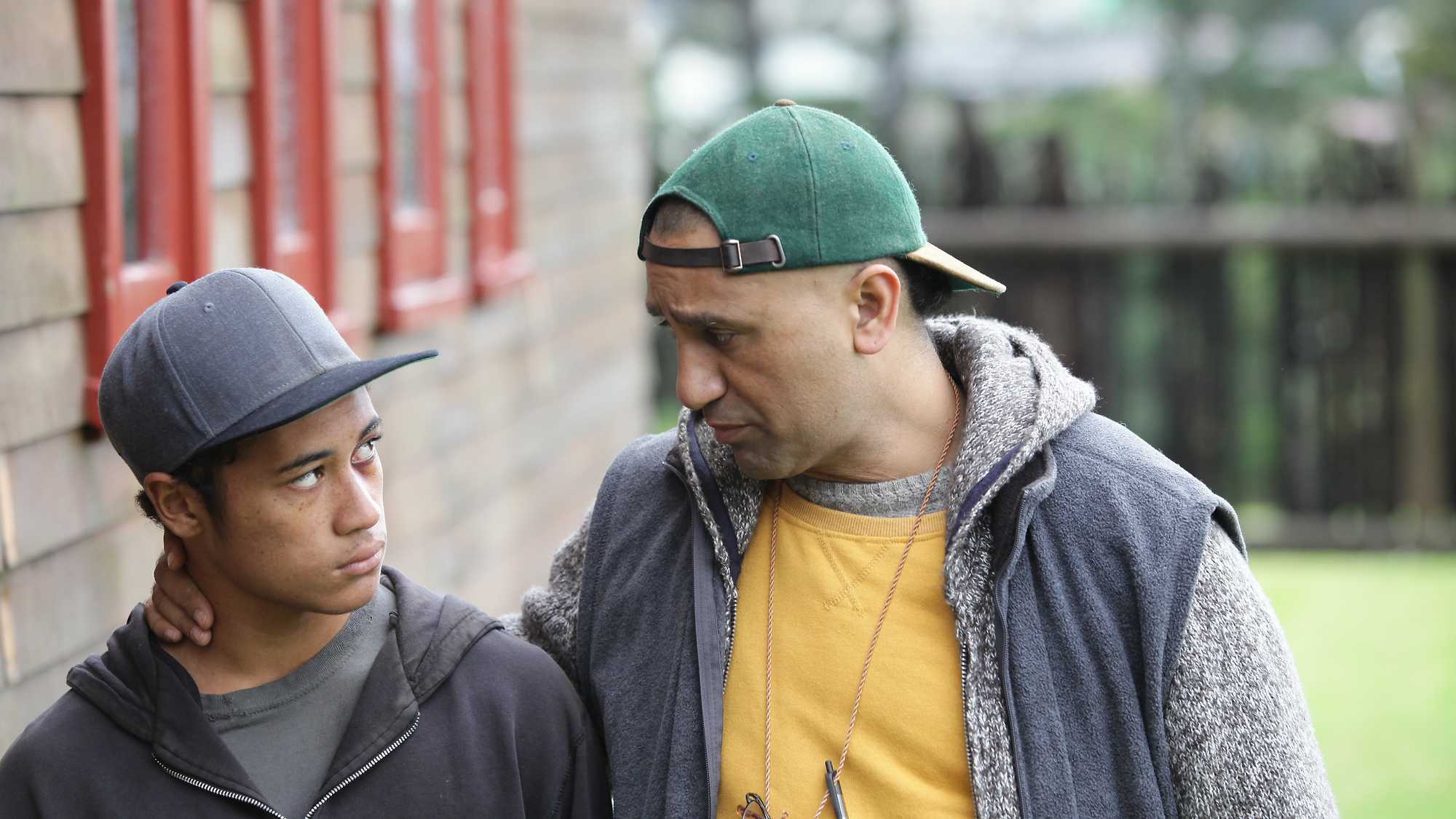 Session dates and venues to be announced
World Premiere
NZIFF 2014 opens in the best way possible: with the World Premiere of a film surely guaranteed to secure the lasting affection of New Zealand audiences. Directed with assurance and sensitivity by James Napier Roberston, The Dark Horse stars Cliff Curtis in a performance of extraordinary tenderness and strength.
He plays Genesis Potini, the late Gisborne speed chess champion who was widely admired for promoting the educational benefits of chess in poor communities. Battling bipolar disorder, Potini was also an advocate for Mental Health awareness, a cause this film advances by gentle implication. Bulked up for the role, Curtis never showboats. He draws us in close to a man grappling with his ungainliness and yearning to do right.
Napier Robertson's script crystallises Potini's struggles in a fictitious drama involving a conflicted teenage nephew, Mana (James Rolleston, barely recognisable from Boy), who's about to be patched into his father's gang. To Genesis there's a compelling alternative for Mana: the local chess club, where he coaches an unruly assortment of Gisborne kids (who frequently come close to stealing the film).
A tournament in Auckland becomes a testing ground for Genesis' aspirations for his pupils, for Mana and for his own usefulness in the world. The suspense of competition runs strong in the film, but Napier Robertson's sense of where true winnings might be found runs stronger. The modesty and grace with which his film celebrates its uncertain hero is more potently celebratory in its understatement than a stadium of air-punches.