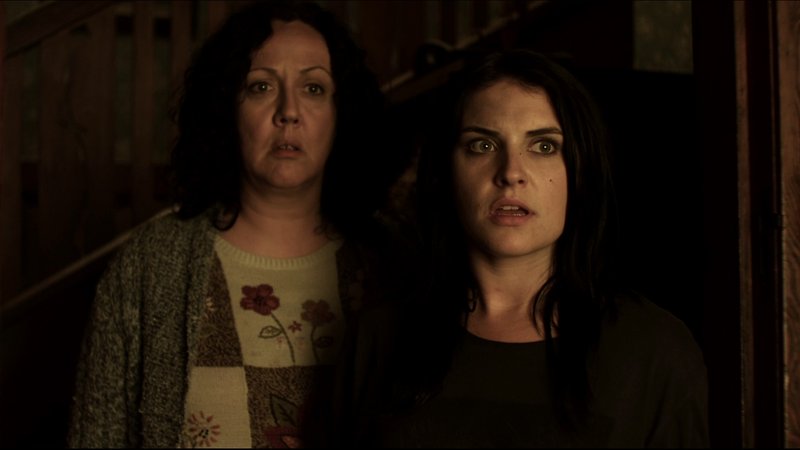 Script to Screen: The Writer's Room
Debut Synergy: Housebound
Free Event
With so many elements to juggle to get a film to shine, it's a feat when a low-budget first feature gels. Escalator funded horror-comedy Housebound has been hailed as a remarkable accomplishment by US reviewers after its SXSW festival debut earlier this year, where it was praised for freshness of voice, strong performances, carefully handled script, and the perfect dose of NZ's dry humour.
Join us for a special NZ International Film Festival Writers' Room with Housebound's writer, director and editor Gerard Johnstone (The Jaquie Brown Diaries) and producer Luke Sharpe (The Jaquie Brown Diaries) as they talk to filmmaker Jackie Van Beek (Go the Dogs) about the challenges of writing and making this stellar debut feature.

Tues 29 July, The Wintergarden (Civic Theatre), 7pm drinks, 7:30-8:30pm discussion, free.

Housebound screens at the Civic in Auckland on Sat 26 July at 9pm. We strongly suggest you see the film as there will be spoilers!