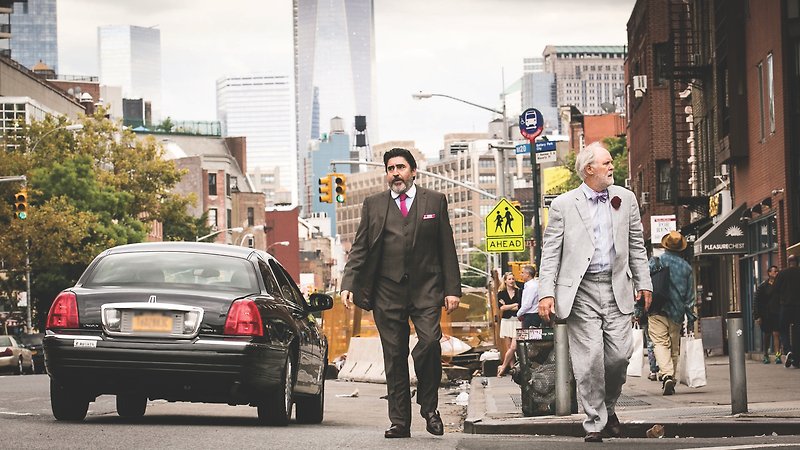 John Lithgow and Alfred Molina are magnificent in this topical, moving
 and beautifully tender portrait of a marriage from director Ira Sachs (Forty Shades of Blue, Married Life). After 39 years together, Ben (Lithgow) and George (Molina) take advantage of
the new laws and marry in New York. The happy celebrations are short-lived: George is fired from his job as a music teacher at a Catholic school, which is
 no longer prepared to turn a blind eye to his sexuality. Without the income to keep their comfortable apartment, they are forced to separate until something else comes up. George moves in with a much younger gay couple downstairs. Ben moves in with his nephew, who's rarely home, obliging his novelist wife (Marisa Tomei) and their moody teenage son to keep the old man company. Along with the pain of separation, each must deal with the sometimes awkward, sometimes amusing complexities of their makeshift domestic arrangements.