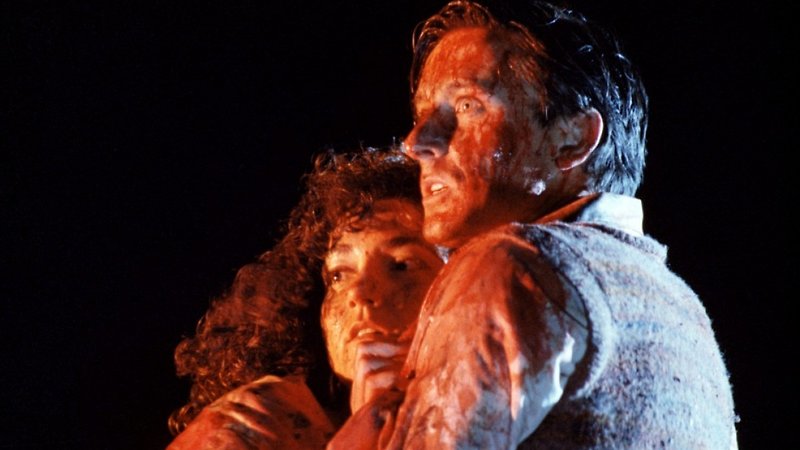 Flicks.co.nz Live Read: Braindead
"Not only am I bloody delighted about the script we've got to work from and that Braindead's writers have allowed us to stage this live read," says Flicks.co.nz Editor Steve Newall, "I'm also excited about the talented cast that we've put together".
Hosted by Dominic Corry, the Flicks Live Script Read will give the audience a unique opportunity to see how actors bring characters to life, with a cast of familiar faces reading through the script together for the very first time.
Replicating a feature film table read, where the written word first comes to life thanks to the film's cast, the Flicks Live Script Read will see a fresh cast step into the familiar Braindead roles: Tim Batt (2014 Billy T award nominee), David Farrier (Short Poppies), Rose Matafeo (Jono and Ben at 10), Josh Thomson (7 Days) and Kiwi acting icon Jennifer Ward-Lealand.
"I couldn't be more excited to be part of this super awesome event" says host Dominic Corry. "Braindead is one of my favourite movies, and I can't wait to see what form it will take on the night."
The Flicks Live Script Read
The Wintergarden at The Civic, Auckland
July 22nd at 7pm
With Tim Batt, David Farrier, Rose Matafeo, Josh Thomson and Jennifer Ward-Lealand
FREE ADMISSION
RSVP via Facebook