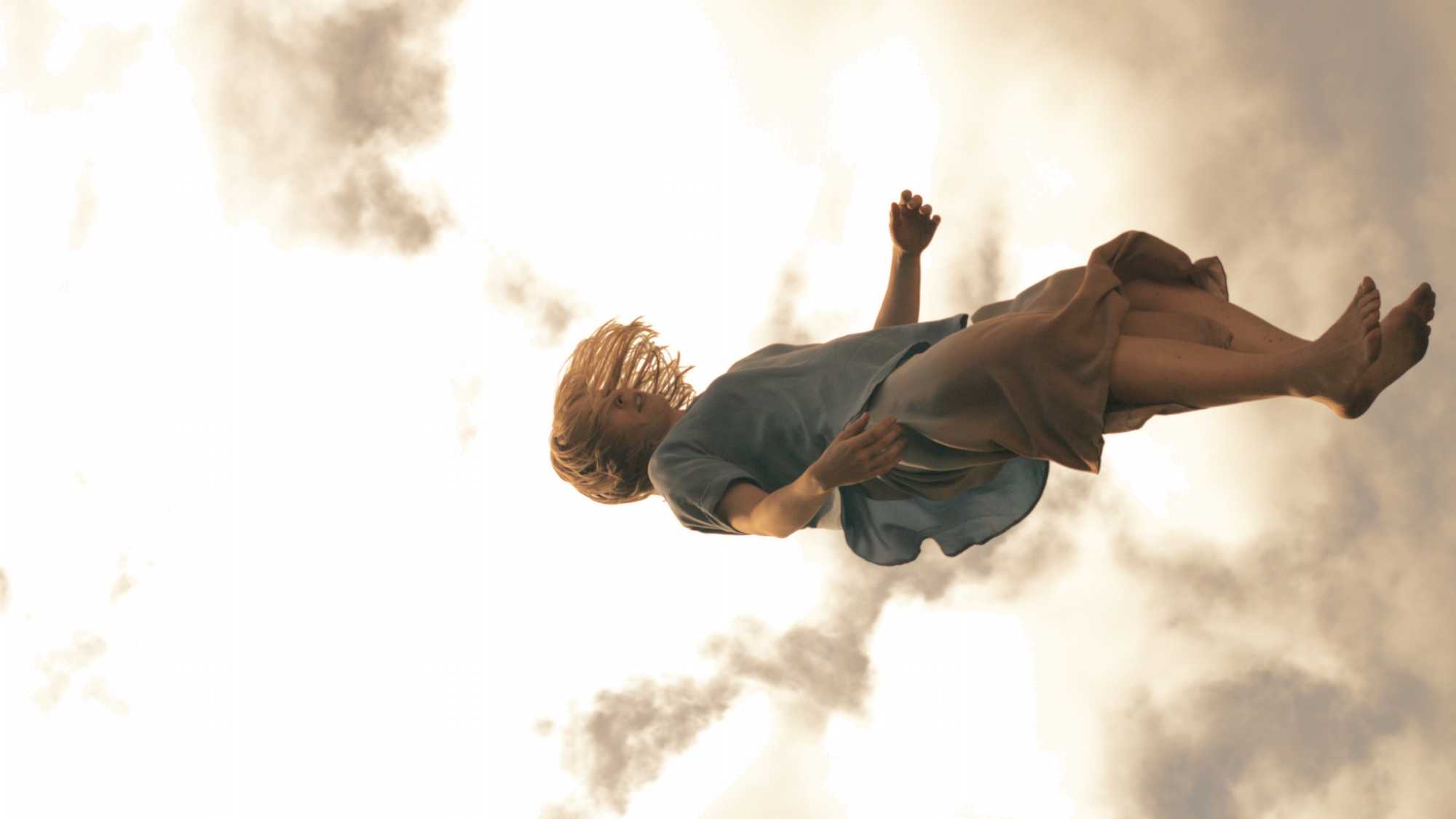 With a pair of former magicians for protagonists, Max Currie's debut displays impressive sleight of hand, hiding key plot elements in plain sight. When we meet Charlie – clearly under stress – with four-year-old Tommy on whom he dotes, they appear to be in seclusion, hunkered down in a house outside town. When Charlie's wife Angela arrives she seems, at first glance, to be appalled to find them together. It will be a little time before we understand just why. By staggering his revelations, Currie makes this a challenging film to describe, but the strategy is a most effective one. He keeps us utterly intent on unpacking the unstable family dynamics we witness. Are we maybe even in Sixth Sense territory? Stranger theories may cross your mind before the refracted picture of fractured parenthood comes together with gratifying coherence – as a suspenseful and piercing psychological drama.
"With its convincingly drawn characters and, in Brett Stewart and Sia Trokenheim, two actors who can do their complex parts justice, this high-end drama convinces on an emotional level… New Zealand actor Stewart (He Died with a Felafel in His Hand) and Swedish-born Trokenheim (Step Dave) form a believable couple… Entirely in step with Currie's direction, they ensure the story's grounded in a recognizable emotional reality rather than any kind of tabloid hysteria or sensationalism. Ben Clarkson… is a natural child actor who makes Tommy's initial confusion, his natural curiosity and desire for stability and love at any cost all come alive." — Boyd de Hoeij, Hollywood Reporter

Everything We Loved is now available to purchase or rent through Films On Demand.