Auckland's September Issue
Tuesday 2 September 2014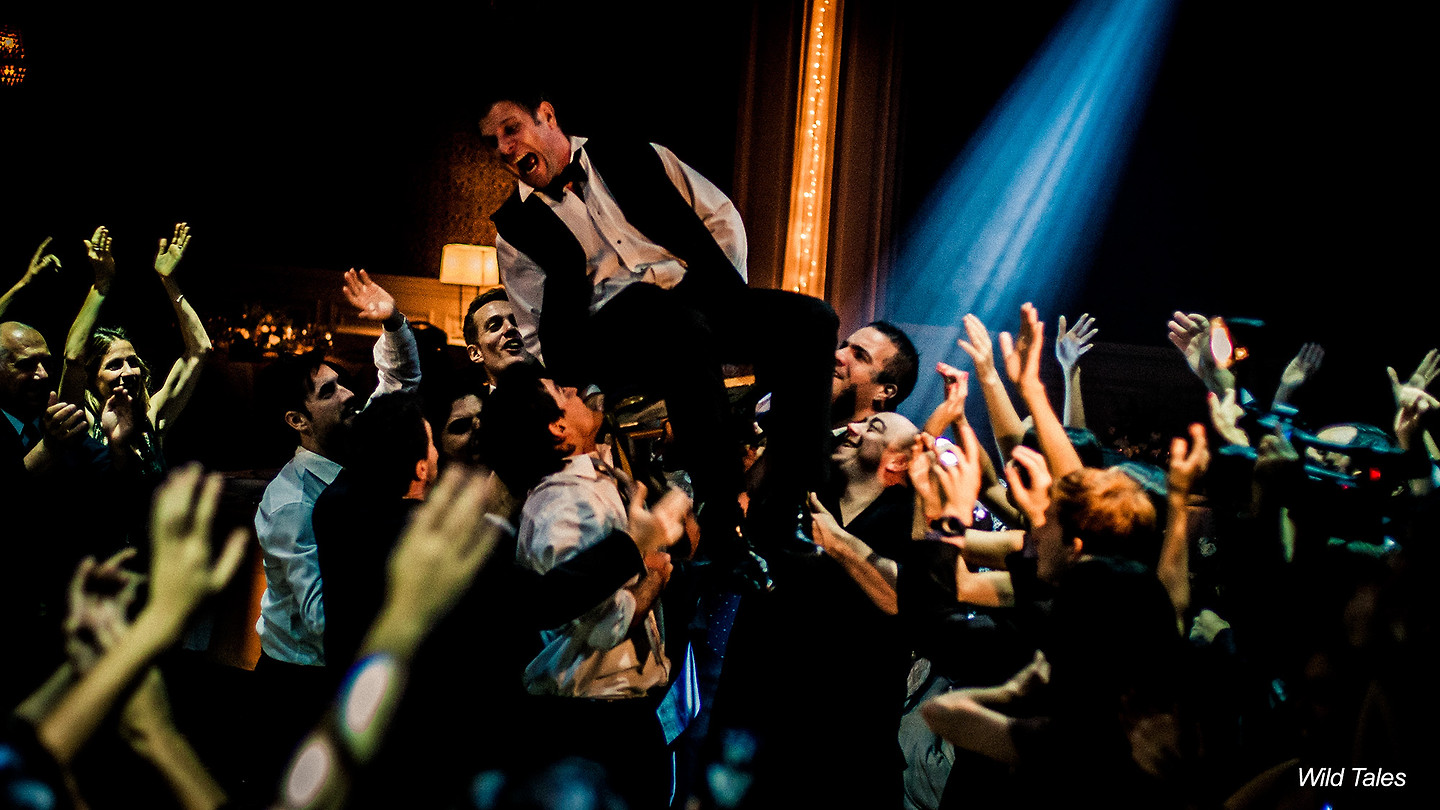 Suddenly it's September, and time for me to embark on the search for NZIFF 2015. Toronto calls, before we've had time to take stock of what we learned at NZIFF 2014. We invite you to assist us with this process. But it's not too early to offer a few observations from the flight deck.
Though we confined ourselves to the CBD and Newmarket venues, NZIFF attendance in Auckland surpassed the magic 100,000 mark once again. The biggest surprise on our Greatest Hits list this year was the runaway success of Living is Easy with Eyes Closed. Strawberry Fields forever! Two other titles wearing their brands more overtly – on very elegant sleeves ­– Dior and I and Yves Saint Laurent were also mobbed. Our long touted musical highlights 20,000 Days on Earth and Pulp: a Film about Life, Death & Supermarkets joined the Dior film as our documentary hits, with Particle Fever only just nudged out of a place on our top ten box office hit list.
For once our Auckland Philharmonia Orchestra Live Cinema performance played to a less than full Civic, but the Prix de beauté screening was surely a triumph by any other measure. As Timothy Brock's score subsided eerily into oblivion along with Louise Brooks' doomed heroine, the audience observed a moment of stunned silence before erupting into applause.
Boyhood and The Lunchbox have been whisked into release after being roundly celebrated by NZIFF audiences. A few other NZIFF hits may take a little longer.
And how about the New Zealand films, not least the two classics inaugurated at NZIFF in a single year? We couldn't be happier about sharing in the glory of The Dark Horse or jump-starting the exhilarating ride that is Housebound. Susy Pointin's Hokianga portrait, Tumanako/Hope and Gerard Smyth's portrait of writer Jean Watson proved the local audience favourites in a line-up of fine kiwi documentaries. And Florian Habicht brought Jarvis Cocker home for one unforgettable night at the Civic.
Other filmmakers alighting from abroad to bring further illumination to their screenings were Dayna Goldfine and Dan Geller whose documentaries have long graced our programmes, and Rolf de Heer who shared jury duty at a packed NZ's Next Short Film screening with Madman's Michael Eldred and writer Eleanor Catton. For the third successive year Audience and Jury were in total accord: Hamish Bennett's Ross & Beth was the other kiwi classic to debut at NZIFF this year.
We're sure that a much admired new website (thank-you, Cactus Lab) and our no-surprises standardisation of booking fees freed up the traffic for NZIFF in Auckland this year. On the other hand, the most frequent complaint we're hearing is the complaint about CBD parking prices. Please! We're not the ones who can do anything about that particular handicap to the city's cultural life, though it was tempting to dedicate the tale of tow-away rage in our closing night film to Wilson Parking.
NZIFF 2014 is still running in Hamilton, Tauranga, Napier and Havelock North. Plan a long weekend. It may be many months before you get another chance to catch some of our most popular films. Or you could head to Toronto with me and catch the same films at their North American premieres. Be warned though: the queues are long in Toronto and the chances are good that in Hamilton, Tauranga, Napier and Havelock North you will be able to see Two Days, One Night, Force Majeure, National Gallery or the uproarious Wild Tales without lining up at all. The coffee will be better too.
— Bill Gosden, NZIFF Director
September 2014
If you would like to provide feedback on NZIFF 2014 or ideas for NZIFF 2015 please contact us at festival@nziff.co.nz.