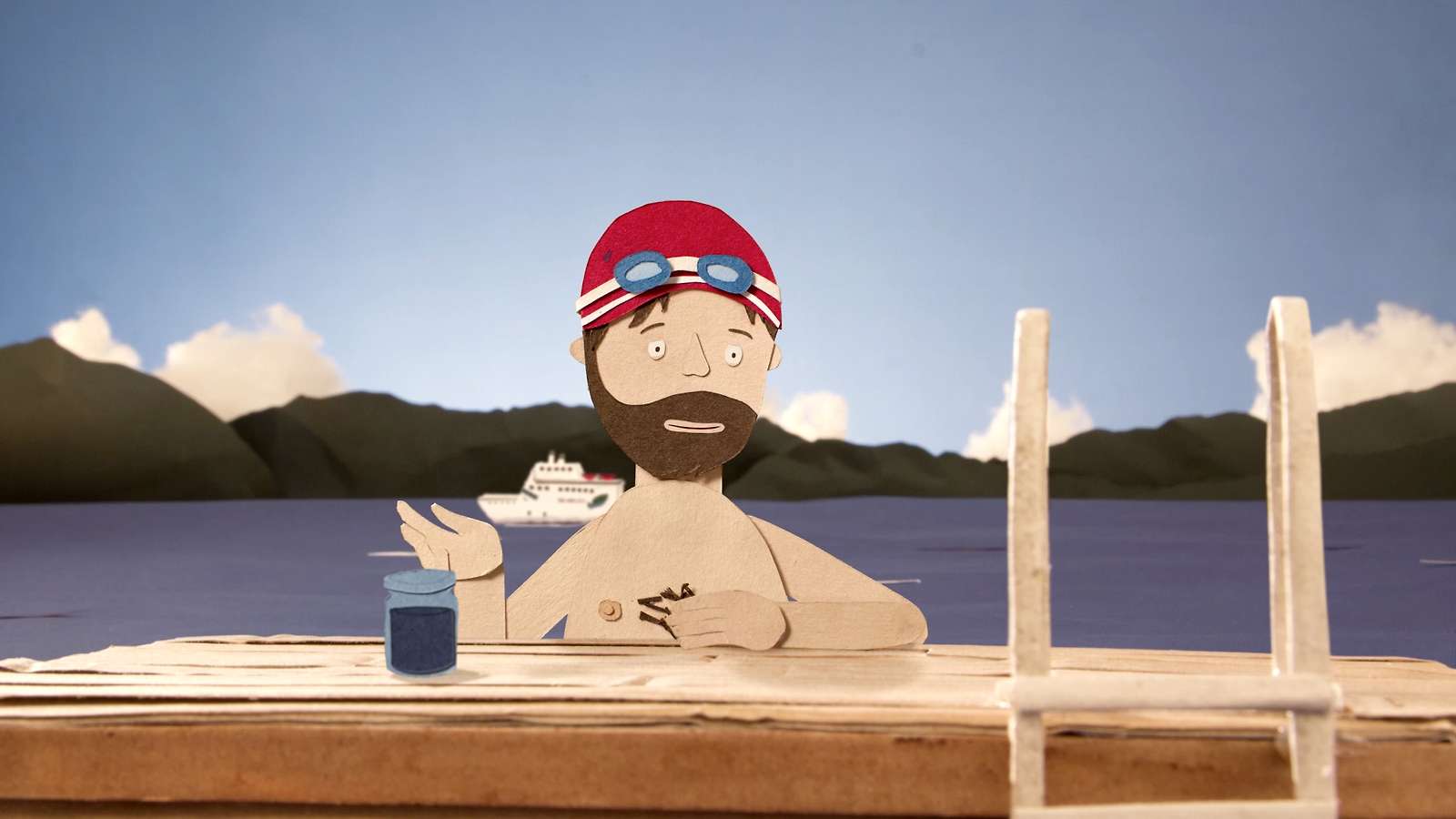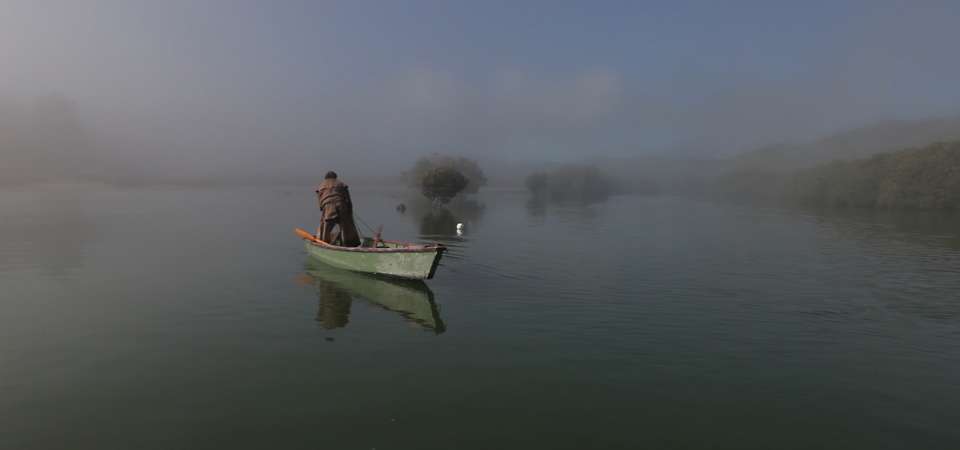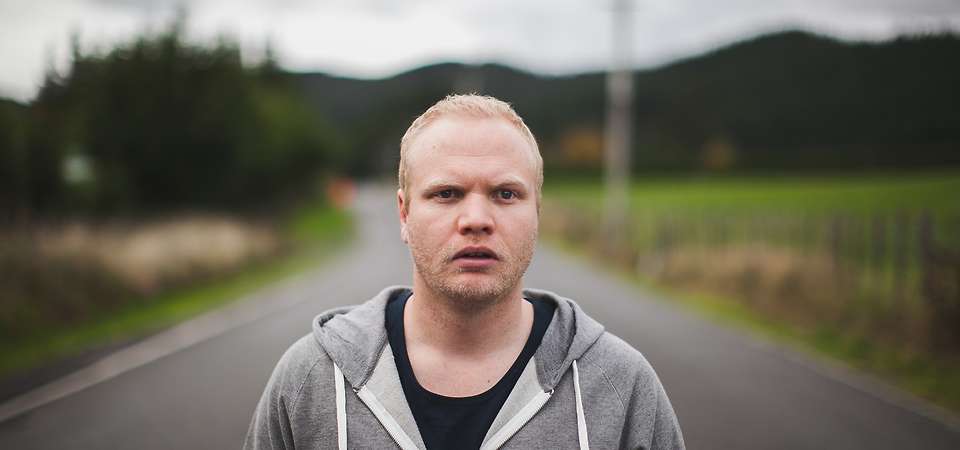 From the more than one hundred shorts submitted by New Zealand filmmakers this year, these had the good fortune to find what we felt would be suitable companions on the feature programme. Two international shorts also accompany features.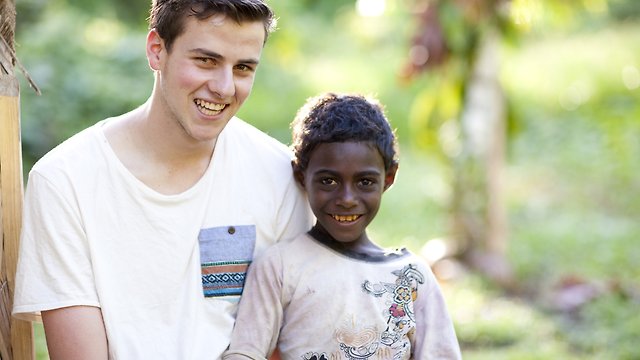 The story of a young boy from Whakatane who went from being the shyest kid in his class to speaking out in order to bring awareness of extreme poverty to New Zealand students. Screening with E-Team
Not Anymore: A Story of Revolution
2013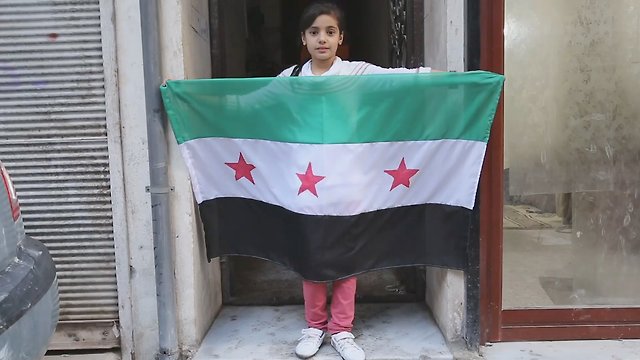 The subject of the documentary Point and Shoot, Matthew VanDyke, takes us behind the scenes of the Syrian revolution as witnessed by two young Syrians – a rebel commander and a schoolteacher-turned-journalist. Screening with Point and Shoot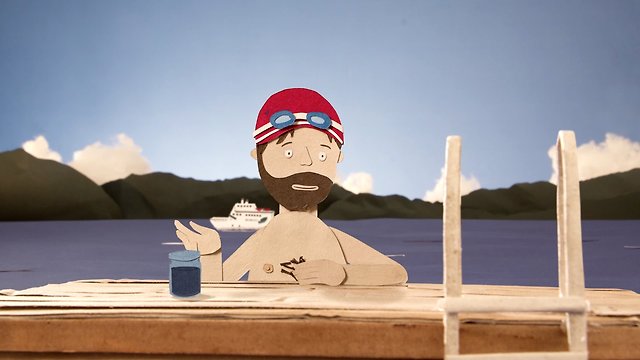 A university tutor strays widely from the syllabus in this stop-motion animated dramedy made entirely from intricately handmade paper and cardboard pieces. Screening with Is the Man Who Is Tall Happy?
Introducing young hip-hop dancer Tsar Masters of Hamilton and his journey to connect and empower his peers through dance. This film and Oli Missen (below) were produced as part of the 'Because' project run by Inspiring Stories Trust in 2013, which put out a public call asking New Zealanders to nominate young people doing great things for communities. Screening with Time Is Illmatic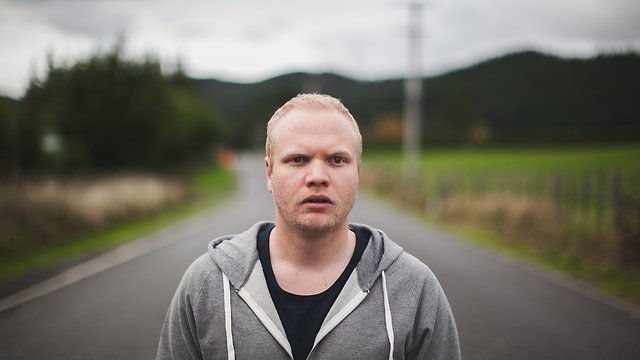 A surprising turn of events tests the friendship of two road-tripping mates. Screening with The Mule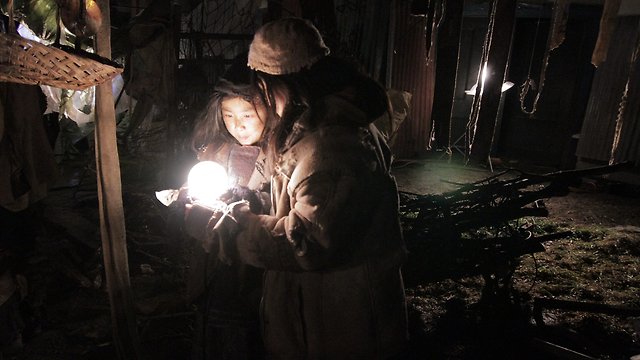 In a spectacularly realised post-apocalyptic world shrouded in darkness, a couple must find a way to get light whatever the consequences. Screening with The Rover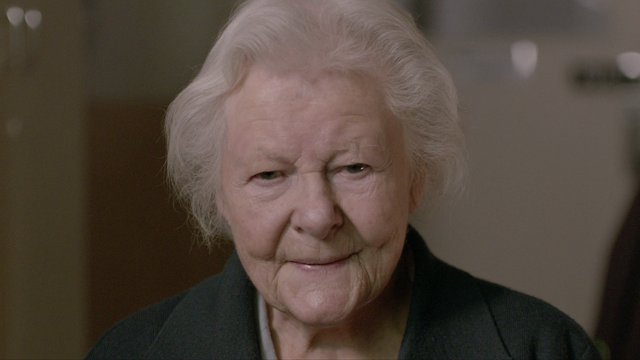 An old woman (Kate Harcourt) strays from the safety of her rest home in order to return a beloved possession to her daughter, but her biggest obstacle may be her own mind. Screening with Alive Inside
Uncovering the mysterious story of Theo Velasquez, an American-born author and amateur physicist who disappeared after conducting a series of bizarre 'energy field' experiments in the Rangipo Desert in the late 70s. Believe it or not. Screening with Enemy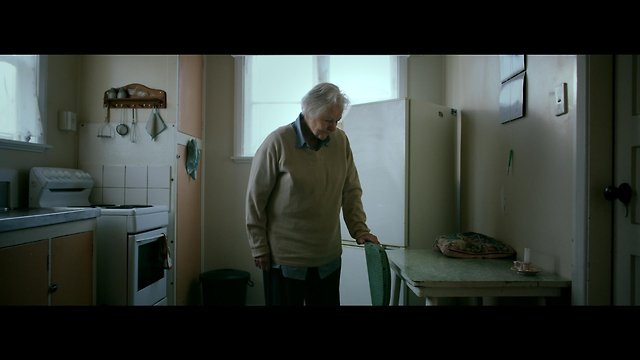 An elderly widow (Kate Harcourt) defies the world of modern convenience in order to satisfy her hunger. Screening with In the Courtyard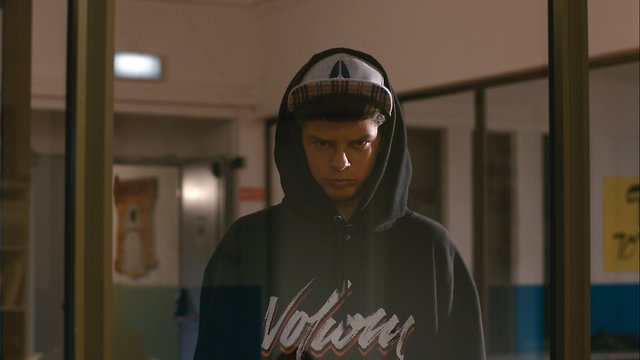 A ten-year-old faces up to the struggles of life at a summer camp. Meanwhile, something strange is lurking. Screening with Club Sándwich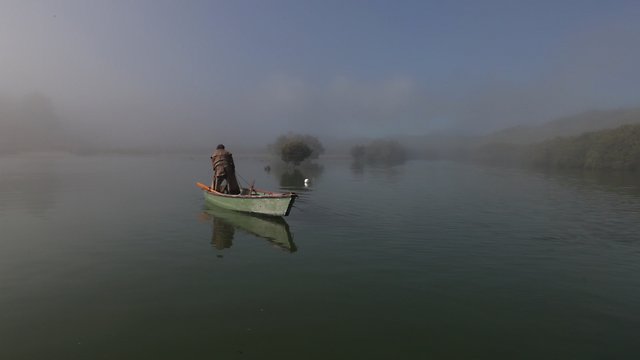 In this beautifully shot film, a lone river man has a strange encounter while navigating a mysterious mangrove forest. Screening with The Darkside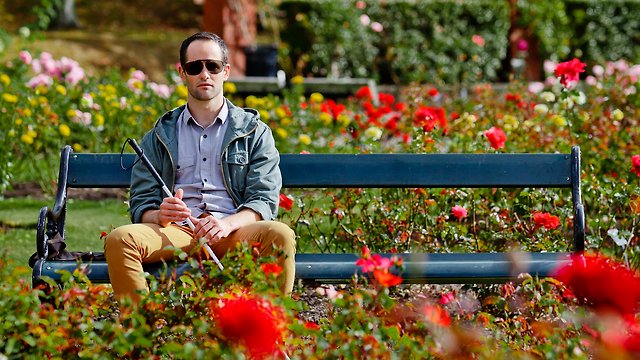 A blind man (Luke Hawker) looking for love meets the woman of his dreams on a park bench. Screening with Still Life